After investing a chunk of change in a high-end Android phone, you want to make sure your new gadget is well protected. There are a lot of great Android cases out there that combine style, protection and functionality. We've put together a list of the ones we love the most: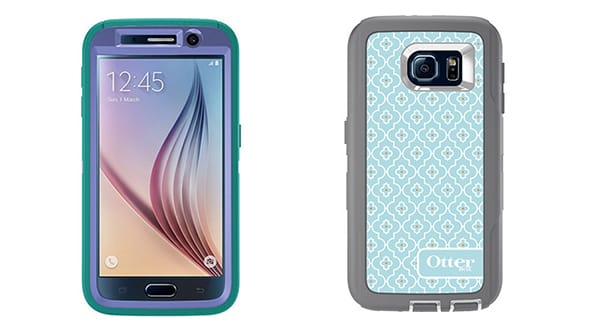 If you need a case that will protect your phone, look no further than the Defender case from Otterbox. This case will keep your phone safe against drops, dust and shock. You also won't have to worry about shattering your screen with this phone case's protective design. The Otterbox Defender case will keep your phone in great condition until you decide to upgrade to a new one. While it does add some width to your phone, you don't have to worry about finding a mount that will fit it. ProClip offers several phone mounts that fit Otterbox cases.
Toast's Hardwood and Tooled Leather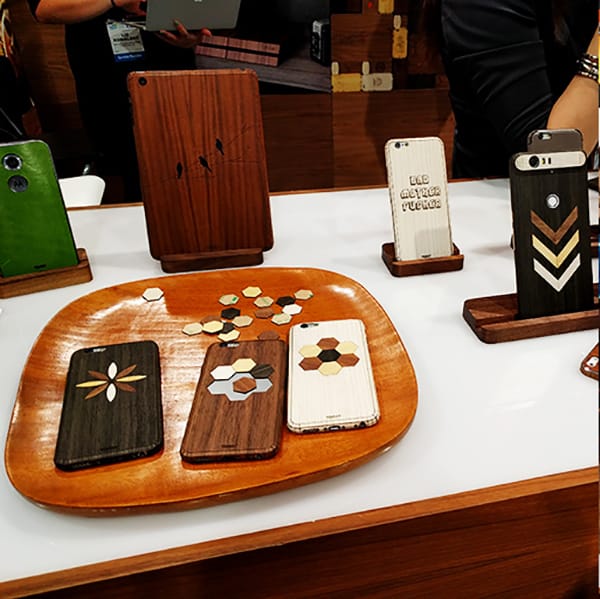 High tech devices can feel a little cold. Toast adds some artisan warmth with their wood and leather cases. Choices include exotic hardwoods, tooled leather with custom designs, laser-etched wood and more. Case are available for a variety of Android phones, including the popular Samsung Galaxy S6 Edge and the Nexus 6!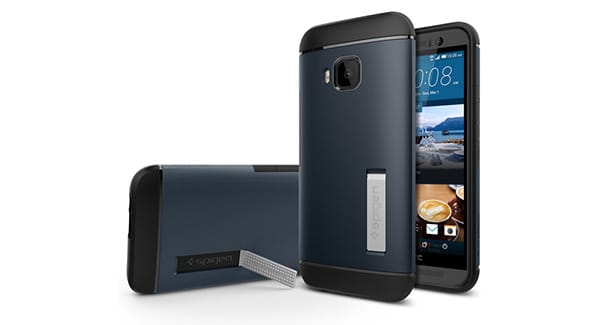 Spigen's Slim Armor provides a double layer of shock protection in a sleek profile. The case comes in a variety of colors and fits phones such as the Nexus 5 and the Galaxy Note 5.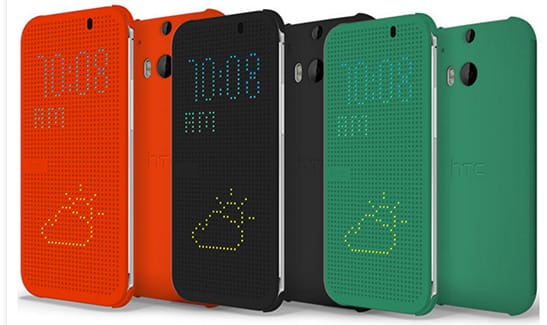 We love the additional information you get from HTC's Dot View. This case flips over your phone to protect the screen from cracks and scratches. The cover shows notifications, the time and local weather so that you can get to this information without having to pull back the cover. These are exclusively available for HTC phones.
No need to worry about your phone slipping through your fingers with the Speck CandyShell Grip. The ribbed backing keeps your phone in place even on slick surfaces. As the "candy" name suggests, it comes in a number of color combinations such as teal and blue, pink and purple, black and white, and others. This case would add some personality to a LG G4.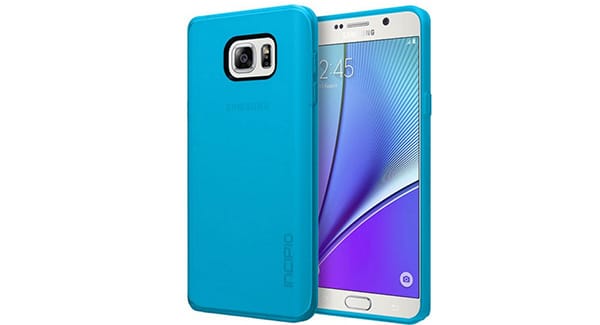 Incipio's NGP is another simple, slim and stylish case, that's available in a range of colors. The case itself is tear and stretch resistant, so, if you find yourself removing your case to put your phone in your car phone mount, you don't need to worry about damaging it. Or you can buy a phone mount that fits around your phone case and avoid the hassle altogether. Just make sure you measure your phone with the case on to ensure the perfect fit. Either way, the Incipio's NGP is a safe bet for a phone case that will last.
The best Android phone cases out there add a layer of protection and a touch of style. Not all phone cases have been tested by ProClip, and we encourage shoppers to measure their phones with the cases on before selecting a ProClip phone mount. New options come out frequently, so let us know if you have a phone case that should be on our list!