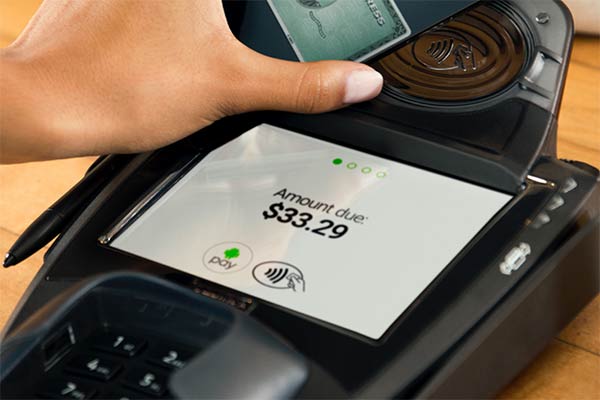 Google made a play for the mobile wallet market in 2011 with Google Wallet. Unfortunately, it did not catch on. Not enough payment carriers and banks were game, meaning that even merchants that wanted it couldn't take it. But, Google's back with Android Pay. Here are a few cool things to look forward to:
Use Android Pay in 700,000 Stores
Not only will you be able to use Android Pay in 700,000 stores, it will also be accepted by 1,000 mobile apps, as well. A digital wallet is no good unless you can use it to buy things, and Android Pay has that covered. As more merchants upgrade existing credit card readers to accept chip-and-PIN credit cards, they are also likely to install readers that have the NFC hardware needed to accept payment by your phone's mobile wallet, as well.
Get Points and Freebies
Coca-cola and other merchants are creating rewards programs that tie into Android Pay; it's always nice to get some perks! Plus, you'll be able to link your existing loyalty programs to your wallet. So, if you have points in a coffee shop, you can be sure you'll remember to cash them in next time you head in for a cup of joe.
Compatible with Most Android Phones
Android Pay will be compatible with all phones going back to the KitKat OS. So, even if it's been awhile since you've upgraded, you'll still be able to use it! And, if you buy a new Android phone, Android Pay will come pre-installed. So, if you get curious about the service, it will take just minutes to get yourself set up.
Mobile payments are still a niche product. But, as more merchants start accepting them, the more Android users will start using them. We're looking forward to the day when getting ready to leave the house means "grab your phone and go."