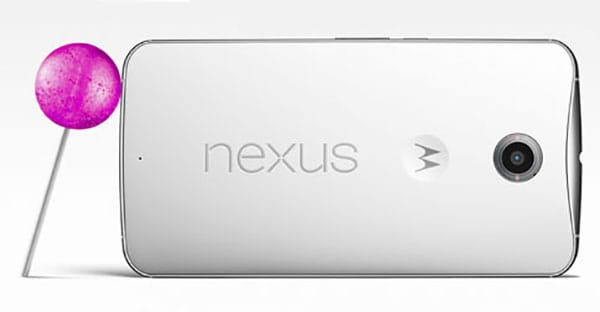 Google's Flagship Nexus 6 smartphone launched in October of 2014 as the first in the Nexus series to be manufactured by Motorola versus LG. The Nexus 6 was also one of the first mobile devices to run on Android Lollipop 5.0; the Nexus 6 has now been upgraded to Lollipop 5.1. Those who own this smart device appreciate the phablet-size 6″ screen, high-resolution (1440 x 2560 pixels, 493 ppi) display, 4G mobile data support, 3072 MG RAM and a Quad core processor. However, users do miss the microSD slot for expanded storage. While the Nexus 6 includes a pretty decent 13 MP camera, Samsung's Galaxy Note 4 phablet features a 16 MP camera.
Update: Leaks reveal that a new Nexus 6 may launch Q3 of 2015 with the release of Android M. With the speculated help of LG and Huawei, possible features include a full-metal body and a duel lens camera (!). TechRadar speculates two circular cut-outs on the back could house the camera or possibly even a fingerprint scanner.
Nexus 6 Car Mount Holders
Our Nexus 6 car mount holders are the first part of the ProClip two-part mounting solution. Our dashboard holder are made specifically for the Nexus 6 device, ensuring a custom fit you won't find anywhere else. ProClip USA holders feature a discreet design that blends into your car's interior. All of our products are made from heat and cold resistant ABS plastic for quality construction you just can't beat.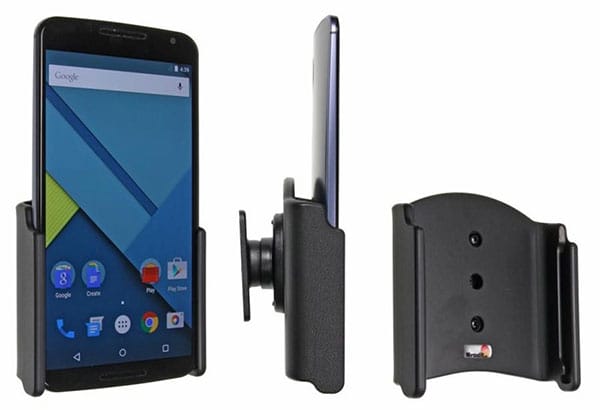 All Nexus 6 car mount holders are available in our flagship design with tilt-swivel, allowing you to easily adjust your screen view from portrait to landscape mode.
Nexus 6 Charging Car Mount Holders
We also carry charging car mount holders for the Nexus 6. We offer three charging options for Nexus 6 holders: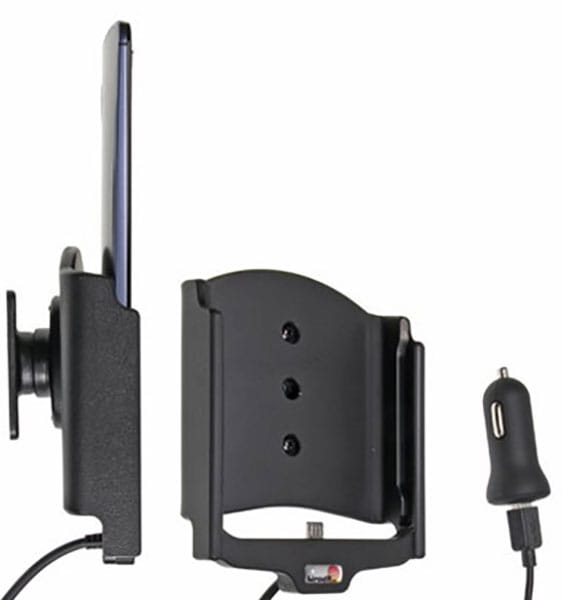 ProClip Custom Car Mounts
The second part of our two-part mounting solution is our custom car mounts. Mount your Nexus 6 to your dashboard with a sturdy mount that is customized to your car's make, model and year. Our mounts snap tightly into the seams of your car's dashboard for easy installation that requires no drilling or holes in your dash.
Using a ProClip car phone mounting solution can create a safer, hands-free driving environment when used properly. So stop fumbling around for your Nexus 6 and mount it today!