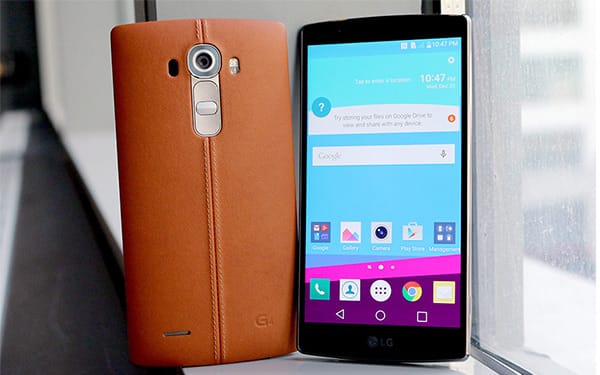 After the 2014 release of the LG G3, many tech enthusiasts were excited to see if the LG G4 would produce the same excitement. What was the result? It's a better phone, but not by much. The new LG G4 comes with a big and bright display, a 16-megapixel camera that stands with its rivals, and a faster processor.
How does it differ from the LG G3? In terms of design, the LG G4 does not offer much more than its predecessor than a bigger screen and the option to have it clad in leather. The LG G4 runs on Android 5.1 Lollipop, but besides a few tweaks, it functions the same as the LG G3. However, unlike the competition, the LG G4 offers the option of a removable battery and expandable storage.
Although it did not 'wow' the tech community in the same fashion as its predecessor, the LG G4 is a great option for a mobile device.
Here's a look at the specs:
5.5-inch screen
1440 x 2560 pixels
Light and proximity sensor
Scratch-resistant glass
16 MP camera
Snapdragon 808
6-core, 1800MHz, ARM Cortex-A53 and Arm Cortex-A57, 64-bit processor
32 GB built in storage
3000 mAh battery
LG G4 Car Mount Phone Holders

If you decide to switch to the LG G4, we have plenty of car mount phone holders for you to choose from. We currently offer five options: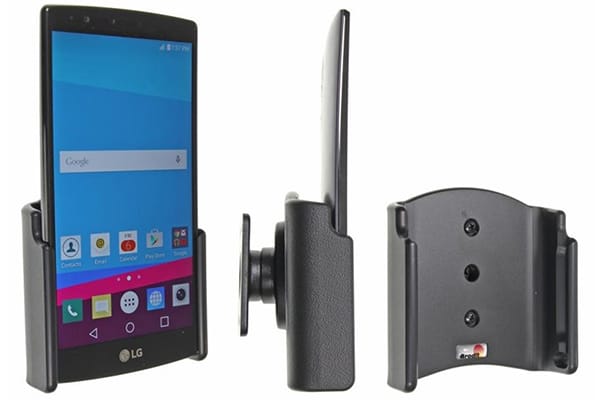 Our LG G4 phone holders are custom fit to the device, whether it has the leather back, case or nothing at all. The car mount holders mentioned above are all easy to install into whatever vehicle you may drive, and keeps your phone within reach. The phone mounts allow you to angle your phone and easily switch between portrait and landscape viewing.
After you select the best LG G4 phone holder for you, the next step is to find a custom vehicle mount. Our mounts fit seamlessly into the dashboard of any car or truck. Don't want to install it in the dashboard? Not a problem, we offer a variety of mounting solutions that all work with our phone holders.