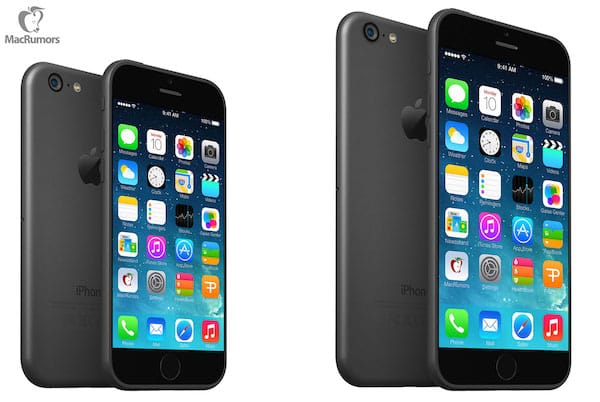 Pressing closer to the Worldwide Developers Conference (WWDC), rumors continue to leak about the upcoming iPhone 6. It is widely believed WWDC 2014 will primarily cover OS X and iOS 8, but in the not-so-recent past, Apple used the event to launch its flagship phone models. Critics and Apple pundits predict an iPhone 6 launch or release mid-fall and more information continues to be discovered about the upcoming handset.
The iPhone 6 is rumored to continue using Low Temperature Poly Silicon (LTPS) displays instead of utilizing Indium Gallium Zinc Oxide (IGZO) panels, which are found in the iPads. LTPS technology offers better electron mobility than competing alternatives; however, IGZO displays were chosen for the tables, primarily due to their thin form factor.
In previous iPhone generations, Apple utilized Corning's Gorilla Glass, which offers substantive crack and scratch reduction. Sapphire crystal was previously too expensive to produce at such high quantities, but does offer further protection against similar damage. Apple, investing its own funds into production, could create an economy of scale capable of, not only producing the quantity, but also the lower price necessary for mobile handsets. If Apple switches to sapphire, it is also extremely likely the crystals will be utilized for the rumored iWatch.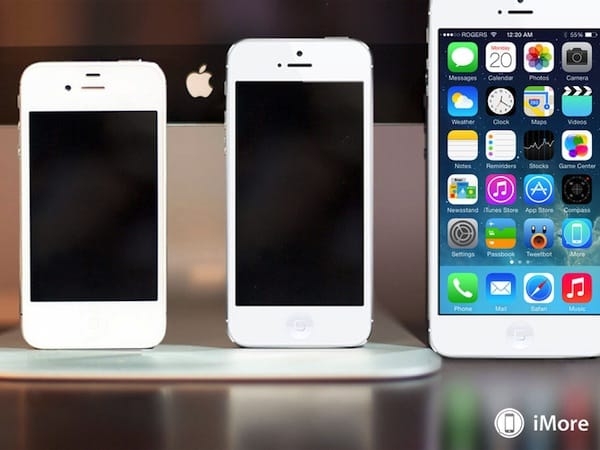 Analyst Ming Chi Quo, who has a fairly accurate track record when predicting Apple product info, made a statement that if sapphire crystals cannot be produced at enough quantity or low price, Apple may opt to include the new technology only on premium handsets, iPhone 6 5.5″ 64GB. Although, the Arizona plant Apple helped install has purchased 938 sapphire crystal furnaces to ramp up production. All signs point to sapphire, at least for some upcoming Apple hardware device.
Early iPhone 6 rumors posited a curved iPhone 6 screen. As time progresses, iPhone 6 will more likely continue to utilize a flat screen. It is more likely any curved screen rumors will be shifted toward the smart watch. Thinner, however, is always a popular rumor. An upcoming .4mm, instead of .6mm, LED backlight driver can help shave more space out of the iPhone 6. A currently immeasurable factor is larger surface area. If the iPhone is larger, it is safe to assume more internal surface area over which the components may be spread. The components can be moved side-by-side instead of stacked, which could enhance Apple's ability to further shrink the device's depth.
Following the iPhone 5c's form factor, additional rumors lend toward a more rounded design. The rounded design would be matched with an anodized aluminum exterior, akin to the iPod Touch and Nano. If this design is possible, Apple will also need to redesign the iPhone antenna, which is built into the exterior walls of the iPhone 4, 4s, 5, and 5s. A completely metal encasement would prevent WiFi and cellular radios from making proper connections.
[source: MacRumors]