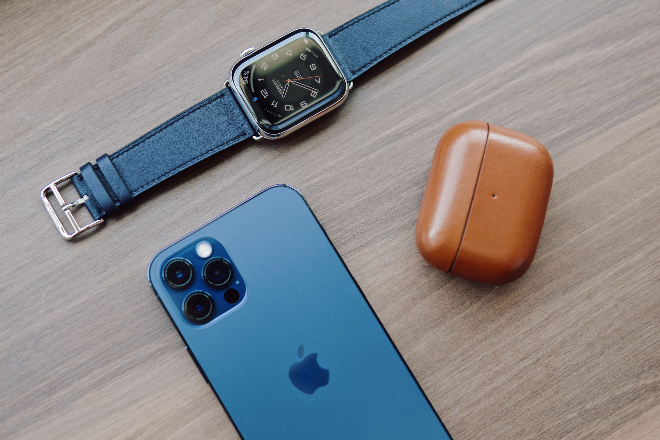 Throughout the course of the pandemic, wearing a mask to cover your face has become a common and easy way to protect ourselves and those around us. One minor and insignificant challenge presented by wearing a mask is that it prevents Apple's Face ID from unlocking your iPhone. You either have to briefly take your mask off or enter your passcode. (See, a pretty insignificant challenge.)
If you're itching to gain those valuable seconds back, Apple has the perfect solution for you. The recently released iOS 14.5 beta includes a number of new features, including the ability to unlock your iPhone using your Apple Watch.
How to Unlock Your iPhone with Your Apple Watch
You will need iOS 14.5 to unlock your iPhone with your Apple Watch. You can either download the beta from Apple's website or wait for the public release. Once you have iOS 14.5 downloaded, it's just a few easy steps.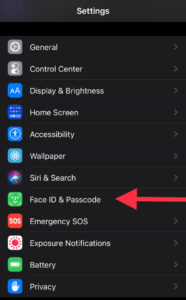 Open Settings
Click Face ID & Passcode
Enter your iPhone's Passcode
Select Unlock with Apple Watch and toggle ON
Once you have toggled the setting, you'll just need to have your Apple Watch on your wrist to unlock your iPhone. When the Apple Watch unlocks the iPhone, you'll feel a slight haptic feedback from your watch.
More New Features in iOS 14.5
This upcoming version of iOS is also expected to include several other exciting new features. These include streaming Fitness+ workouts directly to your TV with AirPlay 2, global dual-sim 5G support, updates to Siri, increased privacy settings with app tracking and finally the ability to set a default music player like Spotify instead of Apple Music.
Apple has not announced when the final version of iOS 14.5 will be ready for public downloads, but it will likely be available by the end of February 2021. Stay tuned for more Apple news, and maybe someday soon a release of the long-rumored Apple AirTags.