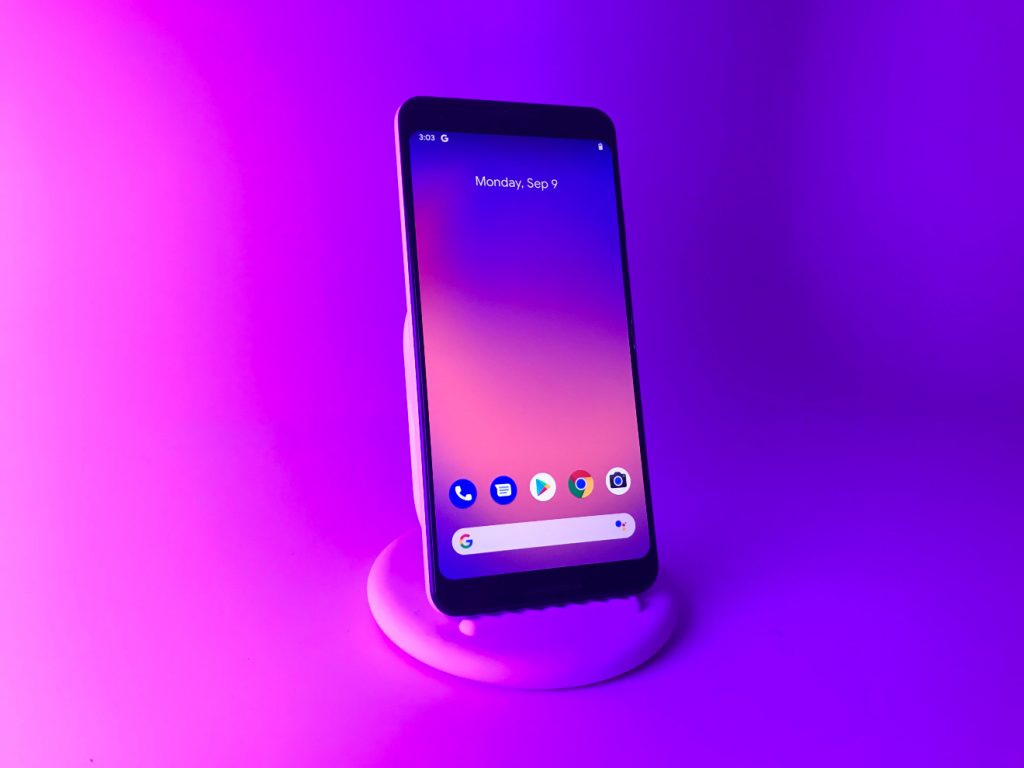 Anyone who relies on a modern smartphone running the Android operating system will be glad to know that the latest version is finally out and ready to run on their device. The most up-to-date release is Android 10, and it comes with a range of new features you'll want to check out. What's more, Google is dropping its system of naming versions of Android after food, so future updates will not seem so charming or whimsical.
What's New in Android 10
The familiar "back" button is missing as of Android 10. Users will instead navigate the screen with gestures, such as swiping up to go home or swiping from the edge of the screen for going back, as noted by Android Central.
Now, you can turn on dark mode, system-wide, to reduce eyestrain and conserve battery power.
If you enjoy customizing your device, you now have access to a Theming section to select the accent color for your phone, from the default blue to options such as black, green or purple.
Android users with a hearing disability will appreciate the new Live Caption mode, which provides captions in real time without the need of an Internet connection.
No More Food Names For Android Releases
Aside from the new update to Android 10, Google has another change for its smartphone software. Some longtime users of Android devices may be familiar with the fun names that Google engineers employed to denote different versions of the operating system in alphabetical order, such as Android Lollypop or Android KitKat.
It's "harder for new Android users, who are unfamiliar with the naming convention, to understand if their phone is running the latest version," according to Google. "We also know that pies are not a dessert in some places, and that marshmallows, while delicious, are not a popular treat in many parts of the world."
So while a bit of whimsy will disappear from upcoming Android updates, the numbering system should make it easier for people to figure out how current their systems are.
Secure Your Updated Android Smartphone With a Desk Stand
Taking advantage of the operating system upgrade with new features in Android 10 will make your device more useful and enjoyable. You can improve your smartphone experience further when you mount it in a convenient desk stand, allowing hands-free access, such as when scanning your email or having a video chat.