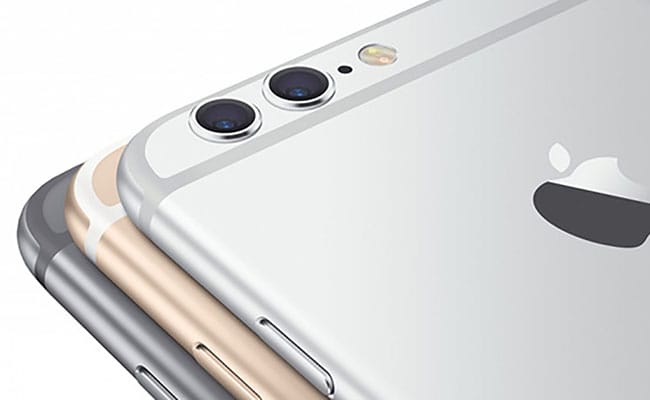 In a recent flurry of new information about iPhone 7, a leak by Mac Otakara reveals a new gloss black colorway in addition to the Space Gray colorway of previous generations. Mac Otakara has a good track record of being correct when it comes to iOS device launches, especially because there are pictures to backup the claims. The images above shows 5 SIM card trays. Colors from left to right include: new gloss black, silver, Space Gray, rose gold and gold. This colorway is being noted as similar to the 2013 MacBook Pro models.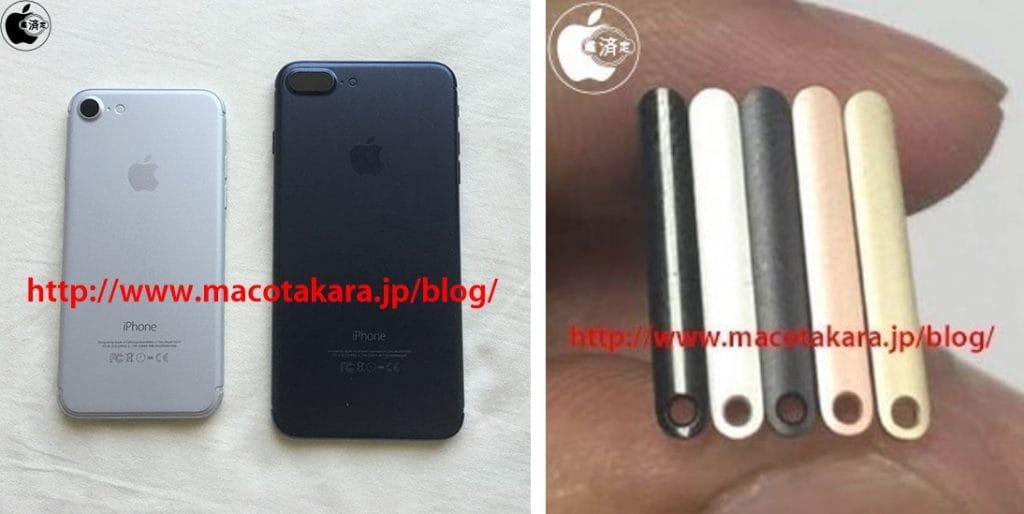 Adding a new color option is consistent with previous Apple launches, which slowly offer additional colors over time. Space Gray, gold and then rose gold were added over the previous models, leading history to repeat itself with a new gloss black option for iPhone 7. If the new gloss black colorway is launched, expect it to be very difficult to obtain, as previously new colors were always in high demand. When rose gold launched, models were being sold for hundreds of dollars above retail on sites like Craig's List.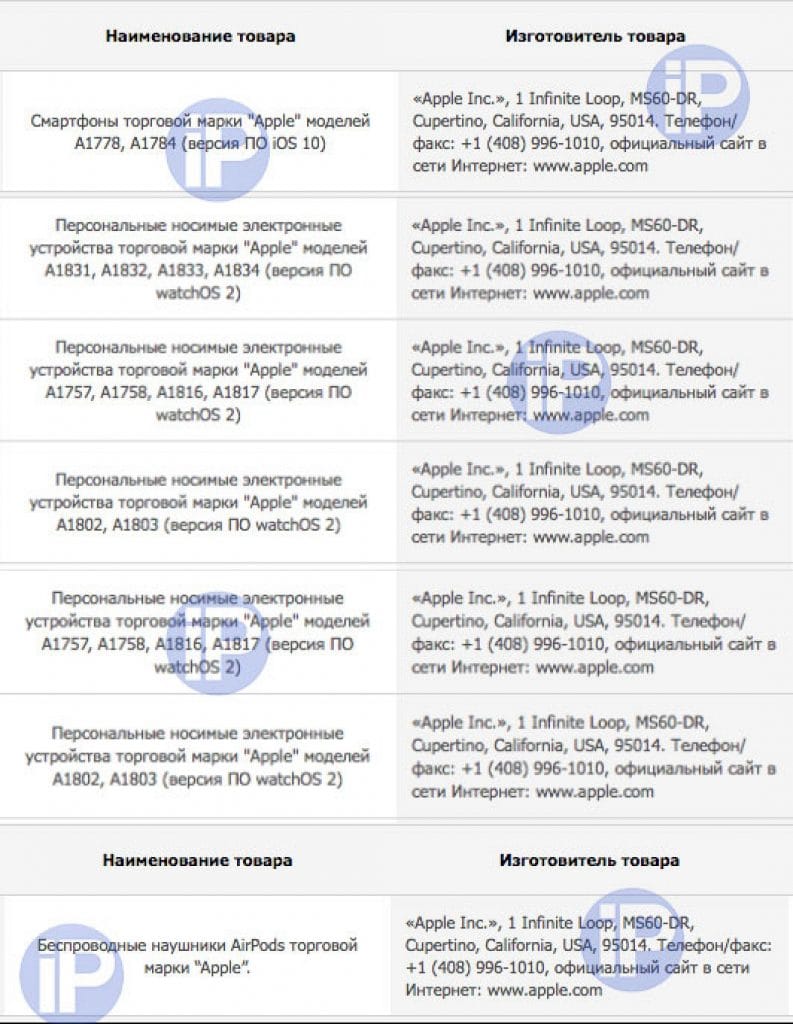 Another last minute rumor via Russian site iPhones.ru, claims to definitively confirm "AirPods," Apple's new branded wireless headphones. The screenshot above comes from a regulatory certification filed for Russia, Belarus, Kazakhstan and Armenia, issued by the Eurasian Economic Union.
Wireless headphones are not a new topic of conversation when it comes to Apple and iPhone rumors. In fact, the term "AirPods" was actually trademarked by Apple back in October 2015 , but no formal news came of the filing. One of the most controversial decisions of iPhone 7 is that the new device would potentially eliminate the headphone jack completely. If the auxiliary headphone port is eliminated from iPhone 7, it is widely aexpected that new headphones via Lightning cable will be shipped with the new device.
However, with the recent regulatory certification, it is hard to bet against some form of wireless Apple branded ear bud. Given Apple's conservative feature offerings with its hardware, it is safe to assume a hardwired Lightning headphone version will ship with the new units or, perhaps, a conversion dongle. Enthusiasts should expect that any new Apple wireless headphone offering to be a premium upgrade with an additional price tag.
The official Apple media event will be held September 7th at 10:00 am (PT.) Until then, any news or rumors are completely speculation, but with the recent releases, it seems most iPhone 7 secrets are coming to light. Tune into the Apple live stream on the Apple homepage to get the news as it happens.
Haven't been following along with iPhone 7 rumors updates? Check out our previous articles!
ProClip iPhone 7 car mount phone holders will be out as soon as possible. Sign up to be notified by email when we have them available!
source: macrumors