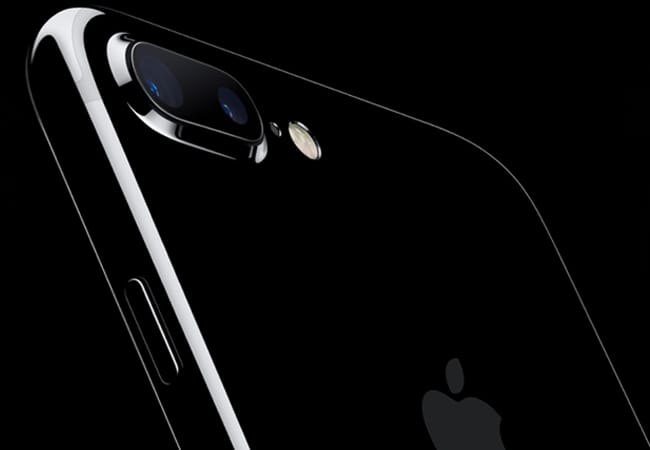 iPhone 7 lands on Friday, September 16. Apple's newest flagship device with the Jet Black colorway is either in very short supply or demand for the device is, again, unprecedented. Only minutes after 12:01AM PST September 9, the pre-order shipping status of any iPhone 7 Plus in Jet Black pushed into October. Then by approximately 12:10AM, orders were moved into November. Matte Black is still in supply for pre-order arrival on Friday, but expect supplies to remain limited.
Given many negative pre-launch rumors that Apple lacks innovation and merely gave small upgrades to the new device, popularity shows the device is still in high demand. Take a step further to consider your own upgrade. The features will either compel or bore. Let your wallet do the rest.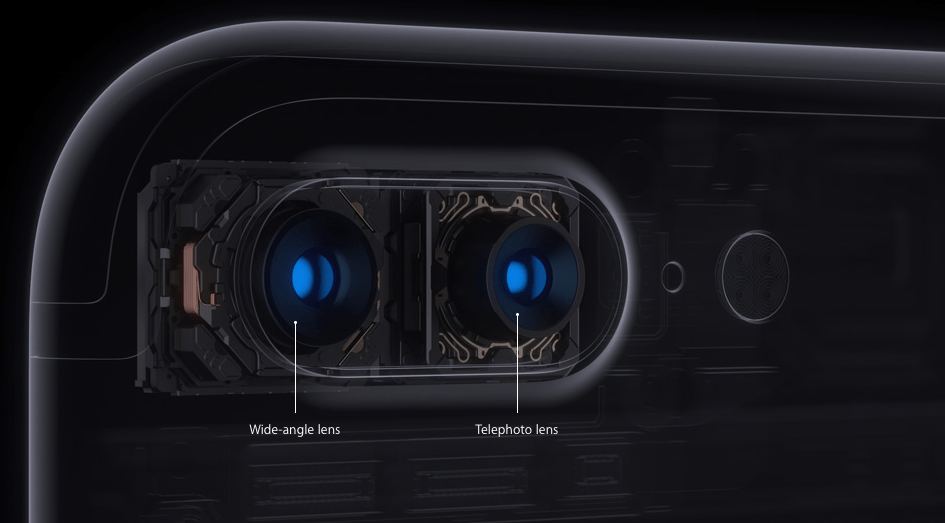 When it comes to new features, Apple focused a majority of the event time describing advancements in camera technology. A big upgrade for iPhone 7 is the inclusion of optical image stabilization (OIS), which was previously reserved for the Plus model only. OIS keeps pictures from being blurry and is also a big boost for videos, especially when moving. 7 Plus will receive a dual lens camera, one of which is telephoto, for the first time in iPhone history. A telephoto lens allows for true optical zoom, then packs an additional 10x digital zoom. To translate, "optical" is what you want, as it is a literal zoom of the image, where digital just blows up the picture and can make it grainy.
The telephoto lens, matched with a new camera mode, Portrait, gives iPhone 7 the ability to create bokeh effect images, previously only possible on DSLR. A bokeh effect image has a closer subject in focus, with a blurred background. This is achieved with the new telephoto lens and a software trick, which will only be available later in the fall.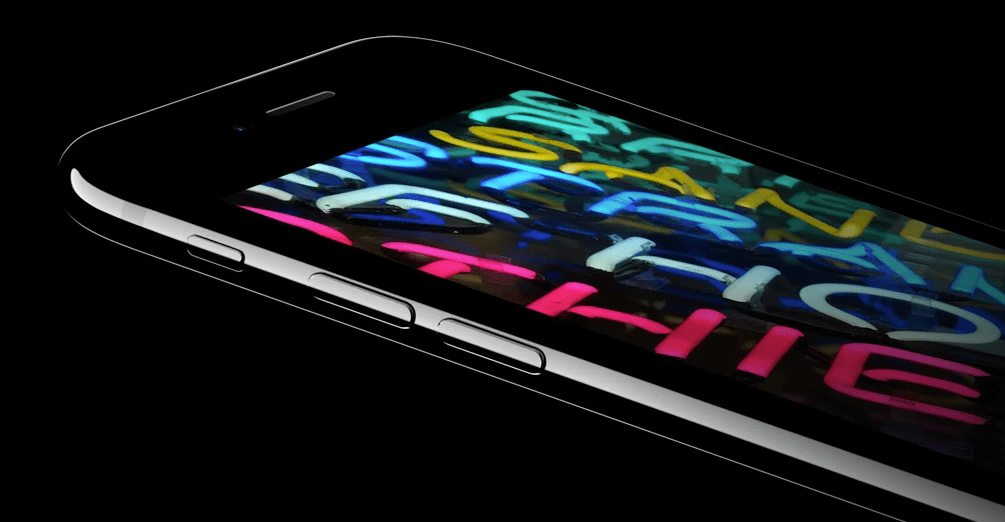 Taking great photos is only a benefit when the screen can show off rich colors. iPhone 7's new Retina HD Display, is 25 percent brighter than iPhone 6s. It offers a wide color gamut, in this case DCI-P3, which is a standard adopted by the American film industry for vibrancy. The screen is the same resolution as previous models, but the higher color standard should make the screen truly pop.
Below the screen is an enhanced 3D Touch sensor. Throughout iOS 10, the platform takes more advantage of the 3D Touch input for actioning items, like new media rich notifications, such as text messages. The Taptic open API will also allow third party developers to provide Taptic (haptic) feedback when actioning 3D Touch, or even the new solid state Home button.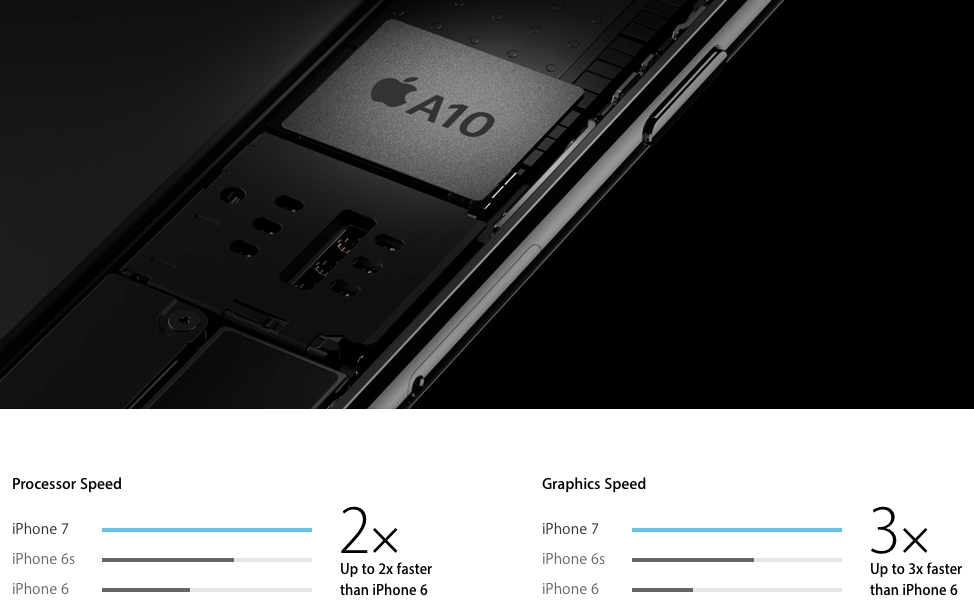 Apple's newest silicon appears to crush the A9, found in the iPhone 6s, and is completely 2x faster at processing speeds. Offering a quad core chipset, the A10 also provides better power efficiency. Two high-performance cores take on challenging tasks like media rich content, games or editing, while two high-efficiency cores run at one-fifth the power, for low intensity tasks, such as messaging and email. The system can switch between the two as needed, offering much higher performance, but better battery life. With the added efficiency and a slightly larger battery, Apple predicts two additional battery hours on iPhone 7 and one more hour via 7 Plus.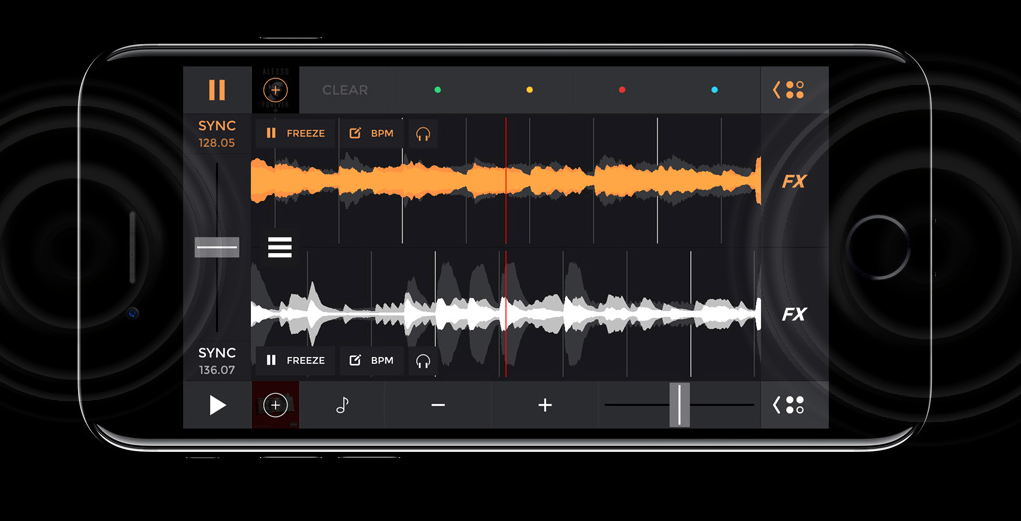 Handling another common customer complaint, Apple boosted the audio capabilities for iPhone 7 devices. Like iPad Pro before it, iPhone 7 now offers speakers on both the device top and bottom. There is a slight caveat, however. The top speaker is located in the iPhone ear piece, which is a small opening and is front facing instead of topward firing. Using the device orientation from the image above, sound near the Home button moves to the right, but sound from the earpiece fires toward the viewer. Therefore, the device does offer stereo sound, simply because it can separate left and right audio, but a better experience is yet to be determined. More interestingly, Apple killed the 3.5mm headphone jack, in favor of new Lightning-based EarPods and a forthcoming (October) AirPod wireless option.
If you are hoping to nab a new iPhone 7, make sure to check stock levels at your local store or use the Apple website to predict shipping information. The iPhone 7 begins at $649 for 32GB and increases to $749/128GB and $849/256GB. iPhone 7 Plus begins at $769/32GB and increases to $869/128GB and $969/256GB. Importantly, the Jet Black colorway, is only available on the 128GB and 256GB versions of iPhone 7 or 7 Plus. Apple offers a payment plan that also includes AppleCare+, breaking the payments down into monthly chunks and a guaranteed upgrade every 12 months.
iPhone 7 will hit stores and mailboxes on Friday, September 16. We are ready to mount your newest device! We have iPhone 7 car phone holders available in non-charging options for phones that will be used with or without a case.
iPhone 7 Car Phone Holders
However, with Apple removing the headphone jack, we need to test if our charging cables will support both charging and audio in your vehicle. Our charging holders will be tested with iPhone 7 when we receive the phone on September 16th and will be available for purchase as soon as possible.