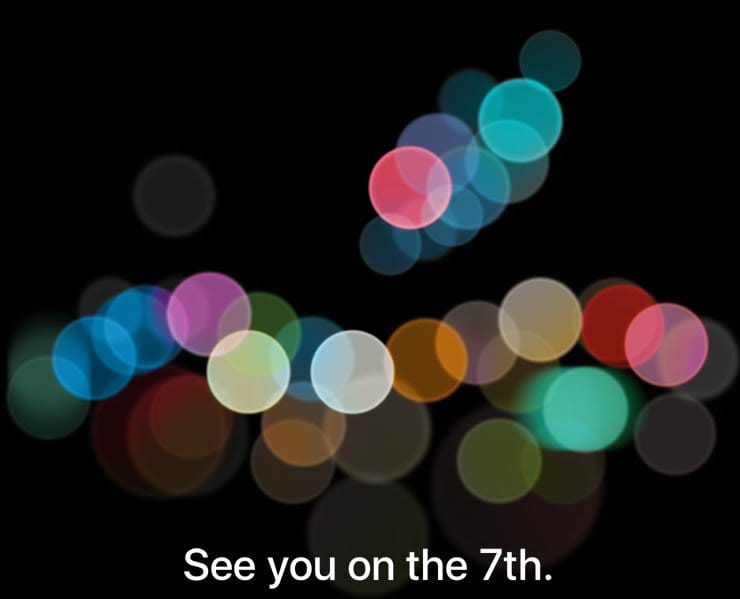 Today, Apple sent out invitations to an upcoming media event, to be held on September 7th. It is widely believed this event, according to rumor and historical standards, will discuss the forthcoming iPhone 7. The newest handset by Apple is shrouded in secrets, which is to be expected, but this year the rumor mill is quite different. With no specific rumors coming to the front, it is anticipated the iPhone 7 will be only slightly different than the iPhone 6s, launched one year ago. With the media invitation also lacking any clear direction, as shown above, it leaves armchair analysts guessing.
Only a few items are expected to change year over year for iPhone 7, other than slight upgrades to the internals. The following three changes seem to be triangulated across the web: reduced antenna lines, upgraded camera (possibly a dual lens on the Plus model), and no headphone jack. The lack of a headphone jack is the most controversial change for the upcoming iPhone, with this rumor having gained traction for more than a 12 month news cycle. Killing a more than 100 year old technology, with people owning many pair of 3.5mm jack headphones, will cause much angst among all would-be purchasers.
More recent claims argue for increased storage capacity, going from a base of 16GB to 32GB, then increasing to 64GB or 128GB and possibly as high as 256GB. With the recent bout of complaints that simply upgrading from iOS 8 to 9 caused storage issues for iPhone owners, it would be difficult for the company to prevent a move from 16GB to 32GB, especially given the very low cost for inclusion. More interestingly is the middle step between 32GB and 256GB, if 256GB is an option.
Initial rumors claimed an iPhone 7 Pro may be in the works, but this rumor never gained too much official traction, as neither the Wall Street Journal, New York Times, or Bloomberg dropped any unofficial-official hints that direction.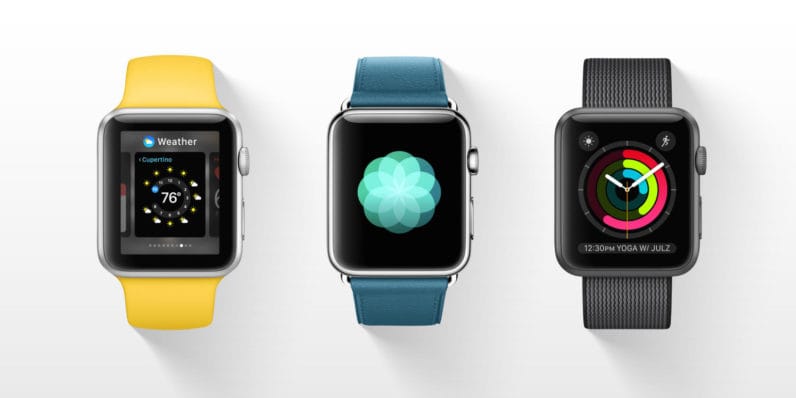 The media event will see an official launch of iOS 10 as well as Watch OS 3, however no strong rumors indicate a move toward Apple Watch 2 launching at the event. Primarily, this September event focuses on iPhone, but has included Apple Watch more recently. The Apple Watch rumor mill completely lacks any part leaks or details about changed hardware, other than a potential upgrade to the battery life and perhaps a change to on-board GPS.
iOS 10 and Watch OS 3 will drastically change the device experiences, even if new hardware is not on your budget. With new messaging features taking lead on iOS 10 and a faster app load experience being the forefront of the newest Watch upgrade, these software platforms can be expected to launch on the day of the event, or on the day iPhone launches to the public, which is expected on September 23. You will be able to live stream the event on September 7, beginning at 10:00 AM Pacific Time.
Stay tuned for the latest updates and details about ProClip upgrades.