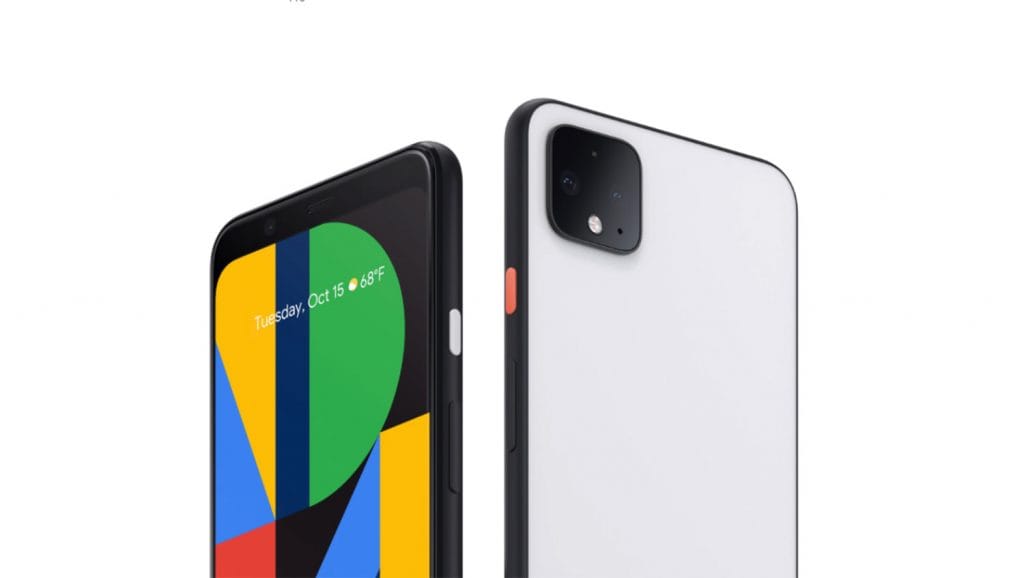 The most leaked phone of all-time has officially been unveiled by Google. The all-new Pixel 4 and Pixel 4 XL made their debut in front of an audience of tech writers at Google's Hudson Yards in New York City. Google may lack a substantial market share of smartphones, but the Pixel line has continued to rise in popularity while pushing the limits of smartphone software – particularly in cameras where they are regularly in conversations for the best camera in a smartphone.
The Basics of the Pixel 4 and Pixel 4 XL
At first glance, the new line of Pixels looks pretty similar to previous models. Gone is the infamous notch that brought plenty of attention to the 3XL, but in its place is a much larger top bezel. Packed in that upper bezel you'll find the camera, face unlock sensors and Google's new Project Soli radar chip. The radar allows for Motion Sense to not only control parts of the phone with gestures, but it can sense when you reach for your phone to help provide what Google is calling the fastest face unlock in a smartphone. The Pixel 4 and 4 XL are available in three colors: Clearly White, Just Black and the new limited-edition Oh So Orange. The smaller model starts at $799 while the XL begins at $899. Both are available for preorder now and begin shipping October 22.
Google Pixel 4

Google Pixel 4 XL

5.7" FHD+ flexible OLED at 444 ppi
Processor: Snapdragon 855
Battery: 2,800mAH
Storage: 64GB or 128GB
Memory: 6GB
IP 68 Dust & Water Resistant

6.3" QHD+ flexible OLED at 537 ppi
Processor: Snapdragon 855
Battery: 3,700mAh
Storage: 64GB or 128GB
Memory: 6GB
IP 68 Dust & Water Resistant
The Good… and the Bad
There is plenty to be excited about with the Google Pixel 4. The updated Google Assistant appears to be more useful and faster than ever before. The new Pixel Neural Core allows for nearly instant speech-to-text transcription locally on the device. In fact, the new Google Assistant will need to rely on communicating with Google's servers less, which will provide greater privacy for you. We do, however, have some concerns about the new flagship from Google.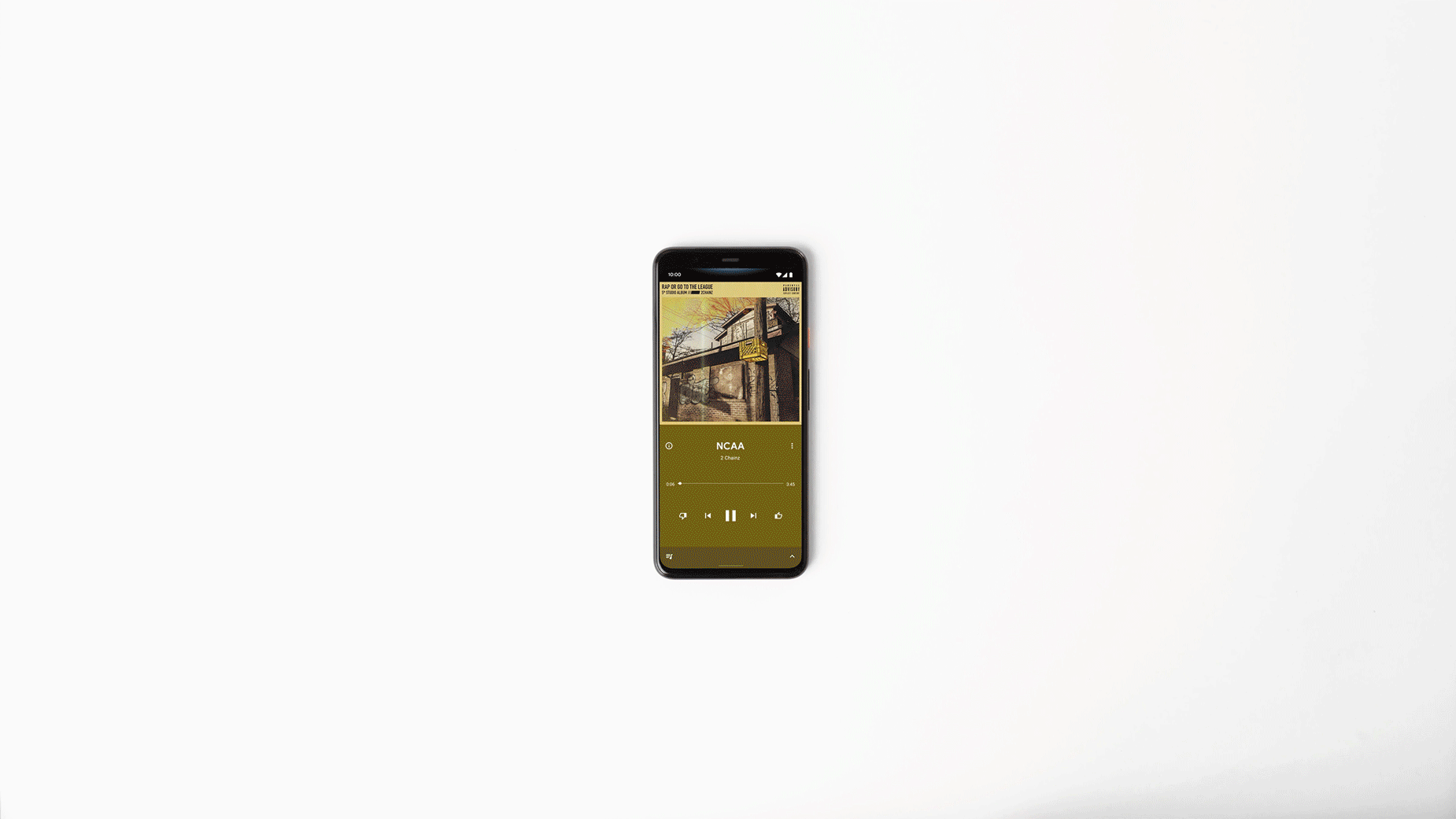 Gimmick or greatness?
It's not the first time that a smartphone manufacturer has tried to incorporate hand-waving gestures into a device. The Pixel 4 is the first to have a literal radar chip embedded inside the phone. Currently Motion Sense will allow you to skip songs, adjust music volume, dismiss calls and snooze alarms. Google wants to make sure it can walk before it tries to run, building it into something bigger. Is that enough to get users to actually use it, or will it become a forgotten gimmick that Google drops before the release of the Pixel 5?
Can the battery handle it?
Another incredible highlight of the Google Pixel 4 and 4 XL is the addition of a dynamic 90Hz refresh rate. There's little doubt that the display of these phones will be incredible. However, battery life was a major struggle for many Pixel 3 owners (myself included). The smaller Pixel 4 has a smaller battery than the Pixel 3 did. While size isn't everything, it does matter. Google failed to mention battery life during the keynote presentation, leaving many to wonder if the battery life will be an issue in the Pixel 4.
A few other concerns
I'm not here to complain about the removal of the headphone jack (anymore), but there are a few other minor concerns. Google quietly has eliminated an incredible perk for Pixel owners in Google Photos with the unlimited free storage of original quality images. Owners of the Pixel 4 will receive unlimited storage of high quality images, but not the original quality. The absence of video from the keynote is also a slight concern. The Pixel 4 will still shoot video in 4K at 30 FPS, but that leaves them lagging behind the competition in video.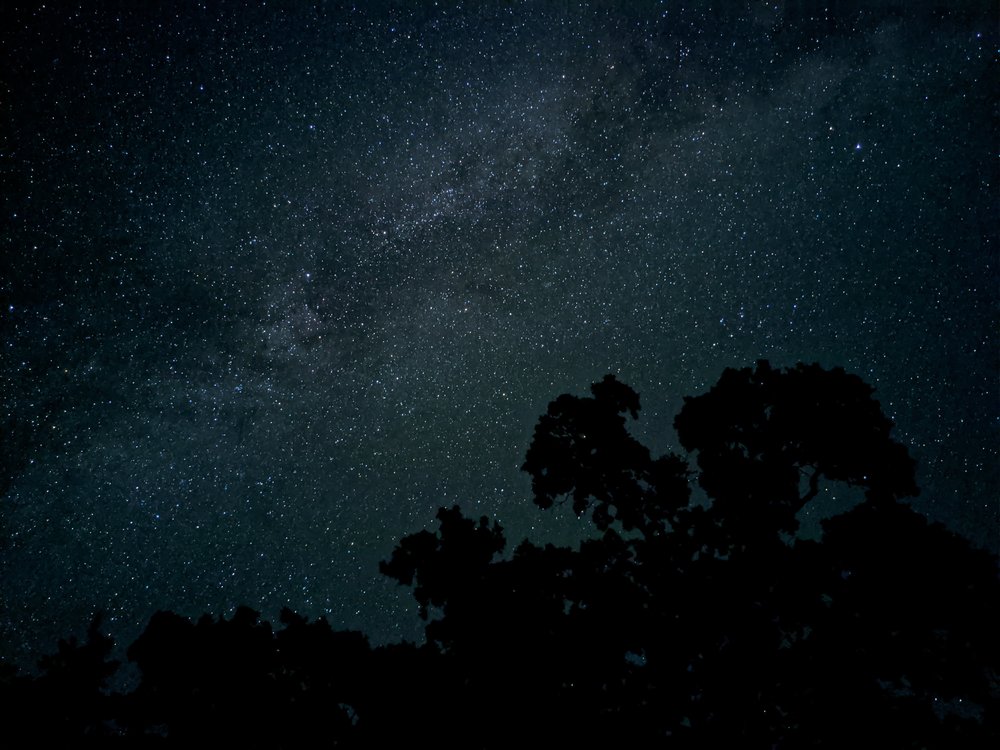 The Incredible Pixel 4 Camera
The first thing you will notice about the camera on the Pixel 4 is the square camera bump that looks nearly identical to the new iPhones. The Pixel 4 camera bump includes a 12-megapixel primary lens and a 16-megapixel telephoto lens, opting away from the ultra-wide lens that many other manufacturers have added. Google thinks people will get more use out of the telephoto than they would out of an ultra-wide, but is it too much to ask them for both? The telephoto lens combined with Google's impressive Superzoom technology will undoubtedly capture some incredible shots from a distance. Google's Night Sight becomes even more magical with improvements allowing for astrophotography. Possibly the most important and welcomed update to the camera is control over HDR, allowing for dual exposure controls and real-time previews of how your photo will look after the HDR is applied. It remains to be seen just how much better the Pixel 4 camera will be, but you can certainly expect it to lead the conversation for the best smartphone camera of the year.
Phone Mounts for Google Pixel 4 & 4 XL
Whether you're using your Pixel for streaming music or navigating to your next destination with Google Maps, it's important to keep your phone safely docked and out of your hands. Stay tuned for a full lineup of ProClip holders for the Google Pixel 4 and Pixel 4 XL.