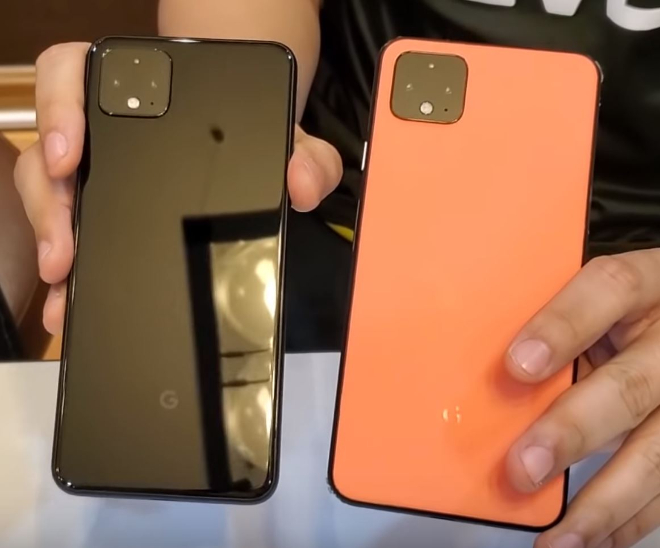 Traditionally, the month of October is filled with exciting launches of new smartphones, computers and other tech devices. Last year, the Google Pixel 3 made headlines while the tech community speculated on leaks showing a massive notch. This year there are even more leaks surrounding the upcoming Google Pixel 4, including Google themselves leaking a few key features ahead of the upcoming October 15 announcement date.
The best smartphone camera gets another lens
Early design leaks and confirmations from Google showed that the Google Pixel 4 will have a square camera housing similar to the recently released iPhone 11. Leaks have confirmed that the Pixel 4 will have an additional 16MP telephoto lens to pair with the standard lens that has often been crowned the best camera in a smartphone. Improvements to Google's impressive Night Sight are expected, apparently to the point that astrophotography could be achieved with a smartphone.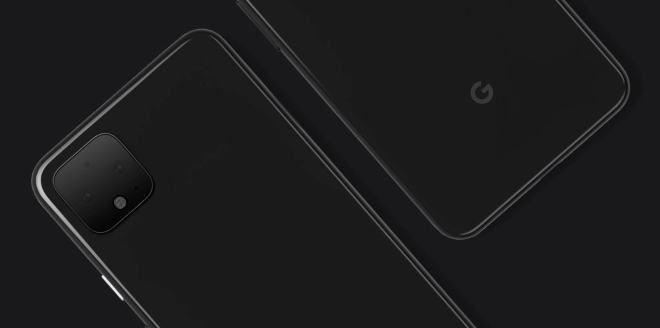 Farewell to the notch
Last year's Google Pixel 3 XL made headlines with one of the largest notches on a smartphone. Google has killed off the notch in 2019 in favor of a larger upper bezel that will include Google's Soli chip and facial unlocking sensors. The Soli radar chip will allow users to use Motion Sense. The features include being able to skip songs, snooze alarms and silence calls with just the wave of a hand. The face unlock feature also means that the rear fingerprint reader will be disappearing.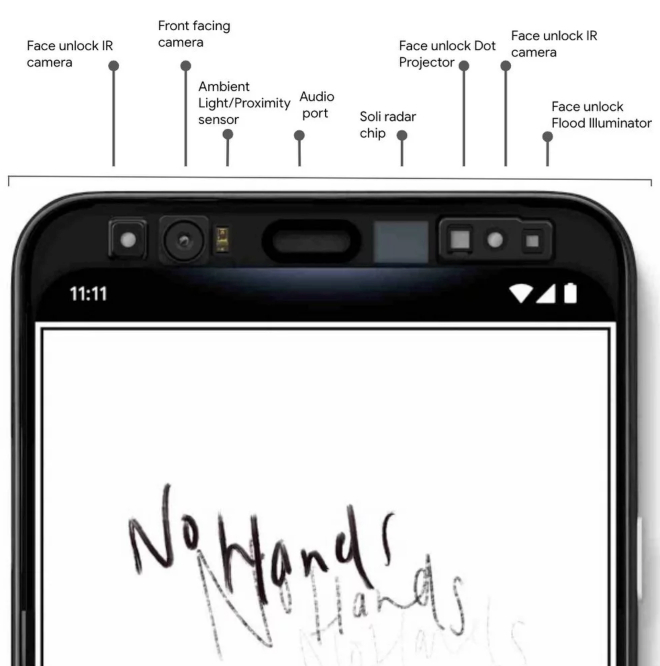 What are the Pixel 4 specs?
Right around the announcement of the Samsung Galaxy Note 10, a convenient flurry of leaks about the Google Pixel 4 came out. The reports showed that the Pixel 4 and 4 XL will have a Snapdragon 855 processor, 90Hz display, 6 GB of RAM, and battery sizes of 2,800 mAh and 3,700mAH, respectively. Again, right around the announcement of the iPhone 11, more convenient leaks showed off the Pixel 4 in an all-new orange color plus improvements to the Google Assistant.
When is the official Google Pixel 4 announcement?
With so much information about the Google Pixel 4 already available, the official release of the phone is a mere formality. Google announced that the official keynote will be coming on October 15, 2019 with several ads showing off the upcoming "Oh So Orange" Google Pixel 4. Stay tuned for a full recap of the Pixel 4 and any other announcements that come from the event.
The Best Phone Mount for Google Pixel 4
When you finally get your hands on your Pixel 4, you'll want to make sure you have the best phone mount possible. ProClip makes custom phone mounts for your exact make, model and year of car. Combined with a custom holder designed specifically for your Pixel 4, you won't have to fumble around for your phone in your car ever again.