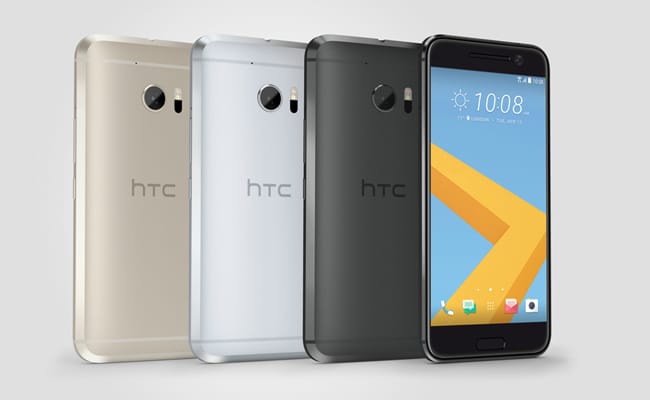 It would seem that HTC is making a comeback with its latest flagship smartphone, the HTC 10. Overall, Android users are pleased with the new device, seeing it as a needed improvement for the company. Fans are happy to see that there are a lot more features to be excited about when compared to the HTC One M9.
The HTC 10 has a sleek design, a great all-metal body and a Gorilla Glass screen display. It comes with an impressive amount of horsepower and offers an improved display and resolution. The sound upgrade will also not disappoint. HTC has updated its BoomSound Hi-Fi system with this latest version.
Even though we saw some improvements, the latest HTC phone falls short of a 10 out of 10 score. Unfortunately, the camera failed to impress. It captures decent quality photos, but overall the performance fails to live up to its rivals. Speaking of which, the battery life of the HTC 10 comes in second behind the the Samsung Galaxy S7. The S7 can maintain power for over 13 hours while the HTC 10's battery life is questionable, lasting somewhere between 10-13 hours.
Although the HTC 10 does not take the lead as the best smartphone on the market, it has definitely secured a place in the race.
HTC 10 Specs
Below are the full specs of the new HTC 10 smartphone.
5.2 in display
1440 x 2560 pixels resolution
12 megapixels camera
5 megapixel front-facing camera
Qualcomm Snapdragon 820
64 GB storage
3000 mAh battery capacity
HTC 10 Car Mount Phone Holders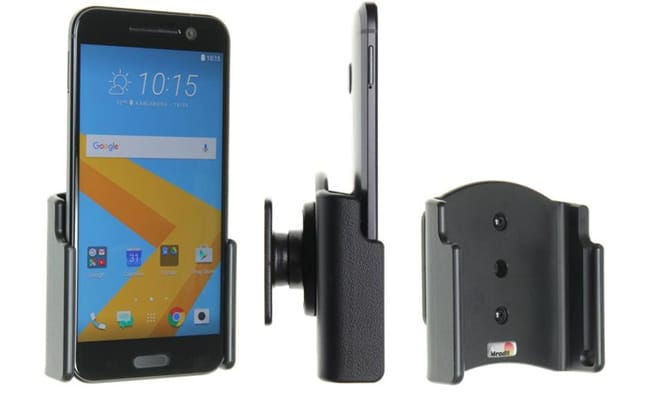 We carry three different options for car phone holders for the HTC 10 that were all specifically designed to fit the device to provide the most secure fit possible. Our holders are the first part of our two-part vehicle mounting solution. You will find that our holders are sturdy, long-lasting and easy-to-use. Not only do we offer custom holders but we also offer universal and adjustable holders for people who like to keep a case on their phone or plan on sharing their car mount with multiple drivers.
Once you've selected the phone holder that best fits your needs you will want to select one of our vehicle mounts. Just like our phone holders, our mounts are designed to fit the interior of the vehicle – so it looks like it came right from the manufacturer!