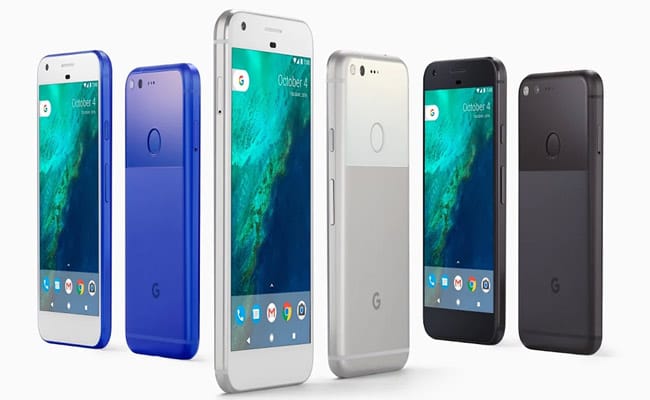 (Image via Google)
The release of the Google Pixel and Pixel XL represent a new era in Android phones. It isn't known whether the two devices will replace the Nexus line, but they're certainly taking Google's devices to a new level — and one that can compete toe-to-toe with Apple's latest iPhones.
Phones Made by Google
Google is touting the Pixel and Pixel XL (as they're commonly called) as the first phones that are fully "made by Google." Google partnered with HTC to actually build the phones, but all design decisions were made by Google. Every aspect of the software and each piece of hardware were chosen by Google and, in this, Google for the first time took an approach akin to how Apple builds iPhones.
Features Worthy of a Second Look
Of course, any great smartphone must have excellent features. Neither the Pixel nor the Pixel XL disappoints in this area.
Both phones feature a 12.3-megapixel camera that is considered the best smartphone camera ever. Google used data from DXOMark Mobile to demonstrate that the camera outperforms all other phone cameras. The camera includes video stabilization, zero shutter lag and other top features, along with its high resolution. The phones also have an 8-megapixel forward-facing camera.
Consumers who purchase either phone will enjoy unlimited online storage in Google's cloud. Not only does this make it easy to take and keep as many full-resolution images and 4K videos as you want, but it also reduces the need to pay for the upgrade to 128 gigabytes of local storage.
Google Assistant is also included on all the phones, as is the latest version of Android Nougat. Google Assistant is replacing Google Now as the latest version of voice-compatible Google software.
Finally, both phones will have a battery that can last a full day on a single charge. In a pinch, just 15 minutes of charging will give the batteries enough juice to last seven hours. Although this shouldn't be a major feature, it may turn the heads of some iPhone users.
Available for Pre-Order Now
The Google Pixel and Pixel XL are available for preorder now. Google started accepting orders on October 4, and the phones will ship and be in stores on October 20.