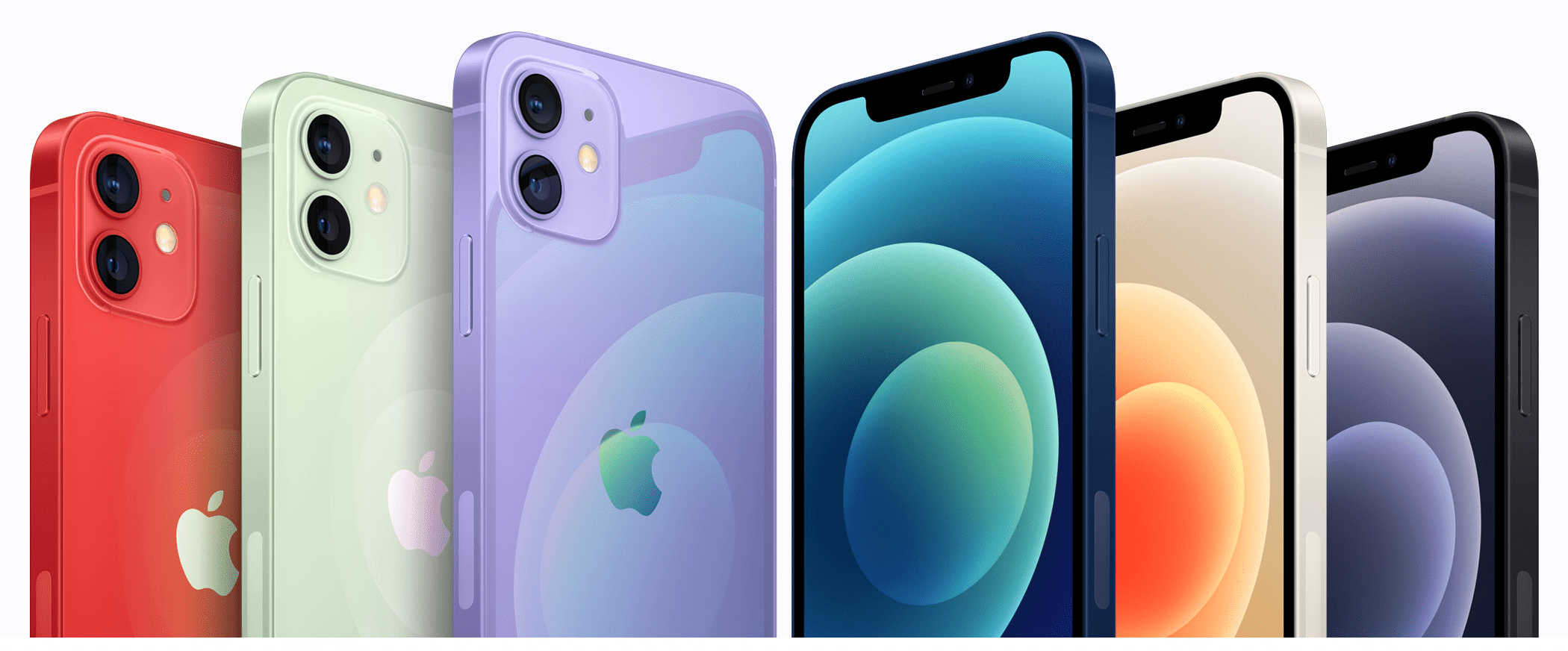 Apple is predicted to launch the annual update to iPhone devices in just a few short weeks. With the most recent upgrade cycles occurring in September, it is likely and, again, predicted that Apple will unveil the newest flagship handsets by mid-month. iPhone 13 is said to be based on the current iPhone 12 squared form factor, but feature unique upgrades making the upgrade tempting, even for casual purchasers.
iPhone 13 Upgrades
iPhone 13 is the "tock" year to Apple's "tick-tock" pattern of launching major hardware upgrades and then polishing them in year two. Think iPhone 4s, iPhone 5s, iPhone 6s, iPhone XS, etc. Each time, Apple made more major upgrades in version one and then refined in year two. This is expected from iPhone 12 to iPhone 13, although Apple is expected to drop the "s" moniker.
Smaller Camera Notch
The most prominent rumor has the front-facing camera and Face ID housing to be noticeably smaller in the iPhone 13. When iPhone X launched, the top "notch" was the anguish of armchair analysts and normal consumers alike. Across the iPhone X, iPhone XS, iPhone 11, and iPhone 12, the notch still gets a lot of talking time, but has fallen off as one of the most complained about pieces of the newest Face ID generation.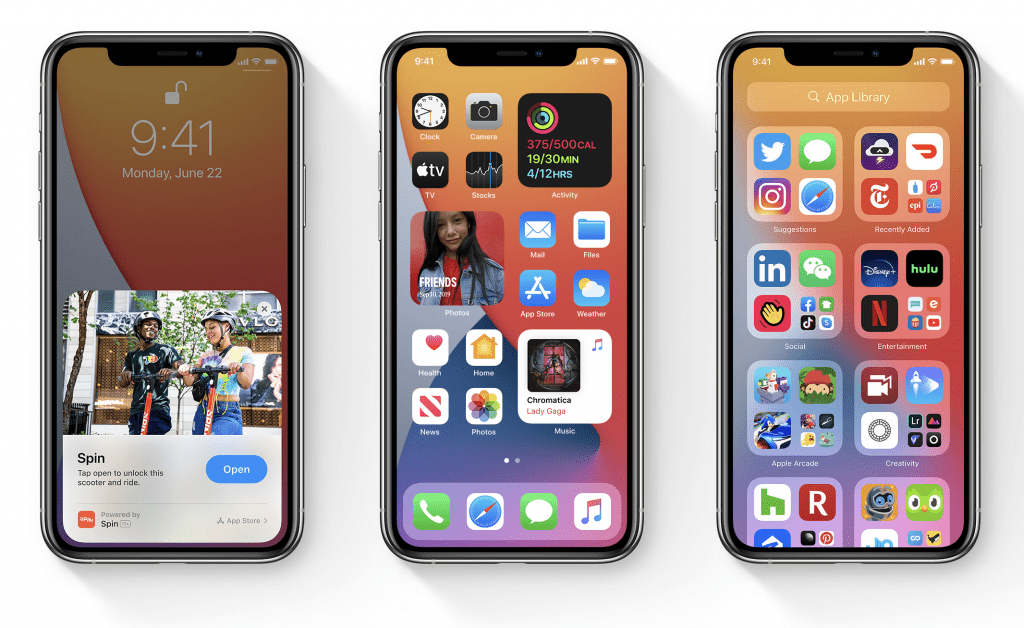 The smaller camera notch would be a welcomed modification, but the impact of it being a few millimeters smaller may be less aesthetically pleasing than predicted by the general populous.
Better Cameras and Better Processors
As with all annual upgrades, it is expected that Apple upgrades the cameras in all models of the iPhone 13. Like iPhone 12, the best cameras are expected to debut on the iPhone Pro and iPhone Pro Max models. Recent leaks indicate the cutout for back camera bump is significantly larger, with some recent rumors claiming a diagonal increase of .5cm which sounds minor until you see the pictures via CultofMac. According to Bloomberg, the new cameras will be able to capture Portrait mode in video and a higher quality image, Apple's ProRes format. The same report mentions ProMotion Displays may come to iPhone for better scrolling.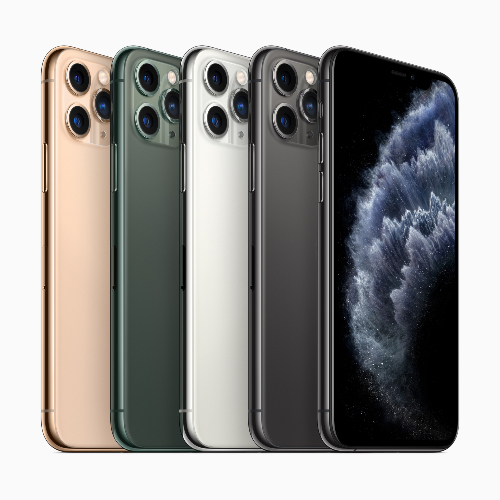 Naturally, there will be an increase in the processor. Although Apple has slapped the new M1 chipset in the Mac mini, iMac, MacBook Pro, MacBook Air, and iPad Pro, Apple is not expected to do the same with iPhone, leaving the "A" processor line for the iPhone and lower iPad devices.
No Touch ID
Since the advent of ubiquitous mask wearing, rumors that Apple would again include Touch ID sensors in new iPhone devices gained traction. At several points Apple was rumored to be investigating in-screen finger print readers that some other competing handsets include. However, as a stop-gap, Apple included the ability to unlock your iPhone with Face ID, while masked, so long as the user was also wearing an unlocked Apple Watch. Rumors of Apple including an in-screen Touch ID sensor have sense fallen off and there is not much hope for its inclusion. Rumors are also scant about iPhone including Touch ID sensors in the power button, similar to the most recent iPad Air.
iPhone 13 Release Date
While the iPhone 12 was released in October, most likely caused by pandemic supply chain disruption, September is expected to be back in the lineup.
According to a report by Wedbush analyst Daniel Ives, according to MacRumors said, (emphasis added):
Our recent Asia supply chain checks for 2H put iPhone builds between 130M-150M. The iPhone 13 appears to represent 35%-45% of iPhone builds in Q3, this positive outlook gives us enhanced confidence that 2021's launch timing will be "normal". From a timing perspective, we believe the current iPhone 13 launch is slated for the third week in September.
If these dates are believed, that means media event invitations, although held virtually, will go out on Tuesday, September, 7 or Tuesday, September 14, with pre-orders on Friday, September 17 or Friday, September 24.