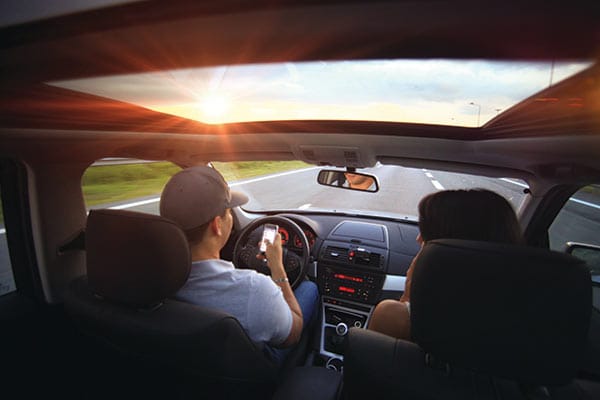 We all know how tempting it is to look at a text when your phone goes off, but sending or responding to a text while driving can put yourself and the other drivers on the road in danger. Most state legislatures agree, there should be laws set in place to keep the roads safe, but not all of them. There are 46 states that have a ban on text messaging while driving for all drivers. We've put together a list of the states that fit the exception.
States with Laws that Do Not Prohibit or Only Have Partial Bans on Texting While Driving
Arizona – No texting while driving law in place
Montana – No texting while driving law in place
Texas – It is illegal for bus drivers when they have passengers 17 and younger on board, intermediate license holders and drivers in school crossing zones.
Missouri – A texting while driving law in this state only applies to drivers 21 years or younger.
If you live in one of these states, we encourage you to write or call on your local representatives to pass legislation that outlaws this potentially dangerous driving activity.
Safer Driving with a Car Phone Mount
While we frown on texting while driving, we do understand that our phones can be helpful to drivers who utilize their devices for GPS navigation and music streaming apps. Keeping your phone safely and securely mounted in your vehicle can help you keep your eyes where you need them most, on the road. Installing a car phone mount can help keep both you and other drivers safe, while still allowing you access to helpful features safely. In fact, a recent survey revealed that 86% of ProClip customers feel safer since installing their ProClip mount.
We offer a large selection of custom car and truck phone mounting solutions for your smartphone or tablet. Our products are made from high-quality ABS plastic and are custom made to fit both your phone and your vehicle. The result is a sturdy mount that will not slip or fall while driving. Because our phone mounts are custom made to the vehicle, we also work hard to ensure the best viewing placement for your specific dashboard layout. All of our mounts are quick and easy to install and have a discreet design that blends into the interior. Below are our top three car phone mounting solutions.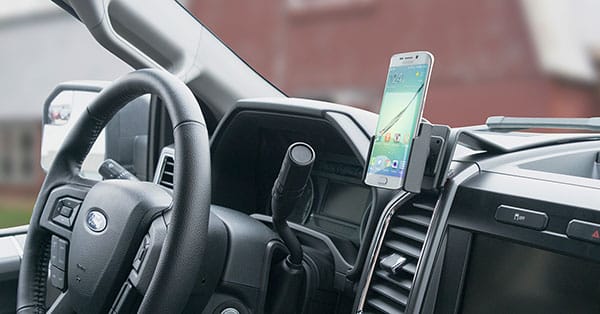 (Suction Cup Mounts are not legal in all states. Find out if they are in your state)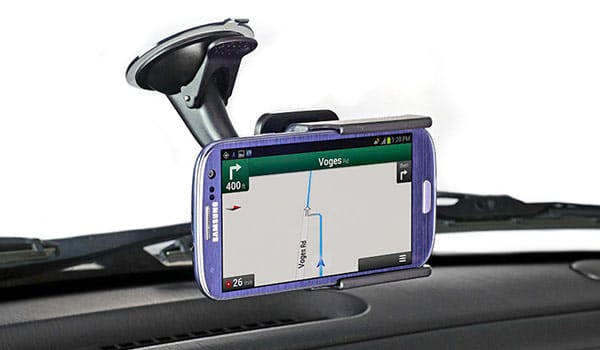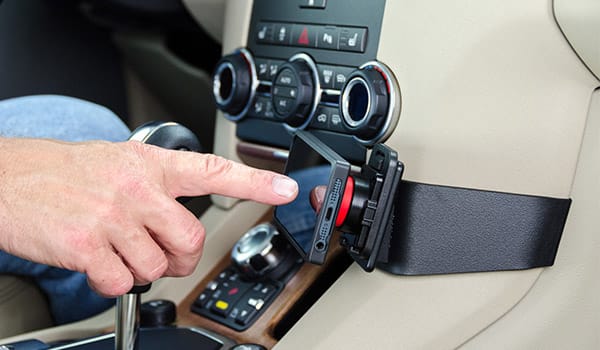 Information is based on Governors Highway Safety Association