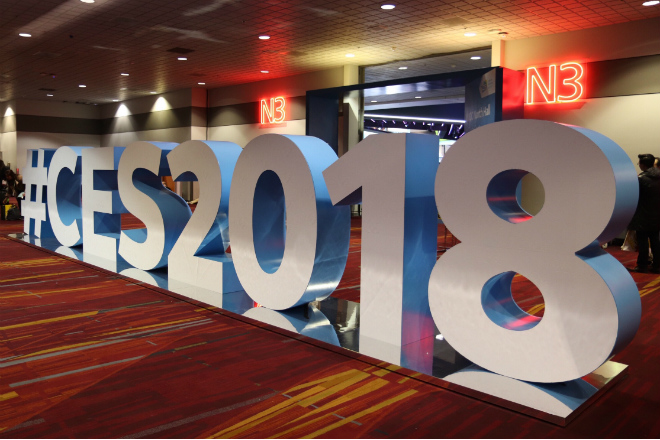 Another amazing year of CES is in the books! We saw some pretty amazing things at CES, including the infamous #CESBlackout which left Central Hall without power for nearly two hours! We met visitors from around the world at the ProClip booth. Read on to see a few highlights from the show.
CES 2018 Recap
Top Featured Cars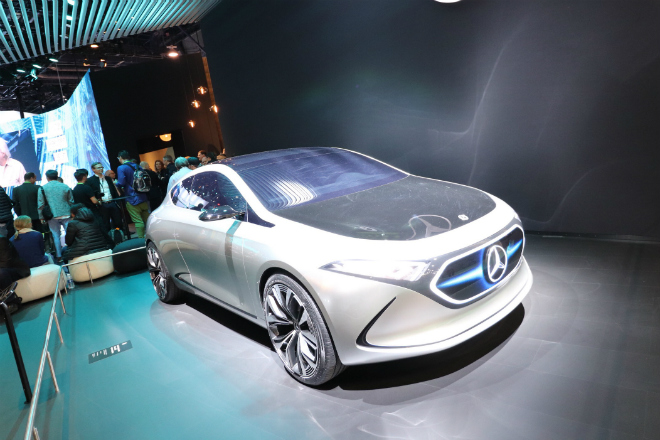 Stunning new technology was on display in North Hall as automakers showed off their latest and greatest concepts. We saw fully electric cars, self-driving cars, cars with immersive LCD displays and more. Read more about some of the featured cars at CES 2018 here: https://blog.proclipusa.com/featured-cars-ces-2018/
Top Featured Tech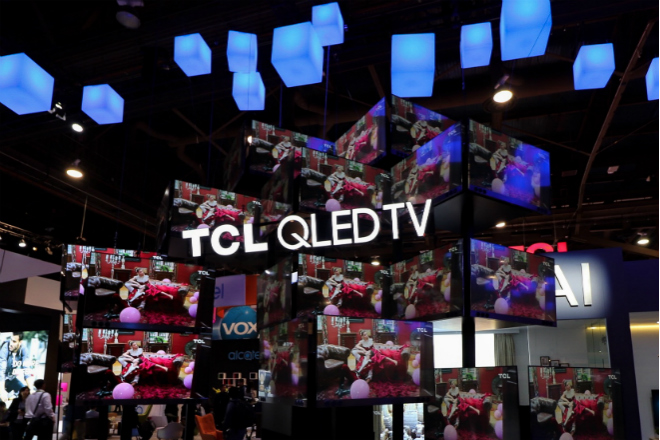 We were dazzled by the countless tech booths unveiling seemingly out-of-this-world technology throughout the conference. Some of the products, like the 146-inch Samsung Wall TV, aren't exactly close to hitting the shelves at Best Buy anytime soon and others still seem impractical and buggy, like the Aeolus Bot that cleans your home for you. You can get excited about others, like the Foldable ZTE Zxom M featuring two screens or the affordable TCL 6 Series 4K TV. Read more about the featured tech we saw at CES here: https://blog.proclipusa.com/featured-technology-ces-2018/
ProClip USA Booth Visitors: CES 2018 Recap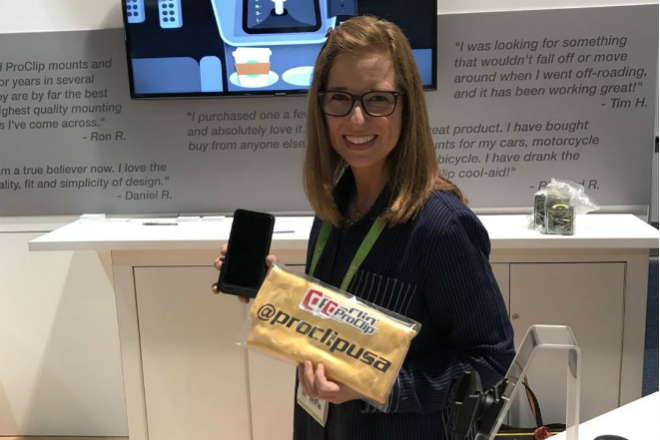 Finally, a big special shout-out to all of the friendly people that stopped by our ProClip booth at CES. Whether you're a long-time customer that stopped to say hello, or a brand-new face getting your phone fitted for your very first ProClip mounting solution, we had a blast talking to you and hope to see you next year at CES 2019!
Find your perfect mounting solution for your car or truck at www.proclipusa.com and tell us about it on social media! If you have a large social media following or a popular YouTube channel, we would love to talk. Leave a comment or email us for more information on how we can get you a free mounting solution.