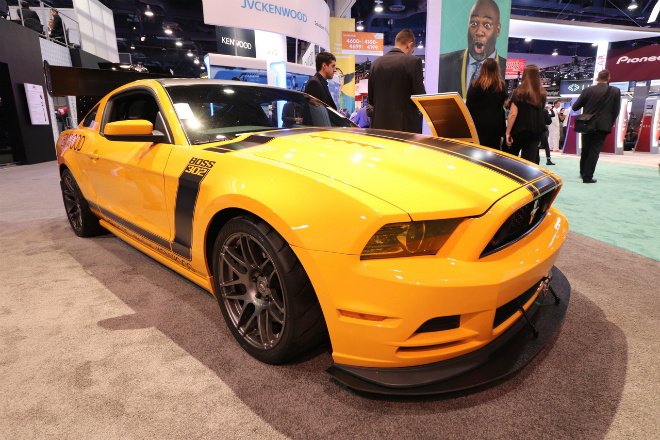 After a rainy start to CES 2018, the sun is shining in Las Vegas for visitors from around the world to enjoy. Stop by and visit us at our new location in South Hall Booth #32016, Tech East (LVCC) Las Vegas Convention Center on the second floor. Test your smartphone and take a selfie with us at the ProClip booth and we'll hook you up with a #proclipusa t-shirt and stickers!
CES-goers can check out some of the newest automobile technology in North Hall, experiencing the latest and greatest in electric cars, self-driving cars, technology add-ons, and of course, some classic favorites. Here are a few of the highlights from the show floor.
CES 2018: Featured Cars
Mercedes-Benz Concept EQA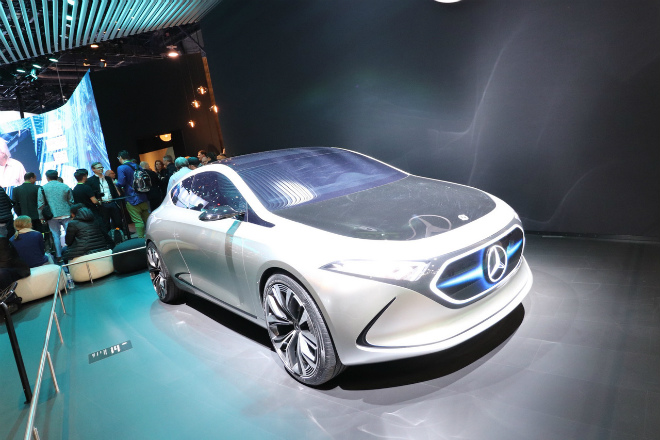 The electric intelligence of Mercedes-Benz is on full display at CES. With plans to have more than ten all-electric vehicles on the road by 2022, the EQA is a stunning entry into the compact class. The Concept EQA offers a rapid charge option, providing a 60-mile driving range on just ten minutes of charging. With a full charge, you can expect the EQA to travel nearly 250 miles. Under the hood, you'll find an electric motor on both the front and rear axles, providing drivers all-wheel drive and a system output of more than 200kW.
Nissan IMx Concept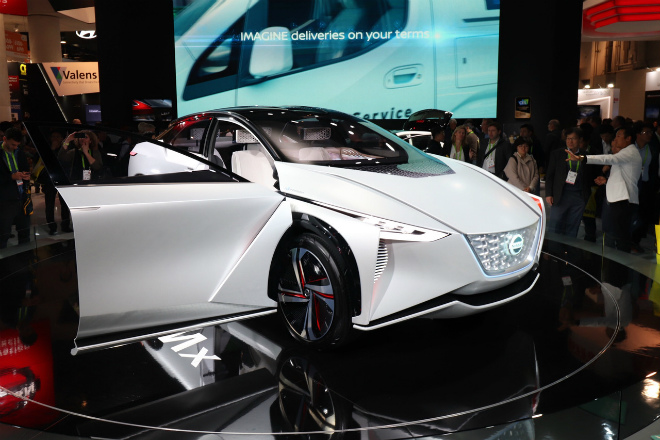 If you love to drive, but also crave the freedom of a self-driving car, you have plenty to be excited about with the introduction of the Nissan IMx. This electric crossover concept includes retractable steering wheel and pedals to maximize space, while featuring a wraparound display giving the driver and passengers live information. With 320kW of power you could travel up to 370 miles on a full charge.
Custom Technology Add-Ons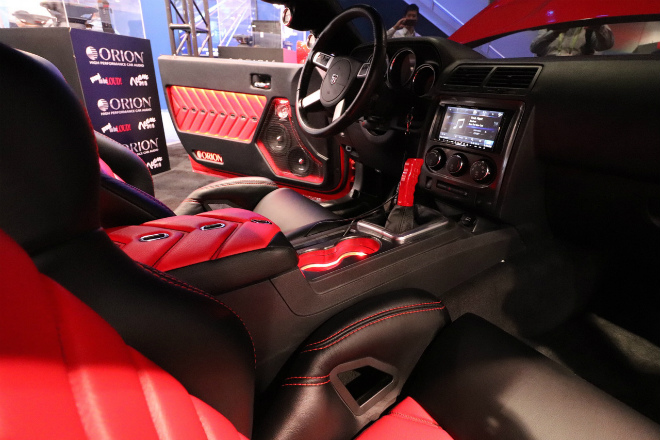 After you've got your custom solution from ProClip, you may find yourself with the itch to keep customizing your ride. CES exhibitors were showing off their custom sound, lighting and more on some of your favorite vehicles from the Dodge Challenger to the Ford Mustang.
Find the perfect mounting solution for your car at www.proclipusa.com and tell us about it on social media! If you've got a large social media following or a popular blog, we would love to chat! Email us for more information on how we can get you a free mounting solution.