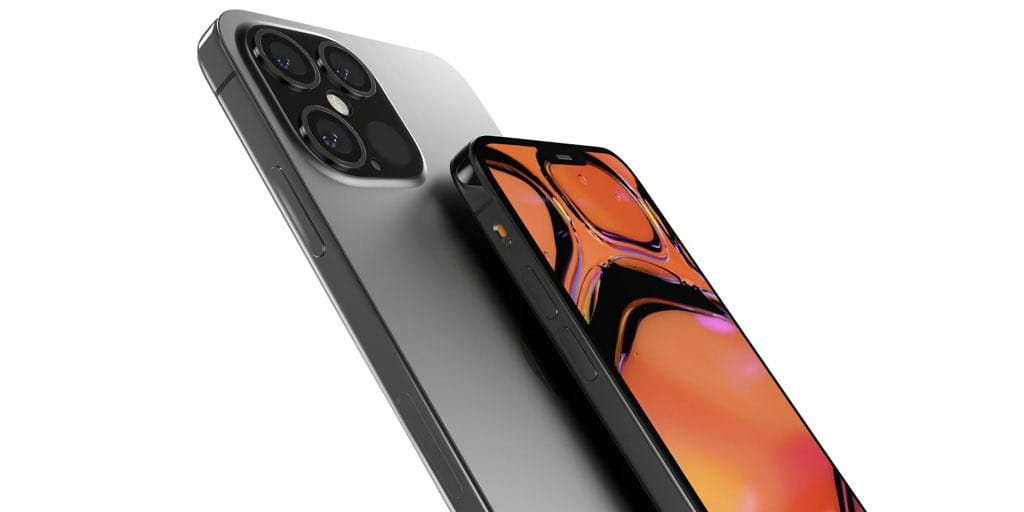 Popular YouTuber EverythingApplePro recently compiled a running list of new leaks featuring not only the fall 2020 iPhone 12 devices, but also the 2021 iPhone 13 devices. The detail and quantity of rumors is shockingly higher than previous years, despite Tim Cook's claim for increased security. iPhone 12 details are all but confirmed on-stage by Tim Cook and team.
iPhone 12 Rumors
Via @jon_prosser, the upcoming iPhone 12 devices are anticipated at a later fall released due to supply chain constraints caused by the coronavirus pandemic. None-the-less, rumors have all but pegged major device details. In the detailed video above, information is rumored and leaked about the upcoming, overhauled design of the iPhone 12 and iPhone 13 devices.
iPhone 12 display brightness is potentially going to double from the iPhone 11 Pro.
The upcoming base models are expected to come with the 18w fast charger, previously reserved for the iPhone 11 Pro in-box items.
A leaked logic board seems to confirm the SIM tray will be relocated lower on the chassis.
120Hz refresh rates that are currently offered on the iPad Pro models are no going to be onboard. This technology would increase the scrolling smoothness, but sacrifice battery in return.
DigiTimes via MacRumors, indicates the 6.1″ iPhone 12 devices will start production as early as July. These devices are expected to be available for order much sooner than the higher end Pro models, which might not come until November. This delay launch would be similar to the iPhone 8 and iPhone X models in 2018.
iPhone 13 Rumors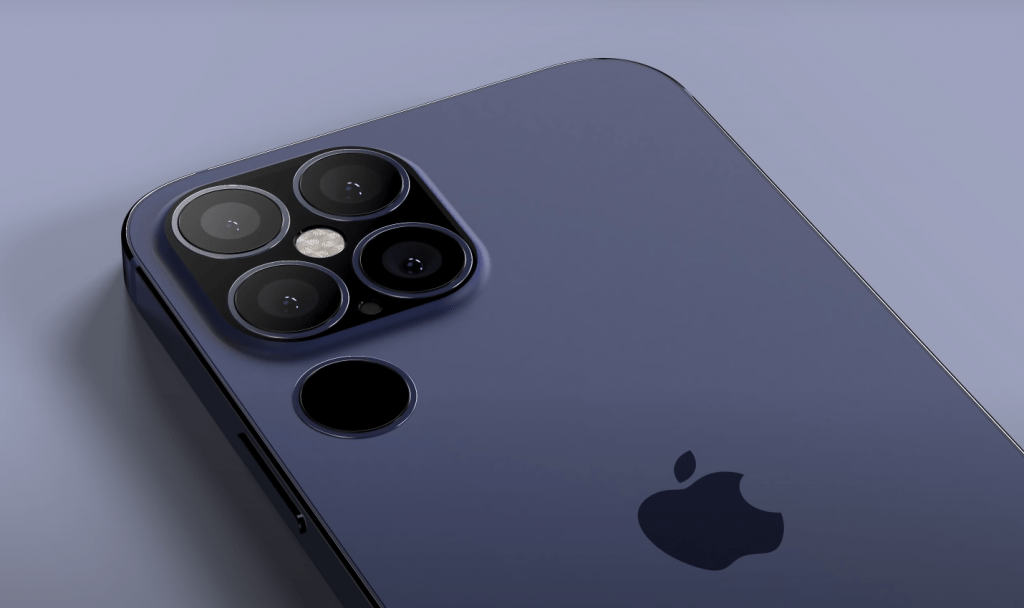 Previously unknown Apple leaker "Fudge" via Twitter claims the iPhone 13 will include a four camera array, in addition to the iPad 2020 LiDAR sensor. Recently, Prosser nullifies that expectation.
So yeah, um, this is not real.

Layout for 13 (12S) will be the same as iPhone 12. https://t.co/1yIfP2QyzT

— Jon Prosser (@jon_prosser) May 29, 2020
Fudge also supports the leak with megapixel upgrades to iPhone 13, with advancements to the wide angle and telephoto lens, meaning iPhone 12 may not receive a major camera upgrade. Alleged iPhone 13 camera specs include:
Wide 1x optical zoom, 64mp
Telephoto 3x – 5x optical zoom, 40mp
64mp anamorphic lens
.25x minimal ultra wide, 40mp
Fudge also anticipates a mini-LED display technology, moving away from the OLED in current generation models. Finally, reverse wireless charging will allow users to power other devices like AirPods and possibly Apple Watch.
Other Apple News
iOS 13.5.5 includes assets that indicate Apple News+ services may offer audio articles in iOS 14, to be determined at WWDC this month.
All devices with iOS 13 capability should also be iOS 14 compatible. iOS 14 may also include multiuser support for iPadOS.
An ambient light sensor may come to future AirPods generations with the ability to track heart rate.
macOS iMessages app is expected to be re-built using Apple's new Catalyst technology, which allows for app porting from iOS to macOS. This will bring iOS style iMessages experience to the desktop.