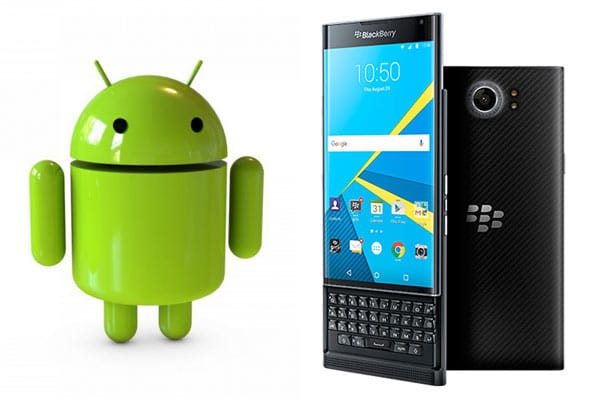 Will BlackBerry be moving to Android? According to Damian Tay, senior director of APAC product management at BlackBerry, the Android operating system will soon be replacing BlackBerry 10. This is good news for both BlackBerry users and Android users alike, as it will bring more options for both groups. But what is the driving force behind this sudden shift?
BlackBerry's Shifting Strategies
BlackBerry, the business class predecessor of the modern smartphone, has been struggling to remain relevant throughout the last decade. Blackberry's operating system currently represents less than 1 percent of the total devices in the world, with iOS and Android making up the vast majority. BlackBerry has always been a niche product more focused towards the corporate atmosphere than the home personal device. With the rise of the iPhone, BlackBerry found itself taking a side seat to multi-function, multi-environment phones. Tay told The Economic Times in a recent interview that it was the BlackBerry Priv that lead the transition to Android. And soon the rest of the BlackBerry devices will follow suit. According to the company, all of the smartphones they release in 2016 will use the Android OS.
BlackBerry's Adoption Issues
Despite the aging brand, most of the adoption issues were due to software concerns rather than hardware concerns. Physically, the BlackBerry is not far off in appearance or specifications to a high end Android phone. But the software simply wasn't there. BlackBerry's proprietary operating system could not support the wealth of applications that modern users are used to; instead they were tethered to a comparative handful of products.
Soon all BlackBerry users will be able to take advantage of Android's extensive application marketplace — and Android users will have yet another handheld device on the market. This may well be the move that keeps BlackBerry a relevant and competitive device manufacturer.