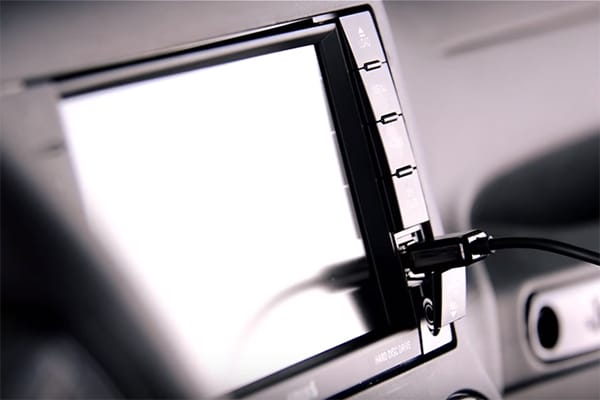 We receive a lot of questions from customers regarding if our new USB-C charging phone holders support rapid charging. Unfortunately, the short answer is, "No." We understand that is not the response our valued customers are looking to hear. It's a long and technical explanation, but if you bear with us, we think you will understand why we can't offer a rapid charging option at this time. Let's start from the beginning.
What is USB-C?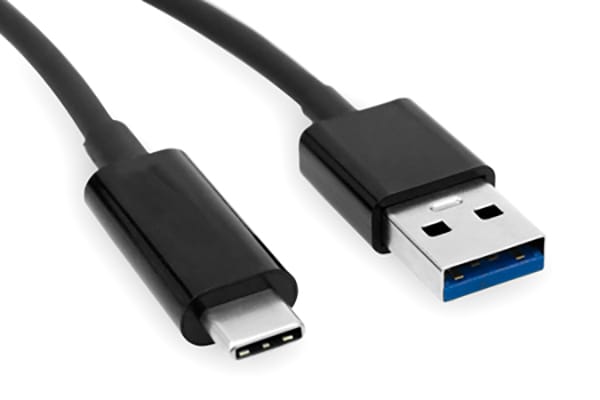 We all know what a USB-C cable looks like, but what is it? USB-C is reversible, meaning that there is no "up" or "down," so it can be plugged in any way, unlike the standard micro-USB cable. USB-C also supports rapid charging, which is awesome for those of us who love streaming music or use apps heavily and end up with a dead phone before the end of the day. Phone manufacturers are starting to make phones that support rapid charging and include a USB-C wall charger in the box. Rapid USB-C wall chargers output 15 watts of power, unlike USB-A chargers, which support only 4.5 watts of power.
ProClip Phone Holders and Rapid Charging
Our charging holders utilize a USB-A Griffin car charger, which actually supports 10.5 watts of power. This is enough power to keep your phone charged, even with heavy app use or music streaming. Currently, there are no manufactures making a USB-A car charger with 15 watts of power, the necessary wattage needed for rapid charging. Because car manufactures are still installing USB-A ports for data transfer in their vehicles, it doesn't make much sense for ProClip to make USB-C (phone) to USB-C (car) holders right now.
Effected ProClip Phone Holders
Below is a list of phones that support USB-C charging. However, our charging holders for these devices will not support rapid charging – at least for now.
We hope our customers understand our decision. Please watch the video below for more explanation on this topic.