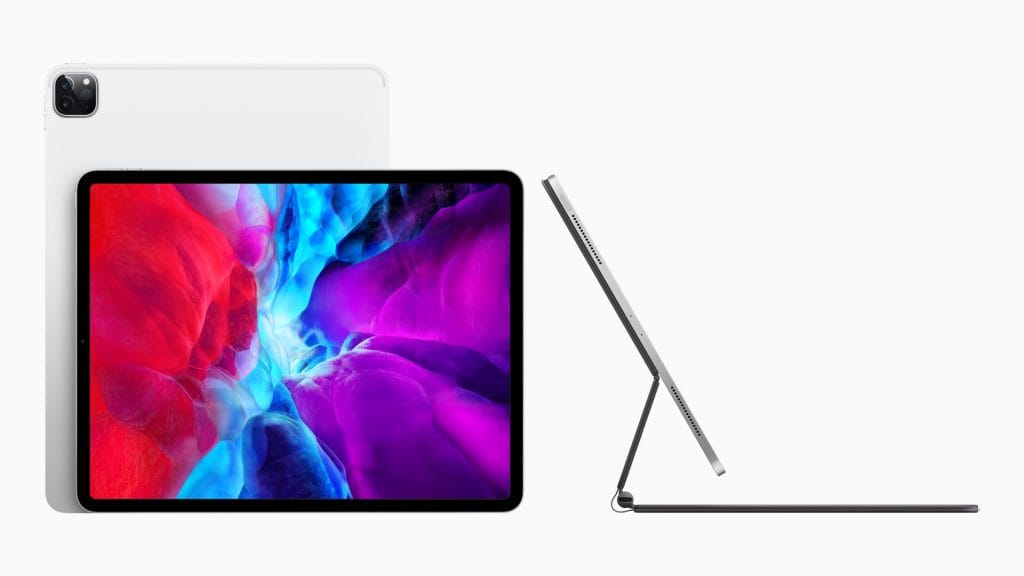 Despite being unable to host keynote events during the COVID-19 pandemic, Apple is pushing on with releasing new products. Earlier this week, the Apple-owned subsidiary, Beats announced an update to their wireless earbuds called Powerbeats. Now, Apple has unveiled refreshed products of their own and we could see more updates and announcements coming soon.
iPad Pro & Magic Keyboard with Trackpad
The first new device in the Apple lineup is an all-new iPad Pro. Their most powerful iPad gets even more powerful with that new A12Z Bionic chip, along with an 8-core CPU and GPU. Apple boasts an impressive battery life of 10-hours. The new iPad Pro is also getting an upgraded camera system. It will now feature the standard 12MP wide lens as well as a new 10MP ultra-wide lens. Another noteworthy addition is a LiDar camera, which can scan the distance to surrounding objects up to five meters away. The all-new iPad Pro is available now for online orders starting at $799 for the 11-inch model and $999 for the 12.9-inch model.
To go along with the new iPad Pro, Apple also introduced a new Magic Keyboard case. Apple describes it as having a floating design with smooth angle adjustment. It can attach to the iPad magnetically and allows adjustment up to 130 degrees. The keyboard attached is the Apple's new scissor switch mechanism and has backlit keys. It also includes a new touchpad, which goes along with the announcement that iPadOS 13.4 will bring trackpad support to iPad users, making it pretty close to a standalone computer, but it's not a computer.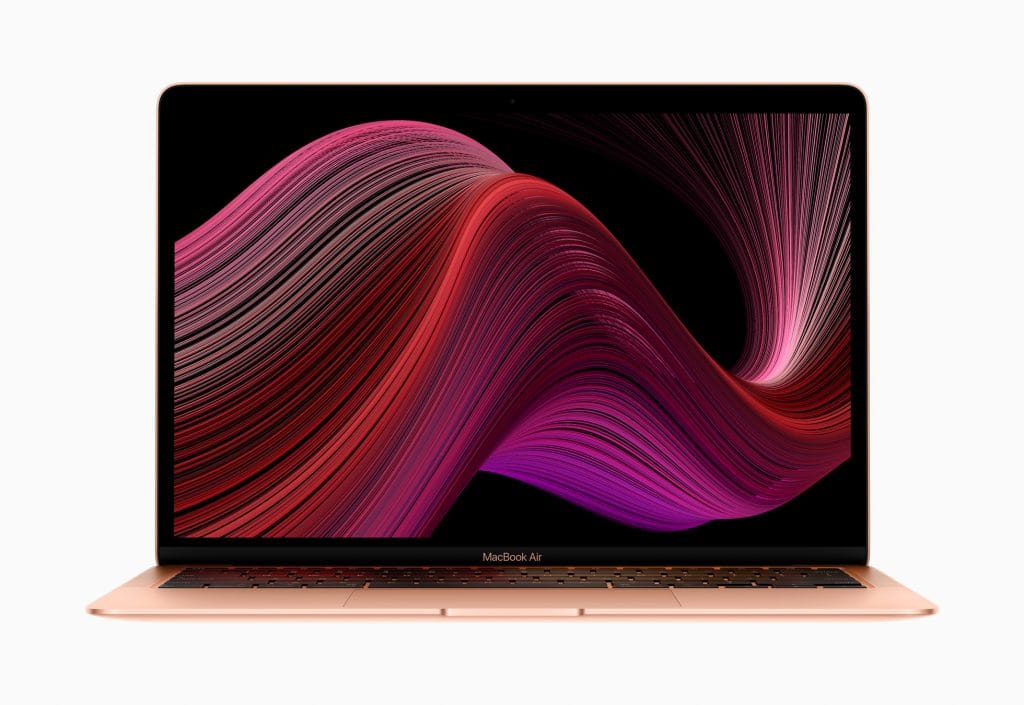 All-New MacBook Air
Since the announcement of the 16" MacBook Pro, the expectation has been that the rest of the laptop lineup would follow shortly after with updated keyboards and other improvements. The MacBook Air was the next to receive the updates, as Apple announced the all-new MacBook Air this week – including a lower price point. Apple also doubled the base storage of the MacBook Air, which now starts at 256GB and can be configured up to 2TB. You can order yours online today starting at $999.
More Apple Announcements Coming Soon?
The rumored iPhone SE2 (or iPhone 9?) was expected to be announced at Apple's March keynote event. Will Apple continue to follow suit and unveil it in the same fashion as the iPad Pro and MacBook Air? Stay tuned, because as soon as we find out, we'll keep you updated!