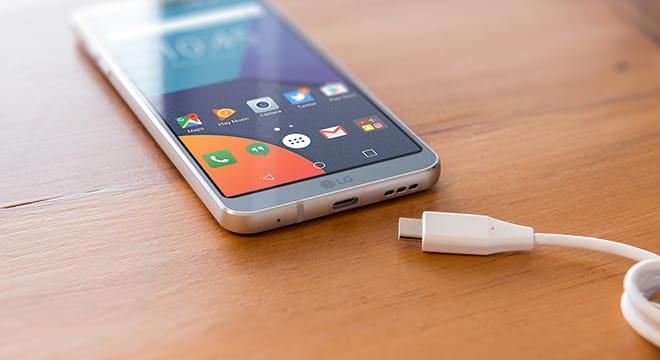 LG has slowly worked its way to building a reputation for high-quality phones. After LG's moderate success with the G5 last year, they created an even better phone with the G6. For starters, the LG G6 is a well-rounded phone that fits the needs of most users. However, the most notable feature of this phone is its ability to withstand up to 30 minutes in 3 feet of water. So, in other words, you might not want to swim with this phone, but if you get caught in a rain storm or spill coffee on it, it's no big deal.
Although this phone is waterproof, it is not life-proof. So, take a look at some of our phone holders for the LG G6 below to keep your phone safe while on the road!

ProClip Phone Holders for LG G6
We have a wide selection of car phone holders for the LG G6. We offer custom and universal adjustable holders, along with charging and non-charging options.
Non-Charging Phone Holders
Charging Phone Holders
Our phone holders are constructed out of durable, high-grade ABS plastic, so you will find them to be extremely sturdy and long lasting. We have holders for your phone whether you use a phone case or not, as well as a couple charging holder options. Find your LG G6 phone holder today!