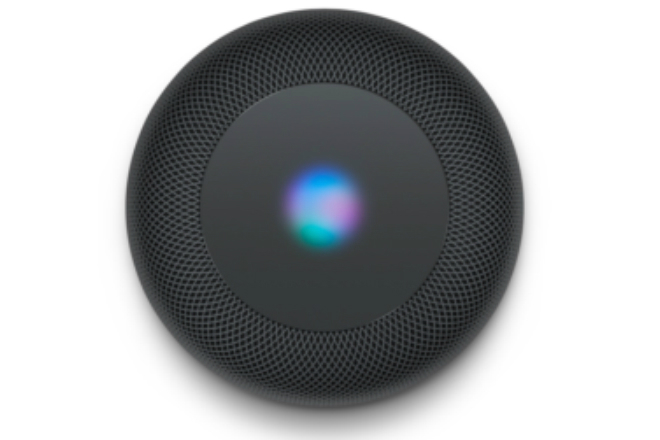 Apple's newest music device, the HomePod, was announced last year and slated for a December 2017 launch. However, suffering the same fate as Apple's AirPod headphones, the HomePod is delayed into "early" 2018. Promising impressive sound and an always-on-Siri voice assistant, the HomePod is still somewhat mysterious. While others speculate what unannounced features may come with the new device, it may be launching sooner than expected.
[Video] Introducing the Apple HomePod
The Apple HomePod Launch
According to MacRumors, Apple received final FCC approval on the HomePod just last week, clearing it for public launch. This final approval gives connected devices using wireless communication bands, like Bluetooth or WiFi, permission to operate in the public sector. MacRumors notes the iPhone X was given permission to operate less than 30 days before its public launch, meaning the HomePod could similarly release before the end of February.
The FCC confirmation is leaked on the heels of a previous rumor that HomePods are already in transit to the United States. An estimated 1 million devices are currently being shipped for release across the U.S. Whether demand will outweigh supply is yet to be seen and there is no previous precedent for a prediction.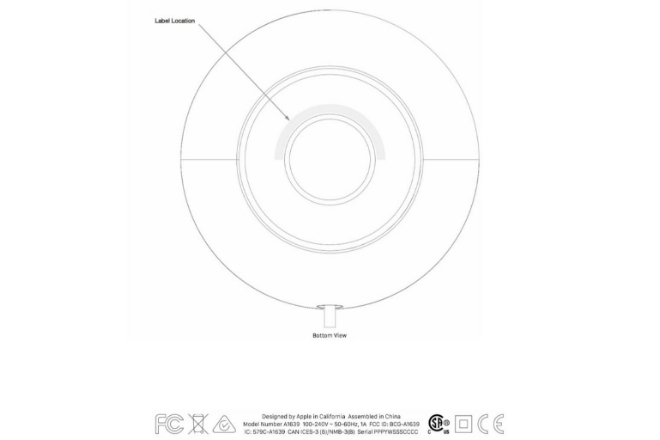 Apple's HomePod: The Specifics
HomePod is Apple's first step into the connected speaker market, which has become crowded between Google's Home and Amazon's full lineup of Alexa powered devices, which now span everything from LG refrigerators to connected Kohler toilets. Granted, one would not expect a toilet to offer any audio quality, but music can be played none-the-less.
Instead, Apple seems to be making a bet that Siri voice assistant and audio quality will outmatch any current competition, while garnering additional dollars from the consumer. At $349, this speaker will be positioned well above the Google Home and Alexa power speakers in the market, but still slightly lower than the Sonos Play:5 connected speaker, which lacks a voice controlled assistant.
With a high-excursion subwoofer and a custom amplifier, expect deep bass. Paired with seven tweeters, the speaker range should prove a formidable foe to the current smart speaker market, when it comes to sound. The mic constantly monitors the environment and uses an algorithm to change the speakers output to best accommodate the space in which the device is placed. The device can also be paired with another HomePod to provide stereo sound, for both movies and music.
Until the device is actually launched, everything is speculation. Even during the product announcement in June 2017, reviewers were not allowed close to the devices and were not allowed to record their demonstrations. This also leaves some speculation about the feature-set. Is HomePod just going to play music and be Siri driven? Or, does the device have voice-controlled user profiles? Can it read back iMessages? Can it make purchases using Apple Cash? It seems there are only a few weeks before everything is revealed.