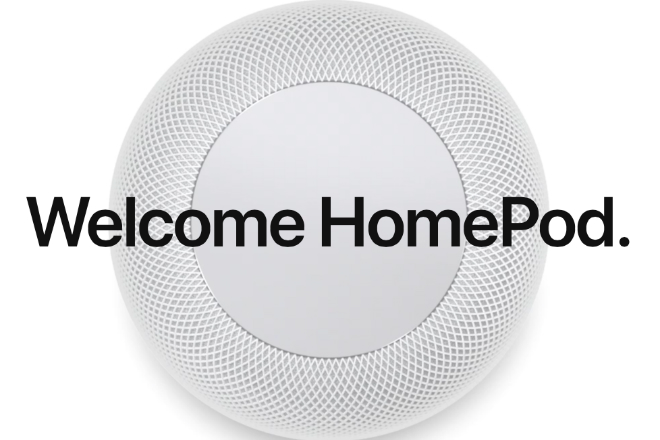 In a quiet announcement, Apple recently admitted the new HomePod Siri speaker will not be available until "early 2018," via a statement released to media outlets, after promising a December 2017 launch window. Originally announced at Apple's summer 2017 developer conference, the HomePod was slated to be available before the holiday shopping season, but for unknown reasons, this is no longer the case. Similarly, in 2016, Apple promised AirPod headphones to be widely available, but were shipping in such low quantities, they may as well have been further delayed. Hopefully, the delay in production means Apple has a few more tricks to install before prime time.
[Video] Apple HomePod
The Apple HomePod, which is to be controlled by an A8 silicon chip, found in iOS devices, will be Siri enabled for voice control. The 7 tweeter array and 4″ woofer impressed many tech reporters during the hands-on portion of the media event this June. According to Apple CEO Tim Cook:
"We think we can do a lot to make this experience much better.

Just like we did with portable music, we want to reinvent home music."
Apple HomePod Features
In addition to voice control, the device is said to be touch sensitive on a top OLED panel. Via WiFi the device will allow Siri control and direct access to users Apple Music library. A 6-microphone array ensures the device is able to hear you from anywhere in the room, but naturally, this is yet to be proven.
At $349 the smart speaker is in the top of a very large grouping of other in-home-smart-devices that take voice dictation, control, and play music at some sort of quality. Amazon has entry level products that offer similar functionality for as low as $30-50 in the Amazon Echo Dot.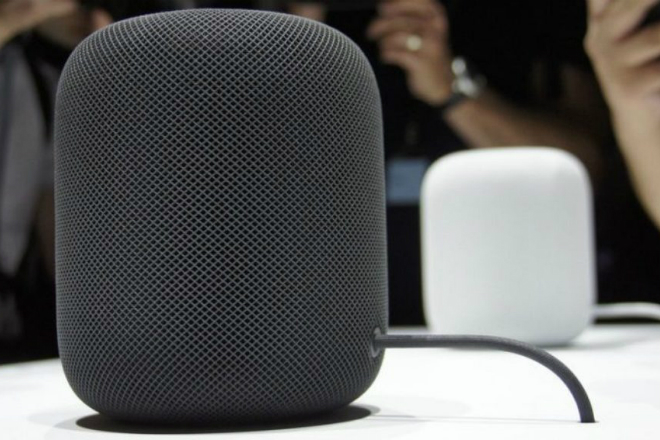 Apple HomePod: 2018 Release
The true power of HomePod hasn't necessarily been realized, given no reviewers were allowed to touch the device when it was on display at the summer announcement. Apple's product webpage focuses on mostly music centered applications. Rumors have swirled about the device possibly still including Face ID, like iPhone X. Or even voice recognition to allow for different "profiles" to be setup on the smart speaker.
An early 2018 release date could be inferred as the first half of the year, with June 30, 2018 being the bookend. Alternately, Apple could mean April 1, or the end of Q1. Either way, Apple's marketing team left the product team a big window with the new timeline announcement.
It is unclear if the device will open for preorders at sometime in the spring, or simply popup in stores ready for purchase, completely unannounced. More importantly, if the device is in high demand, certainly expect there to be a waiting period for delivery. Given the smart speaker landscape, there may be weak initial demand, until the general population decides if Apple's version is worth the premium price tag.