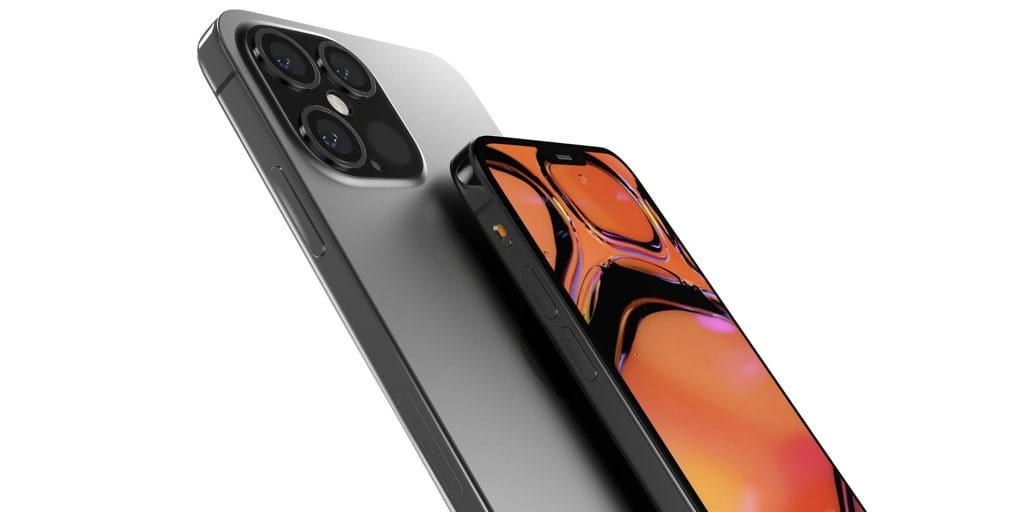 Apple Confirms iPhone 12 Delays
Historically, Apple announces their newest lineup of iPhones in September with preorders starting shortly after the events. This year, Apple will be breaking that trend after Apple CFO Luca Maestri confirmed that Apple is expecting to release this year's iPhone 12 later than usual in a stockholder earnings call. Maestri stated that the phones will be available "a couple weeks later" indicating a possible release in October.
Rumors Continue to Heat Up
Despite iPhone 12 delays in production, rumors around the iPhone 12 have not slowed down. The iPhone 12 series is expected to feature a design shakeup with squared edges, similar to the design of the current iPad Pro. It is also expected to be released in four different models, a 5.4-inch iPhone 12, 6.1-inch iPhone 12, 6.1-inch iPhone 12 Pro and a 6.7-inch iPhone 12 Pro Max. Rumors also indicate that all four models will feature OLED displays and 5G connectivity, making it the first 5G capable iPhone.
Phone Mounts for iPhone 12
Whether you're streaming music or navigating with your favorite GPS app, keeping your phone safely docked in your car and out of your hands is important for your safety. A quality phone mount from ProClip can keep you and everyone on the roads safe. Stay tuned for a full lineup of ProClip holders for the iPhone 12 shortly after the official release.