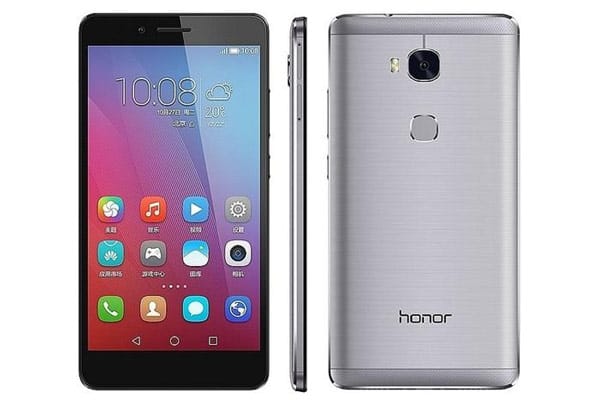 The team at ProClip enjoyed meeting customers and members of the industry at the recent Consumer Electronics Show 2016 in Las Vegas. It was a great opportunity to discover the latest innovations and get a preview of devices that will be coming to a store near you soon. Fans of Huawei products got a chance to check out the company's latest middle range mobile device, the Honor 5X smartphone.
Huawei caught the attention of Android users with the release of the Google Nexus 6P. Many Android enthusiasts were pleased with the performance and price of the Nexus 6P, and since Huawei unveiled the Honor 5X at the Consumer Electronics Show 2016 in Las Vegas, Android device enthusiasts have been looking forward to the device's upcoming release. It is slated to go on sale January 31, 2016 in the United States, according to a recent post at Tech Times.
Priced at $199, the phone will run on Android 6.0 Marshmallow and Huawei promises to release security patches for it on a regular basis. Its processing power, storage capacity and large display should make it appealing to users who rely on their devices for work, school, and staying in touch with friends and family.
Facts About the Honor 5X
The manufacturer will make the Honor 5X available through major online retailers
The Honor 5X runs on Android 6.0 Marshmallow
Display is 5.5 inches measured diagonally
5 MP camera for

selfies

and 13 MP camera in the front
Processor is Qualcomm Snapdragon 615
2 GB RAM, 16 GB of built-in storage
Increase storage with optional

microSD

memory
Powered with 3,000 mAh battery
Fingerprint scanner for a more secure login process
If you're looking for an affordable, middle-range smartphone running the latest Android software, the Honor 5X may be just the device you're looking for. From the fingerprint scanner to the company's promised regular software and security updates, it's a device that offers the processing power and speed that end users have come to expect from Huawei.