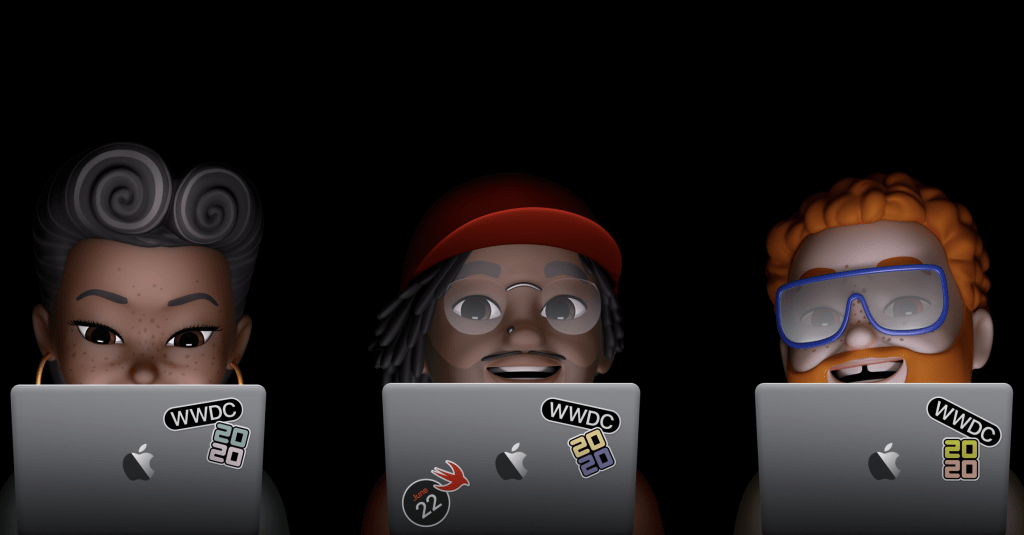 On June 11, Apple officially announced the major scheduled items for the upcoming 31st Worldwide Developers Conference (WWDC 2020). The now virtual event, is being billed as the "biggest-ever" WWDC. Due to the COVID-19 pandemic, the conference will take place via a completely virtual experience. All of Apple's more than 23 million registered developers are welcome to attend the conference which previously required a lottery and "golden ticket" to attend. The week long experience is expected to provide updates for iOS, iPadOS, macOS, tvOS, watchOS, and rumored hardware updates.
WWDC 2020
Although virtually, WWDC 2020 will begin with the kickoff keynote presentation. Most of the major new operating system features will be showcased for the first time in this session. Often this is billed as the media event, but at WWDC it is a huge session open to most of the participants. The session will be held at Apple Park, but streamed across apple.com, Apple Developer app (shown below), Apple Developer website, Apple TV app, and YouTube.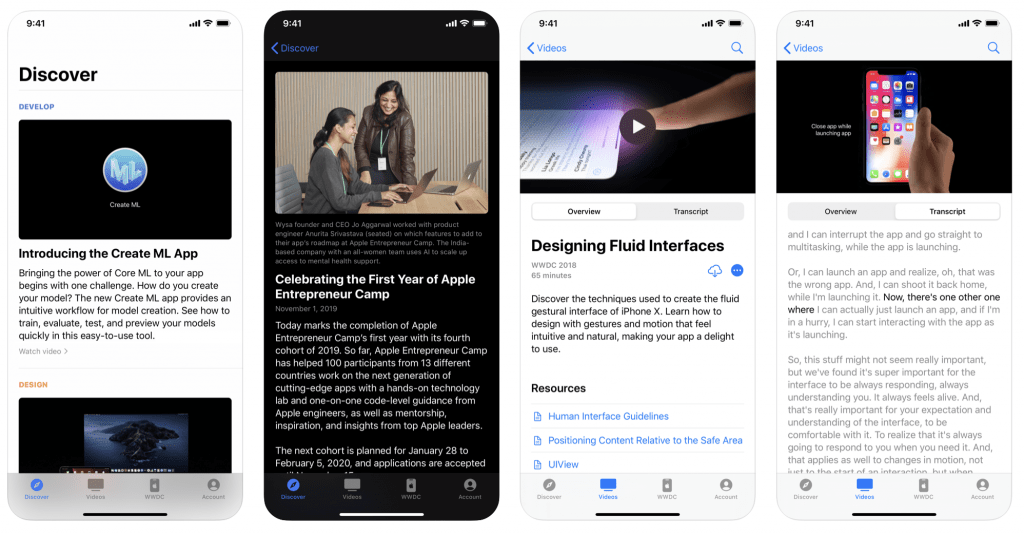 To access the stream or any other sessions via the Developer resources, one must be registered as an Apple Developer. Apple Developer accounts are offered to anyone willing to pay the $100 annual subscription for those resources.
Apple's Platforms State of the Union will immediately follow the Special Keynote Event. Apple engineering leaders will get into the deeper advances in iOS, iPadOS, macOS, tvOS, and watchOS. It will only be available via Developer resources, like the app and website.
While the sessions are tuned for developers and engineers, the software updates discussed at the conference will eventually enhance all Apple device users' daily lives. Among the anticipated updates, iOS 14 is expected to be a departure of the operating system's origins. Since the original iPhone, the operating system has remained a fairly constant experience. Year after year, while features and functionalities were added, the basic layout and experience is generally unchanged.
iOS 14 rumors expect a re-design of the simple app grid. It is anticipated the Home screen may no longer just be a listed grid of app icons. Instead, the Home screen may now have live "widgets" of information, similar to the status screen. Envision a small window with the top news headlines, active weather information, or a sneak peak at most recent emails. Widgets are common place for Android, Google's competing mobile operating system, but have never been considered for iOS.
Hardware Rumors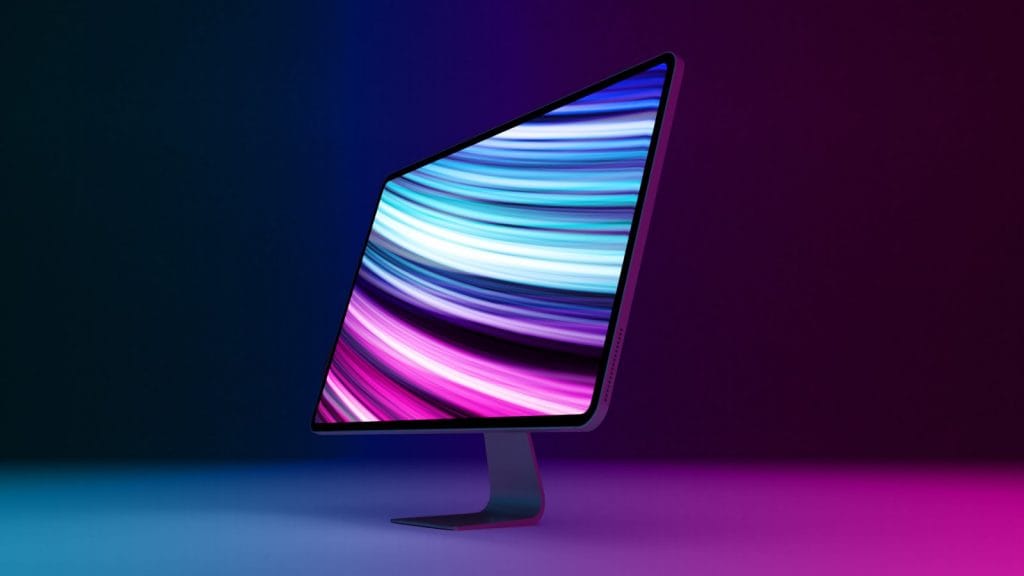 Recent claims from Apple shoppers indicate the iMac 27″ model has extended shipping times. In most hardware refreshes, this symptom also presents itself. Apple is a master of supply chain management. When new hardware refreshes are coming, the previous generation stock begins to dwindle as fewer units are made. This causes a delay in shipping times as the units are made in more as-needed fashion.
Previously accurate Apple supply chain leaker, Sonny Dickson, claims the new iMac will be announced at WWDC. It will feature iPad Pro design language with Pro Display inspired bezels. This same form factor is expected to also make an appearance on the rumored iPhone 12 devices.
New iMac incoming at WWDC. iPad Pro design language, with Pro Display like bezels. T2 chip, AMD Navi GPU, and no more fusion drive

— Sonny Dickson (@SonnyDickson) June 9, 2020
If the iMac is refreshed, it would be the first time since 2009, when the current aluminum, unibody design was first launch. In 2012 the design became slimmer when Apple dropped the optical drive.
Apple has not launched hardware at the WWDC in recent years, but the fall launch cycle is expected to be very robust, even including details about Apple Glass. If so, it may force Apple to launch any hardware that is not mobile-related.
Tune into the Special Event Keynote, open to the public, on June 22 at 10:00AM Pacific time to find out!