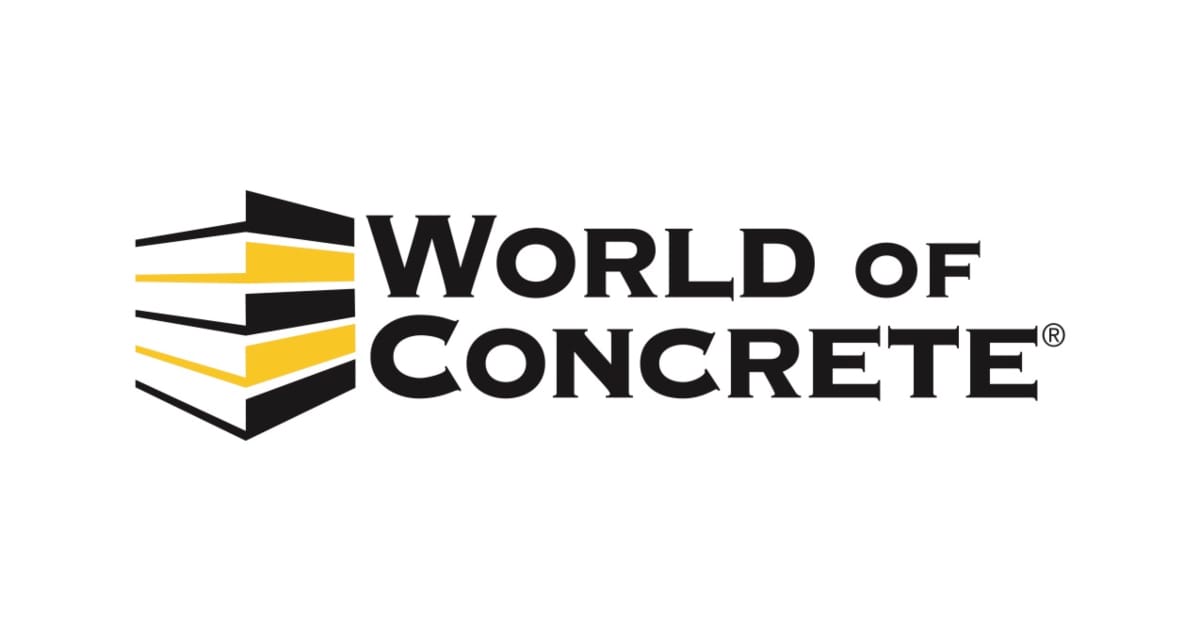 Fleet managers looking to mount their rugged device in heavy equipment should stop by the ProClip Booth N2167 North Hall at World of Concrete 2022 in Las Vegas, Nevada, January 18th-20th.
ProClip cement industry mounts will also be a key feature in several partner booths. We are glad to partner with Command Alkon, OtterBox and Trimble Transportation who will also be exhibiting at WOC 2022.
Whether building homes or large civil projects such as highways and bridges, ProClip mounts for the cement industry are the all-in-one vehicle mounting solution designed specifically for fixed installation.
ProClip has deployed thousands of device mount solutions for the cement industry. ProClip's line of rugged mounts, super-duty pedestals and durable tablet cradles are designed to place the device in the perfect position for easy driver access, even in the roughest of conditions.
Purpose-Built Mounts
A proud exhibitor at World of Concrete 2022, ProClip will feature several purpose-built mounts that can help protect the technology investment of your clients. ProClip construction-grade tablet mounts allow for flexible installation and connect easily to any voltage with optional data connection.
For carriers of construction equipment, Windows or Android based durable tablets provide access to vital information. Mounting a tablet with the correct software helps the cement company ensure they are delivering the exact consistency of cement in the right location at the right time.
Shorter Lead Times
ProClip can facilitate bulk orders with short lead time to deliver the parts needed to make your business successful and more efficient. Contact a ProClip sales representative at 1-800-296-3212 or enterprisesales@proclipusa.com or submit your detailed product request.