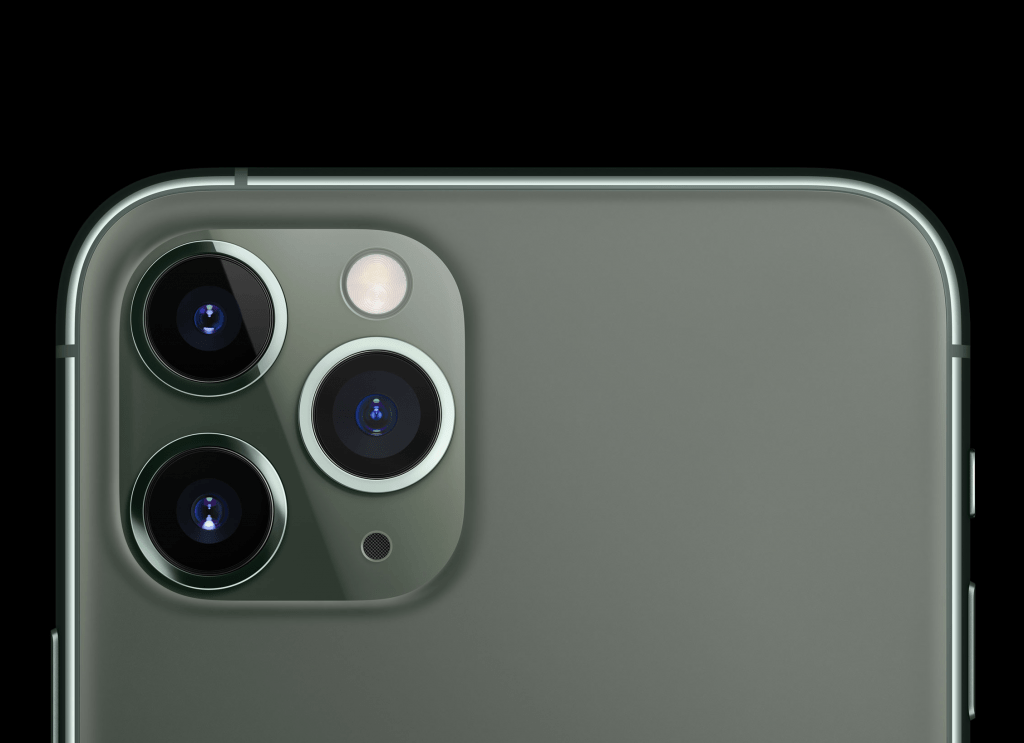 On Tuesday, September 10, 2019, Tim Cook and team announced the new iPhone 11 devices, alongside Apple Watch Series 5. The new handsets are specifically marked by brand new camera modules, colors and software enhancements. Similarly, Apple Watch received new case materials, colors, and some new under the hood enhancements. Below, we rounded up some of the best hands-on videos from prominent YouTube influencers.
iPhone 11 Hands-On
Always one of the first on the scene, The Verge covers the brand new iPhone 11. As the entry level device, starting at $699 on Friday, September 13, it will continue the iPhone XR's success. Now boasting dual cameras and new colors, the 11 is no slouch internally either. With the all new A13 Bionic chip, Apple promises an even faster experience than the previous model. Combined with a Liquid Retina display, the tech specs are extremely similar to the more advanced Pro, but several hundred dollars cheaper. It is easy to recommend the iPhone 11 for its equivalent power and excellent photographic ability.
iPhone 11 Pro Hands-On
Above, always-spunky iJustine highlights her excitement for the new iPhone 11 Pro in Midnight Green, which she describes as a blue-ish green. The triple lenses camera sensor is the flagship feature for this year's most expensive iPhone. An ultra wide, wide, and telephoto lens allow for simultaneous capture for video aficionados. Like the iPhone 11, it also features the dark light enhancement, which floods the sensor with light, in low-light situations. Other improvements come in a brighter OLED panel, higher contrast ratio and longer battery life.
However, it is difficult to recommend the Pro over the entry 11. Even the Apple website comparison chart stacks the two devices as an even match on most features. Below, UrAvgConsumer does a good job of pitting the two devices against each other. If you must have the biggest possible screen, with the best screen technology, and three lenses instead of two, go for the iPhone 11 Pro; however, it seems easy to recommend the iPhone 11 for most customers.
Apple Watch Series 5 Hands-On
Apple Watch Series 5 is now available for order and has a completely new case material. Matching their shiny new Apple credit card, Titanium is a choice for Apple Watch Series 5. There were no major improvements listed above and beyond last year's Series 4, except for a new always-on screen. Current Apple Watch wearers will understand the difficulty in getting the screen to light-up on a wrist-raise action. With an always-on screen, you will always be able to see the screen!