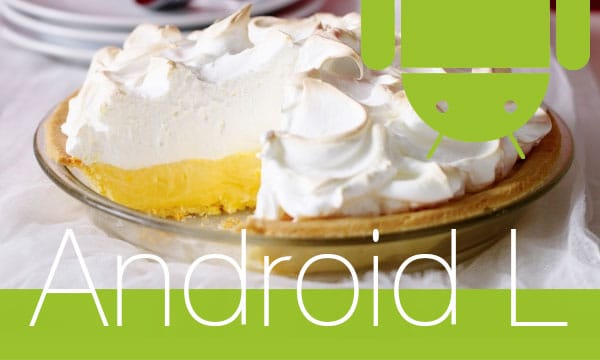 With Thanksgiving shortly around the corner, those hosting a holiday feast are not the only ones beginning to think about what will be served on November 27. Google is expected to release the next Android OS, currently known as "Android L" just in time for the holiday – or more specifically the day after Thanksgiving, Black Friday.
Lemon Meringue Pie Anyone?
The next major update to the Android OS is officially called Android L for now, but Google is expected to follow its trend of naming Android updates after foods. In the past, there has been Android Ice Cream Sandwich and Gingerbread. The most common guess for Android L is that it will be Android Lemon Meringue Pie, although some have suggested Lollipop as a viable alternative choice.
Last year, though, Google tricked most industry experts by opting to call Android 4.4 KitKat; most people were expecting Key Lime Pie. This has led a few to suggest Key Lime Pie for this update, even though the system is currently Android L.
Bringing a Dish for Thanksgiving
Regardless of whether the update is named Lemon Meringue Pie or after some other food, Google wants to make sure it has something to put on the dining table – or in the Black Friday ads – come Thanksgiving. Last year, Google released KitKat on October 31, and Lemon Meringue Pie is expected to be unveiled on November 1 this year.
By releasing Lemon Meringue Pie early in November, Google is hoping to generate a lot of buzz immediately before the holiday shopping season. KitKat was only a minor update to the OS, but it still helped drive sales of Android devices last year. This year's update is a major update, to Android 5. The buzz around such a big update should last well through November and be a significant force behind sales between Thanksgiving and Christmas for Google and its partners.
Google has keenly decided to wait until the buzz around Apple's release of the iPhone 6 in September has died down to share the next Android development with the world. There is no doubt that providing an Android update only a few weeks before Black Friday will help drive sales, but will waiting until such a late date give Google an edge over Apple this shopping season? We will only know once the sales figures come out in January.