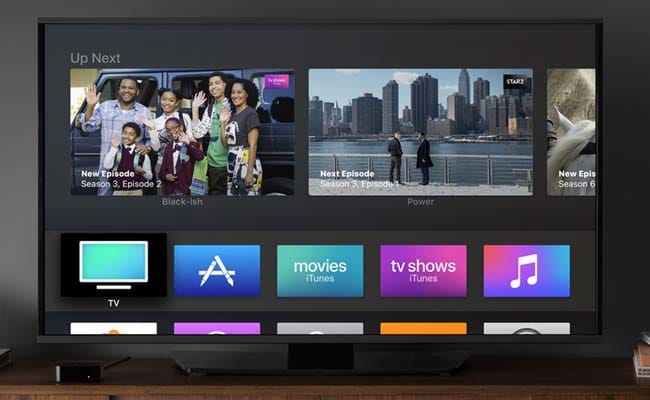 During Apple's MacBook Pro announcement event, the Cupertino based company also previewed a small, yet effective upgrade for tvOS, the operating system running Apple TV. The living room set-top-box is making small, incremental changes to help viewers find content on the device with TV App. Apple TV, which is host to hundreds of television and streaming service apps, provides a disparate viewing experience. Apple TV's new TV App hopes to unify these offerings.
Apple TV's, TV App
Since the Apple TV's initial release, in January 2007, rumors of an Apple powered standalone TV subscription waft through the air. At times these rumors appear stronger than others, with previous claims that Apple was working on a full-fledged TV. Steve Jobs claimed he had cracked the code on what an effective TV service and interface should offer to viewers. Some nine years later, Apple TV is now a fourth generation device and still an Apple hobby, as Tim Cook famously quipped in a 2015 interview.
The fourth generation Apple TV is the first allowing the user to individually download apps, instead of forcing every Apple TV compliant app onto the system from Cupertino. Likewise, it is the first generation that provided an app store, capable of letting developers submit their own apps and games to the tvOS infrastructure. Naturally, Apple TV is home to companion apps for streaming services, like Netflix, Hulu, HBO GO/NOW, Starz, etc. Even network TV channels have their own apps. Consequently, watching different shows via apps, is almost more complicated than simply flipping channels on your old tube TV.
Enter, TV App, which is Apple's attempt to unify the streaming service apps on the Apple TV. Instead of sorting through each provider application, TV App pulls content into a single location. To offer a familiar example, it is the tv guide channel, for your Apple TV.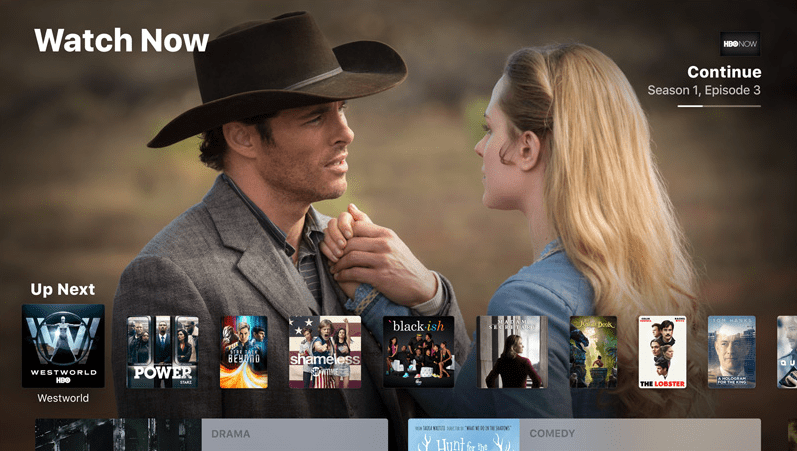 The primary screen is Watch Now, allowing users to jump straight into an unfinished episode or directly start the next episode. It will even populate new episodes as they become available, if you are following a current season.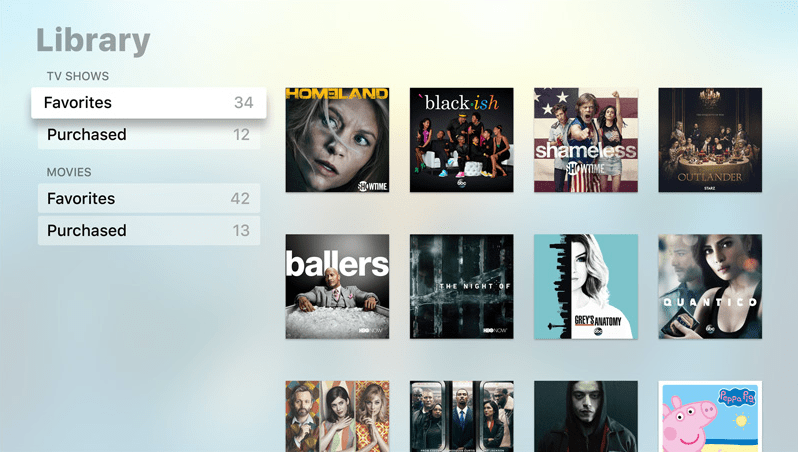 Library highlights the catalogue of shows and movies in your iTunes account. View and start media purchased or rented from iTunes.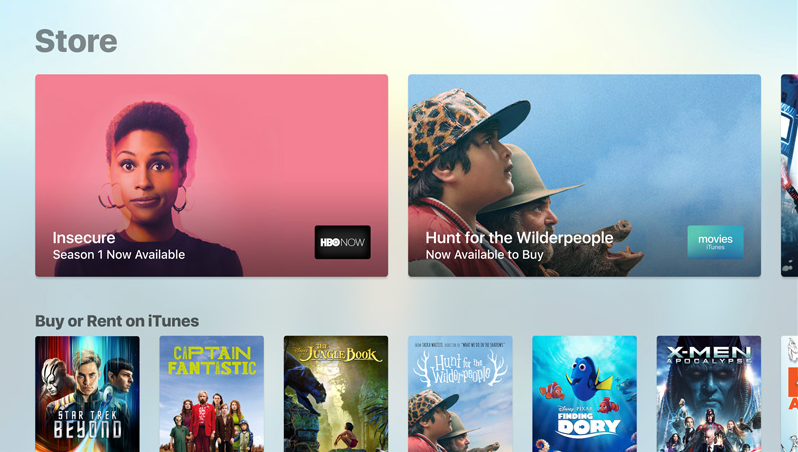 No app would be complete, without a way to sell you more stuff. Store is a way to find the latest and greatest in TV and movies, even suggestions for other streaming apps for Apple TV.
Promisingly, the TV App will also be available for iOS devices, meaning your iPad and iPhone can promote the same content and help pick up where you left off.
While the TV App may be useful to help viewers more easily find shows and movies, or pick up where they left off, it still isn't truly a TV subscription service. All the TV App is capable of doing is helping you access your other subscription services in an easier fashion, which is great, but does not allow us to pick and choose TV channels and build our own subscriptions.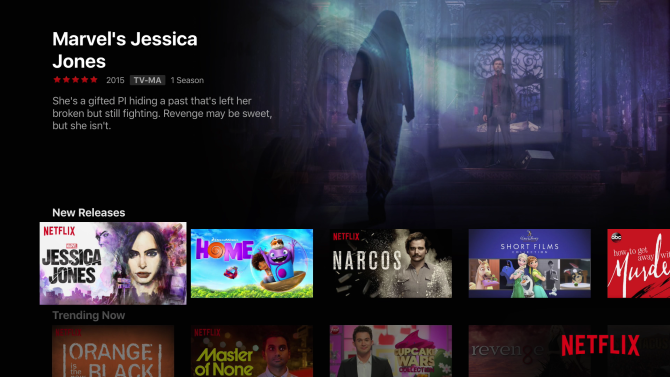 Moreover, TV App does not currently integrate with the leading streaming service, Netflix. Speculation is Netflix would lose control over promoting new content and Netflix original series to viewers. As the TV App simply helps viewers continue watching their queue, the native Netflix app very cleanly and effectively entices viewers to watch other shows, particularly original Netflix content, further locking their patronage.
Until Netflix jumps on board or TV App provides a pick-and-choose or "slim" cable package, it may be a flop. No one will know until it becomes available sometime before year's end, via a software update for iOS and tvOS.