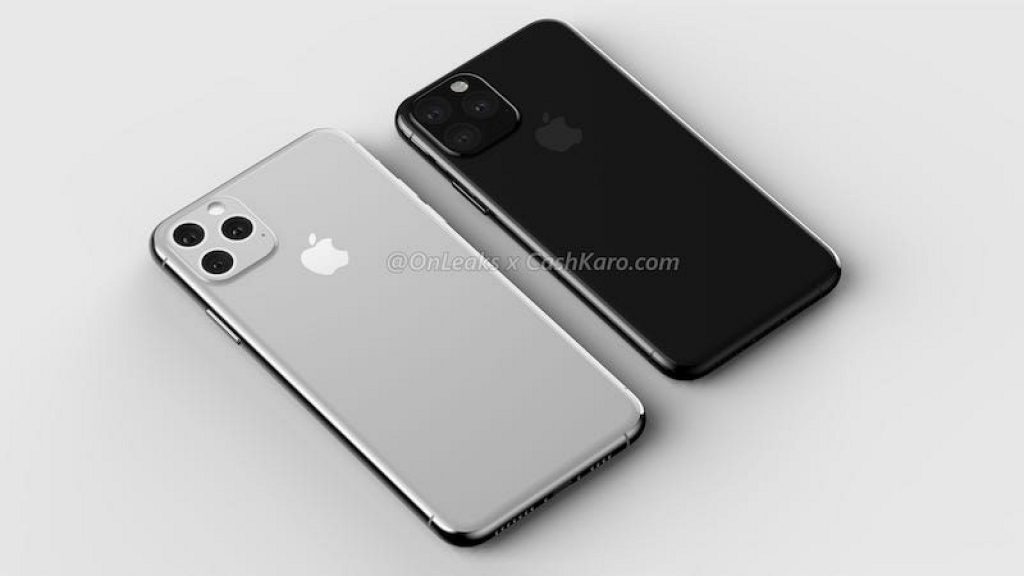 Apple officially sent invitations for the September 10th iPhone event. In less than one week, Tim Cook and company will be on stage at the Steve Jobs Theater on the new spaceship campus announcing and confirming rumors for the 2019 iPhone 11. Of course, everything is only speculation until next Tuesday at 10:00AM PST, but the feature set is almost all but confirmed thanks to supply chain links.
iPhone 11 Event
The invitation itself is always the topic of many last minute rumors. The invitation image below was simply a colorful Apple logo, in a translucent color scheme. Early rumors suggested that Purple and Green would make an appearance on the 2019 update to iPhone XR devices. Additionally, frosted-back-glass-rumors may be getting a nod in the translucent nature of the new logo. Finally, the logo being colored at all is another possible confirmation that forthcoming iPhone XS successors may receive a retro Apple logo.
Sept. 10 pic.twitter.com/twJcp60Euj

— John Paczkowski (@JohnPaczkowski) August 29, 2019
It may also be good to pause a moment and address the naming convention. While a name change is hardly an upgrade, there are general speculations that Apple will ditch the "X" moniker, which aligned with Apple's tenth anniversary in 2017. Instead, look for the new devices to go by "iPhone 11" and "iPhone Pro," which will come in two sizes: 5.8″ and 6.5″.
Most notably, all pre-event signals point to an enhanced camera set, including three lenses, up from two, on the iPhone Pro models and two lenses, up from one, on the iPhone 11 devices. Bilateral wireless charging may be included this year, which allows for the iPhone devices to be charged or charge another device, like AirPods. Naturally, expect upgraded processors, maybe some extra onboard RAM, and even a little more battery life, whether by a larger battery or efficiencies gained by iOS 13.
During the iPhone 11 event, expect another preview of the updated operating system. A complete user interface overhaul is expected, if you are interested in Dark Mode. The darker theme will switch any white interface into a dark black and flip the black text to white. In this mode, the device will emit less light, making it easier to read at night, save battery life, and possibly, just look cool!
There is a slight chance Apple Pencil support is launched for iPhone Pro models. Samsung will have the last laugh, if that is the case.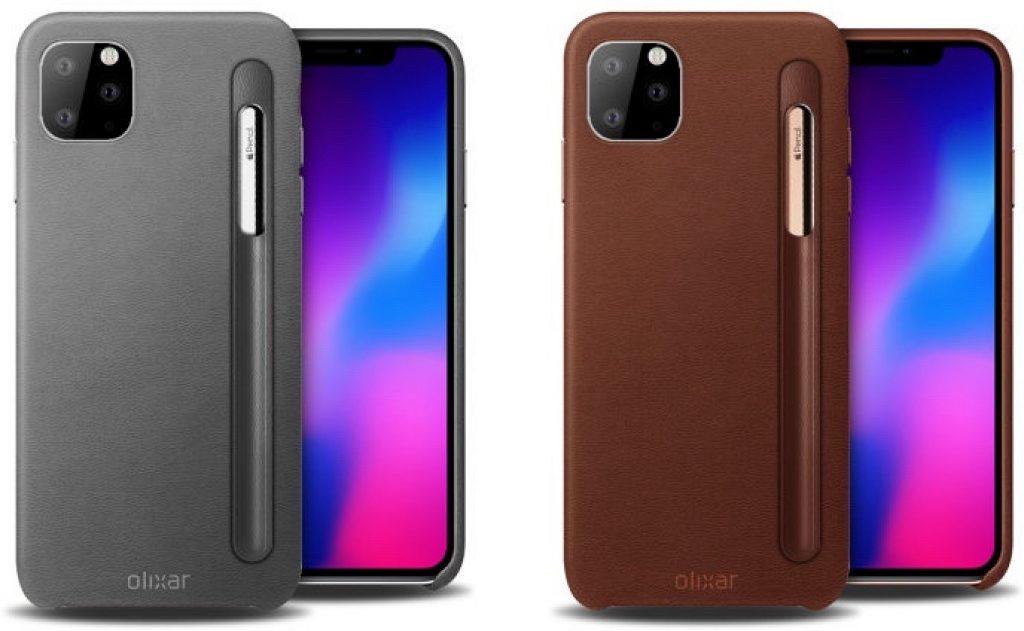 What Else to Expect
In a last second rumor, there were assets found in the Golden Master version of iOS 13 that surfaced image assets for a possible ceramic and titanium Apple Watch. There are no rumors about expected technical specification changes, hardware size changes, or new screens. The materials to construct the watches are the only rumored changes and ceramic would be back from the Serious 2. Titanium would be an all new edition.
Apple Arcade should make an appearance, if only to confirm a launch date and pricing, which is speculated to be $4.99. Apple employees and 9to5mac were able to get sneak previews, but have been tight lipped about the experience.
Finally, expect Apple TV+ to also get some lip service, a confirmed launch date, and possibly previews of new shows. Also, this service is lacking a launch price, but will certainly offer a trial period.
Ultimately, look for services to be another big discussion next week. Content services Apple offers are drastically increasing with these additions. Apple's content lineup includes: Apple Music; Apple News+; Apple TV+; and Apple Arcade. Perhaps it is time for an Amazon-Prime style service buffet, where you can pay once and eat all you want for a lower rate.