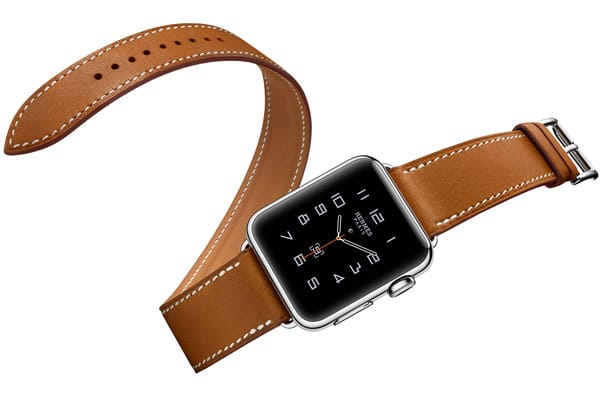 If you're into Apple products or just wearables in general, you've undoubtedly heard about the new Apple Watch Hermès. Apple partnered with Hermes, the French luxury leather designer, to create their version of the Apple Watch that is now available online. Starting at $1,100 retail, the artisanal-designed Apple Watch Hermès comes in a total of 10 models, which range upwards in price to $1,500. But what's all the fuss? Is the product actually that good? Well, it all depends on your perspective.
The Design of the Apple Watch Hermès
Base models of the Apple Watch Hermès (the 38mm "Single Tour") are priced at $1,100 and are available in black, red, and brown (a $50 boost in price will get you the 42mm Single Tour with the same band).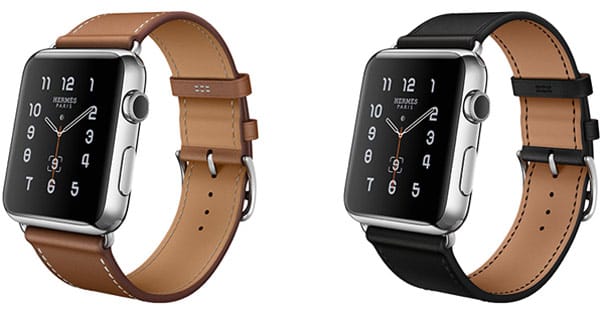 Meanwhile, $1,250 will allow you to purchase the Double Tour in teal, red, dark brown, and tan. The double tour features a lengthy, wrap-around leather band rather than a single band.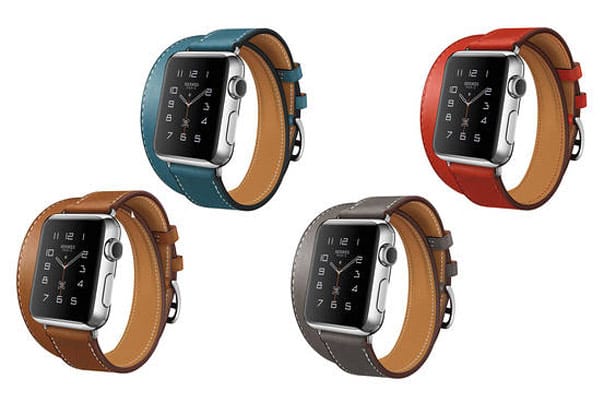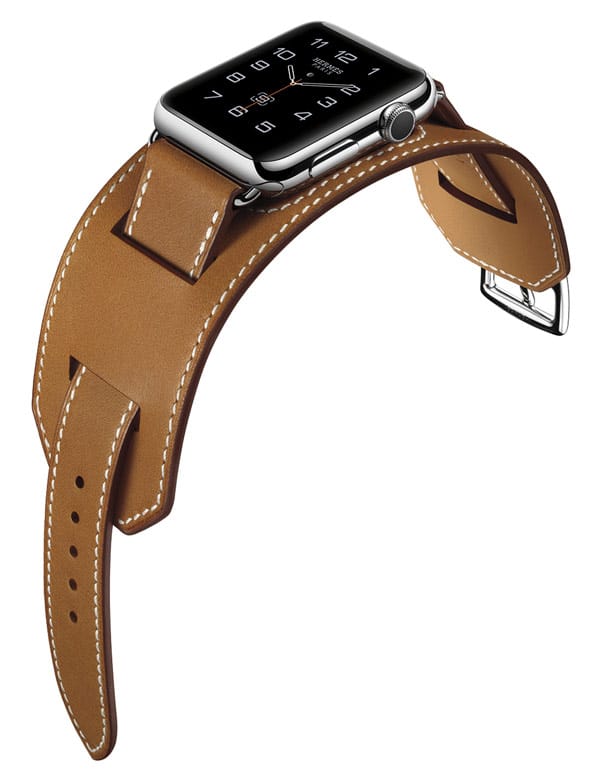 Finally, the Apple Watch Hermès Cuff is available with a 42mm face and a thick tan leather cuff, at $1,500.

As with most Apple products, the beauty of the design lies within its simplicity. The Apple Watch Hermès is all clean lights and bright colors, bringing a classic element to a modern wearable device. If you are a fan of fashion, you will not be disappointed with the Apple Watch that Hermès has designed.
The Technology of the Apple Watch Hermès
You may have noticed that you haven't heard much about the specifications of the Apple Watch Hermès yet. After all, with a price tag of up to $1,500, you could purchase at least two iPhones. But the Hermès edition of the Apple Watch isn't focused on the technology; it's focused on a sleek, modern design developed by a world famous designer. The majority of price is all about the band; the actual watch is the same as other Apple wearables on the market. The Apple Watch is a touch device through which applications can be launched.
Apple's other models of the Apple Watch start at around $600, so the price point of the Hermès isn't entirely unexpected. That being said, many consumers are opting to hold off on this big ticket purchase until Apple Watch 2 is released, which is rumored to be coming fairly soon. With the Apple Watch Hermès, you're paying approximately half for the band and half for the device itself. If you want a marriage between technology and style, it may be the ideal solution for you. For more information about Apple devices and wearables, continue following ProClip.