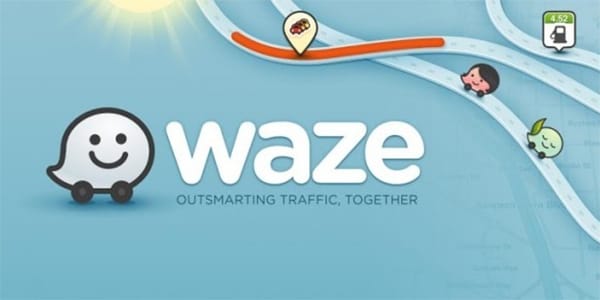 If you have ever relied on the Waze driving app to assist you with navigating and avoiding areas with heavy traffic, you know that the free app derives its power from the crowd. Waze crowdsources information from drivers who sign up to use the service, creating a truly social map app. In fact, we named the driving app on of our top 5 apps for both tech and auto enthusiasts.
By simply running the app while you're en route, you provide useful data about driving conditions at a particular date and location. The app also lets you share information about your own driving experiences, including the price of gas, updates and corrections to maps and information about locations.
New Planned Drives Feature on Waze for iOS
Waze lets you engage with friends via social media and you can update one another via the app about the progress of your journey to a common destination from different starting points. Now, with the new update to Waze for iOS, you will interact even more with the app.
For instance, the new Planned Drives feature allows you to tell Waze when you want to arrive somewhere, according to TechCrunch. The app then calculates how long it will take to get there, based in part on current traffic information and other data provided through the network. After making the calculation, it will alert you that it's time to go.
To further integrate Waze into your schedule, you can link it to your Calendar and to Facebook events. The app will automatically create new Planned Drives events based on calendar and social media events, saving you time and effort.
Other Useful Waze Features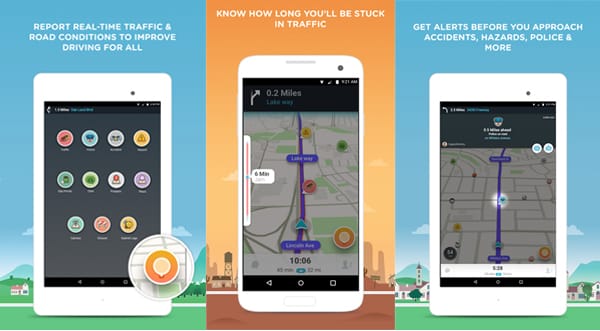 With all the community-based information that Waze accumulates and enables people to share with one another, a number of interesting features come to play, including:
Maps that receive live updates from various

Waze

users passing by
Provide details about your estimated time of arrival to people you plan to meet
Locate gas stations in your area with the best prices
See the status of your friends' ETA when you are driving to the same place
Users of Waze for iOS derive increasingly greater benefit from the app that grows in proportion to the number of people in the network. With more eyes out on the road sharing reports about their trips and destinations, you can be sure to have a richer experience using Waze on your iPhone or iPad.
Use Waze Safely in Your Vehicle with a Phone Mount
The safest way to use the Waze app on iPhone or Android phones is to mount your smartphone securely on your vehicles dashboard. ProClip USA dashboard mounts and phone holders help to keep your eyes where you need them most…on the road! With tilt swivel and several mounting locations available for most vehicles, our car phone mounts making viewing that app at a glance more convenient and safe. But don't just take our word for it, see what our customers have to say!