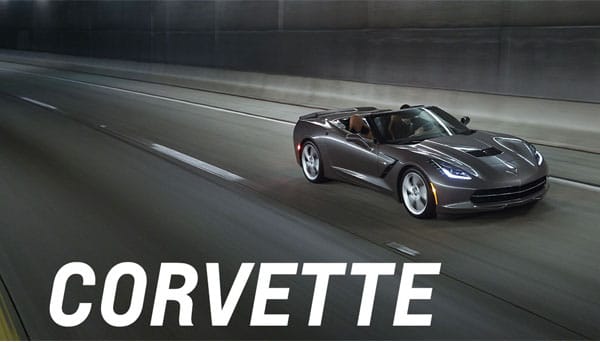 Last week we posted a video on how to install our ProClip Angled Mount (855034) in the beautiful 2014/2015 Chevrolet Corvette. While the 2015 Chevrolet Corvette is equipped with a variety of amazing features, such as a 460 horsepower, V8 engine and performance of 0-60 in 3.8 seconds, ProClip car phone mounts are also a powerful advantage to both the pro and novice driver.
Both gadget and auto enthusiasts appreciate the quality construction and ease of installing our custom car phone mounts and holders. To that point, it seems gadget and auto enthusiasts have a lot in common – namely their love for technology and the functionality it brings to their every day lives.
Below is a list of apps we have hand-picked that both techies, gear heads or anyone in between will find fun and useful. Whether you're driving down HWY 51 in Madison, WI or you're gearing up for the race track, you'll want these apps available to you the next time you're in the driver's seat.
1. Torque Pro (available for Android)
The Torque Pro app let's you view live OBD (on-board diagnostics) engine data from your Android phone so you can see how your car is performing in real time. You will need to purchase a Bluetooth OBD2 adapter for it to work, which can easily be found on Amazon. Once installed, you'll have the ability to view dynomometer, hoursepower and torque levels, 0-60 speed timings, CO2 emissions readouts, fault codes and even clear "Check Engine" lights. Are you ready to take driving to a new level? Purchase at Google Play for $4.95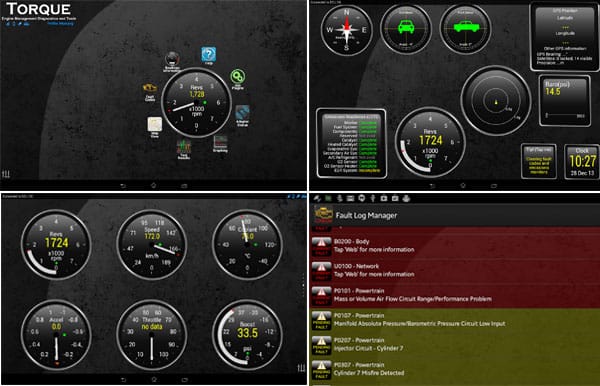 2. OBD Fusion (available for iPhone)
Similar to Torque Pro for Android, OBD Fusion gives you an inside look into your vehicles performance and allows you to monitor emissions, fuel economy and vehicle diagnostics.
Also simialr to the Android Torque Pro app, OBD Fusion features customizable dashboards and GPS maps and tracking. Purchase at iTunes for $9.99.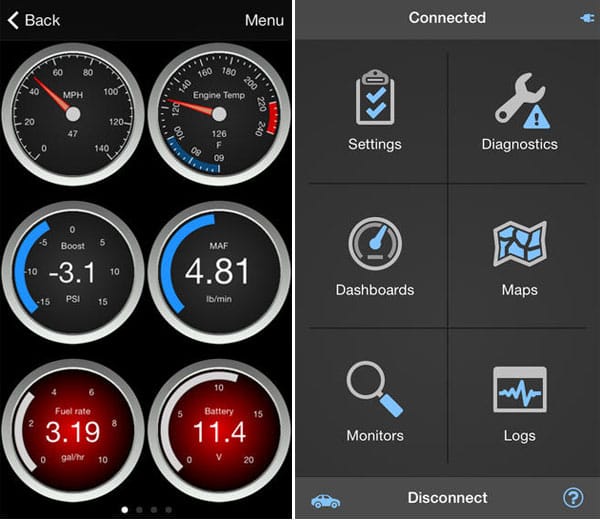 3.GasBuddy (available for Android, iPhone, Windows and Blackberry)
Always get the best price at the pump with the GassBuddy app. This app may not be the newest in your app store, but it's fans rave about it's accuracy and easy of use. Find the best gas prices and nearest stations anywhere your travels take you. GassBuddy not only saves you cash, but makes filling up more fun than chore. Download for free at Google Play, iTunes, Windows Phone or Blackberry App World.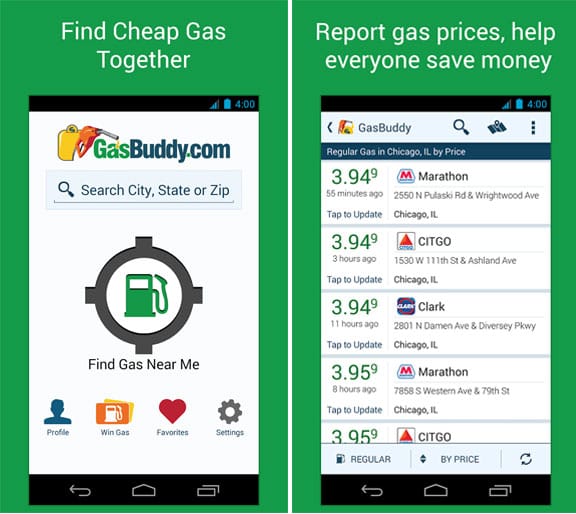 4. Waze (available for Android, iPhone and Windows)
Think Google Maps gone social – in a good way! Waze is one of the world's largest community-based traffic and navigation apps where drivers in your area supply valuable, time-saving information on traffic jams and road hazards in real time. Community-edited maps reflect changes happening in your neighborhood first. Connect to Facebook and coordinate ETA's with friend when driving to the same destination. Last, but not least, change the look of your Waze avatar to reflect your mood – because, why not. Download for free at Google Play, iTunes or Windows Phone.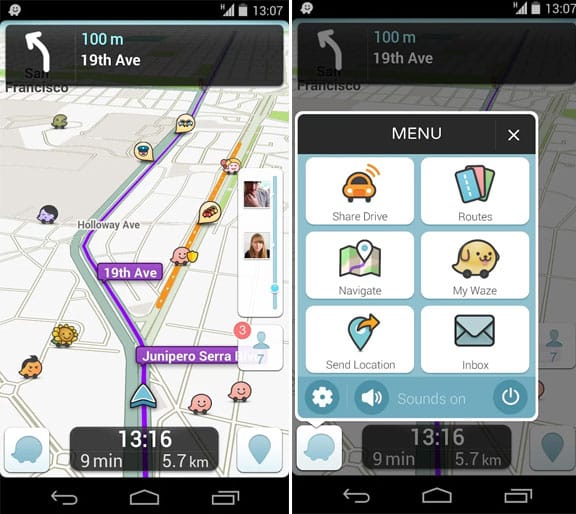 5. Drag Racing (available for Android and iPhone)
Love the new 2015 Chevrolet Corvette? Now you can drive your dream car at home with the Drag Racing game app. On long trips, passengers will appreciate choosing from the 50+ officially licensed cars the game offers while having the ability to install performance upgrades and challenge other online players. Fans say Drag Racing is the best online racing game out there, so why not give it a spin. Download for free at Google Play or iTunes.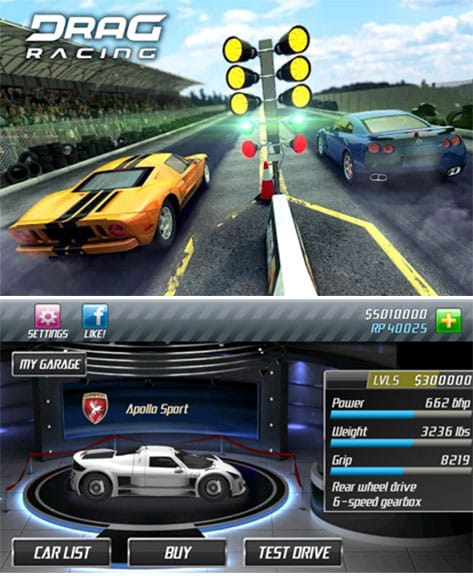 Our mounts and holders are constructed of high grade ABS plastic and designed and manufactured in Sweden. Each mounting system is specifically designed with your vehicle and your device in mind, so whether you have a Chevrolet Corvette or a Honda Accord, ProClip takes the guesswork out securing your mobile device most efficiently, and without any damage to the interior of your vehicle.
Under Step 1 on our homepage, you'll choose the device holder that's specially designed to fit your brand of smartphone or tablet. In Step 2, you'll determine the custom mount for your specific vehicle. ProClip offers a variety of mounts based on your vehicle's unique interior. For example, our Angled Mount for the 2014/2015 Chevrolet Corvette clips into the seams of the dashboard, creating a secure fit within easy reach from the driver's seat, leaving no holes or damage to your dashboard – a pretty important feature for any proud car owner.