Part one of the two-part in-vehicle mounting solution is the ProClip Vehicle Mount. Each Vehicle Mount is made specific to each make, model and year and is machined and hand tooled from high grade ABS plastic. This manufacturing process provides a very solid and secure mounting platform. The "J" hook channels on the Vehicle Mount insert into the dashboard seams, grab hold of the dashboard panels and snap into place.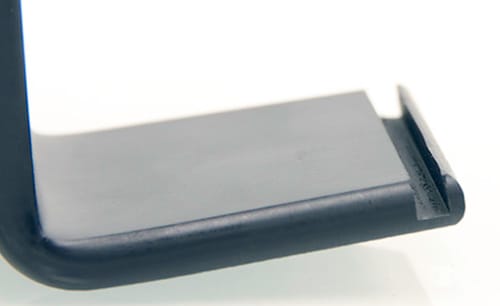 Without having to take the dashboard apart, the Vehicle Mounts are self-installable and only take a few seconds to be installed. With end users being able to install the mounts themselves, this eliminates any hassle or extra expenses of finding a professional installer, while still providing a clean, professional look. This will also allow users to easily remove the Vehicle Mount, say, if the vehicle is being sold or a leased car is being returned. The Vehicle Mount leaves no marks on the dashboard.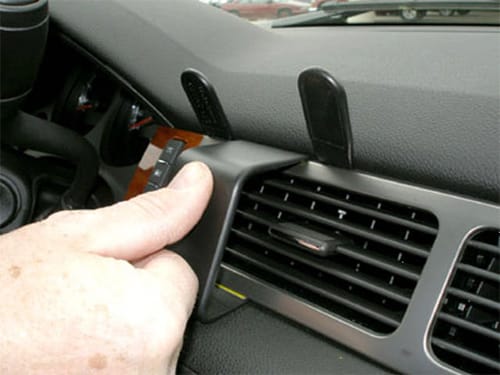 Fumbling around and looking for your device while driving usually isn't the safest. With the ProClip Vehicle Mount and a Device Holder, you'll always know where your device is. With multiple mounting locations available for a variety of vehicles, you can decide which location works best for you to enjoy a safer driving experience. Once the mounting solution is complete users will have a solid, safe, custom installation.