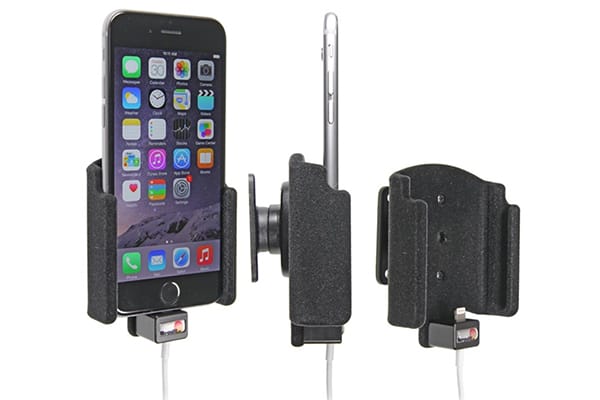 The Only Thing That's Changed Is…The Lightning Cable
At ProClip USA, we take pride in our precise manufacturing process that guarantees you will have the BEST fitting phone mount on the market! On September 25th, after testing the new iPhone 6s with our current iPhone 6 phone holders, we announced that the only thing that's changed was nothing. We knew users who upgraded from the recent iPhone 6 to the new 6s would be happy to know that they could use their same quality iPhone 6 phone holder with the newer model. We now know, in fact, that the lightning cable in the new 6s is slightly larger than that of the iPhone 6. Because of this change, when you plug your Apple lightning cable into your phone holder for charging purposes, it will not fit though our charging block.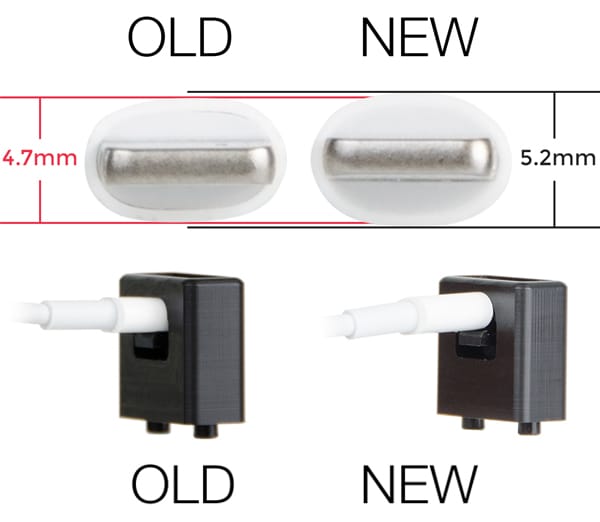 The Twist
Not only does this issue affects the new iPhone 6s and 6s Plus, but it appears Apple also made a recent lightning cable update to the iPhone 6 and 6 Plus phones as well. The change affect the following ProClip USA phone holders: 514660, 514662, 514666, 514661, 514663, and 514667.
The Fix
We are happy to have discovered the issue as fast as we did and have notified all customers via email who have purchased phone holders for the iPhone 6, 6 Plus, iPhone 6s and 6s Plus within the past eight days. We are in the process of making new cable attachment blocks that work with the new cable as we speak.
Any orders placed for iPhone 6, 6 Plus, 6s or 6s Plus holders within the past eight days will be shipped the new block free of charge
Starting today, if you order an iPhone 6, 6 Plus, 6s or 6s Plus holder, we will ship you the new block when we have them – no later than October 16, 2015
Once we have the new charging block in-stock (no later than October 16th), all iPhone 6, 6 Plus holders will ship with both sizes of charging blocks. Due to this recent change, we won't be able to know what version of the lightning cable your phone has.
* Please Note: Our holders will still fit your phone. This change only affects your ability to charge your phone while mounted in the holder. After you receive your new cable attachment block, your charging ability will not be affected.