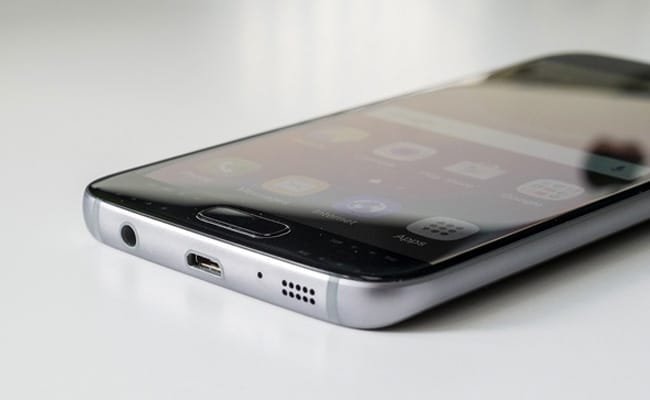 (Image via Tech Times)
Recent leaks have revealed much about the forthcoming Samsung Galaxy S8. Exterior images and internal specs have been leaked, leaving little for Samsung to reveal when the phone's officially released. The most significant information leaked, however, is the release date and price tag of the Galaxy S8. According to sources, people interested in this phone ought to start saving — a lot and soon.
Exterior Images and Interior Specs Show a Moderately Upgraded Phone
The leaked exterior images and interior specs suggest that the Samsung Galaxy S8 will see only moderate upgrades over the Galaxy S7. To start with, the two phones look somewhat similar. More significantly, Gordon Kelly of Forbes reports, the S8 will be released in the United States with 4 gigabytes of RAM (which is the same as the S7) and Qualcomm's Snapdragon 835 processor.
Overseas, models in some countries will come with the faster and more efficient Exynos processor, and China will receive a souped-up model that has 6 gigabytes of RAM. These versions of the S8 aren't expected to be sold in the U.S., though.
The Expected Release Date is March 29
Kelly, citing South Korean new outlet ETN News, also reports that the expected release date of the Samsung Galaxy S8 is March 29. The phone will likely be available for purchase on April 21.
While this would be a late release, there's good reason to believe ETN News' dates. First, the media outlet has been accurate in the past. Second, it's known that Samsung no longer plans to release the S8 at Mobile World Congress in Barcelona, a late-February event. Instead, Samsung will likely release the phone in the U.S. — probably New York City. Finally, the S7 was released on March 11, but the S6, S5 and S4 were all released between April 10 and 27. An initial sale date of April 21 would follow this pattern.
The Price Tag is Going to Be Around $1,000
Perhaps most astonishing detail is the phone's price tag. Reports place the price near $1,000, with some suggesting a price of $950 for the Galaxy S8 and $1,050 for the Galaxy S8 Plus. That puts the phone in the top pricing tier of smartphones, but it's not far off from the Pixel or upcoming iPhone. Those who want the Samsung Galaxy S8 (or any other high-end 2017 smartphones) ought to start saving now.