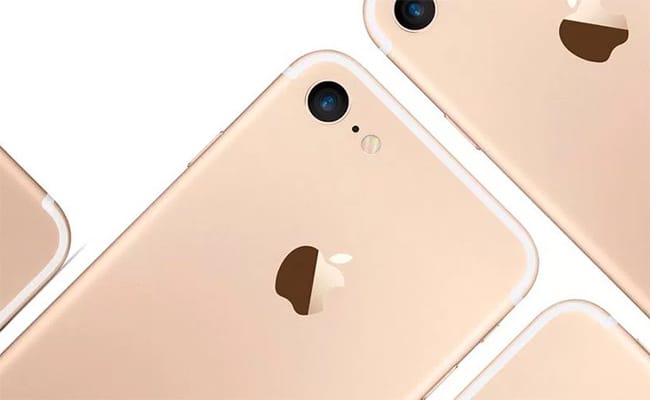 The year 2017 marks iPhone's 10th anniversary. Steve Jobs first announced iPhone as an internet communication device, an iPod, and a telephone. Holding true to its creation, iPhone has retained its roots and become much more. With massive adoption, Apple sold more than 47 million iPhone devices in quarter one this year and the Cupertino company continues to invest in performance and new hardware.
An upcoming 2017 device is expected to be the next revolutionary change. Seeing little advancements since 2015, iPhone is slowly lacking in upgrades; however, this complete redesign with completely new technologies is shaping up to impress. Perhaps the biggest change will be price, estimated around $1,000 for a top end model.
With premium parts and a complete design overhaul, Fast Company is claiming the device will range above $1,000. Citing sources in the Apple supply chain, this rumor could prove true. Fast Company continues explaining, the price would not be surprising, considering iPhone 8 (current rumored moniker) should include a new edge to edge OLED display, which costs approximately twice as much as the current LCD. A new 5.8″ model is expected, and "will look something like a smooth black monolith, with few visual interruptions to its sleek design."

To prove the screen change, Fast Company also sites "several sources" claim Apple is tying up the OLED display manufacturing abilities in the marketplace, which is pushing out smaller handset companies. More over, other Fast Company "sources" claim Apple is working with Lumentum on 3D-sensing technology for the iPhone 8. Although, these sources do not have a claim as to what the new technology may provide. Fast Company, again at the encouragement of a "source," speculates the 3D technology could be used to recognize a face for authentication, better camera image resolution, or an augmented reality purpose.
Adding to the $1,000 price tag, basically-never-wrong Apple analyst Ming-Chi Kuo recently claimed all three new iPhones will feature wireless charging. To clarify, an alternate Japanese site Nikkei speculated in October, three new devices would be 5.5″, 5″, and 4.7″, all with glass backs. The glass back claim and three-model launch, was later confirmed by Kuo. He picks up this week, stating the devices will have wireless charging, which would require glass enclosures for conductivity reasons. With wireless charge, Kuo assumes an increase in internal temperature, requiring an additional sheet of graphite lamination to prevent over heating.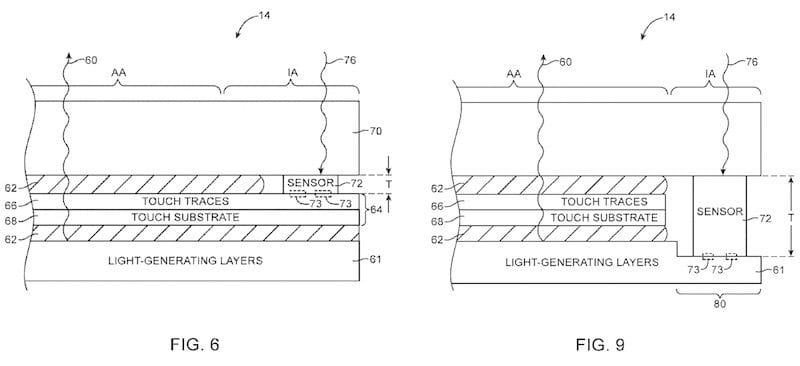 Other cost factors could include larger storage capacities, new materials, and the edge-to-edge screen. Larger storage capacities have had relatively small changes to price, with the last few generations receiving storage bumps without pricing changes. However, if entry level storage begins at 64GB, expect 256GB and possible 512GB on higher models, if expanded. New materials are said to possibly include a Jet White ceramic edition, that would match the current premium level Apple Watch, in the same material.
Most costly, would be the new edge-to-edge OLED screen, which would somehow absorb the Touch ID sensor, ear speaker, front facing camera and ambient light sensors. A recent patent showed Apple could possibly use a passthrough feature in an OLED screen to embed these I/O technologies below the screen surface, without effecting usability.
iPhone 8 is sounding like a very, very impressive device, but we would be wise to start saving now. It would be seemingly very difficult to add so many impressive additions, without an increase in price. If the display technology alone will double in cost for Apple, we can expect the cost to be passed down to the consumer. Time will tell, but not until sometime during the fall.