The Android OS, developed by Google, has always had less of a top-down approach to mobile development, contrasting iOS development by Apple, who has always overseen their platform and products more closely. Many different companies build Android phones and tablets, and developers don't need Google's explicit approval to release an app. It wasn't until recently, though, that companies began putting Android development directly in the hands of the public.
Ubik and Sony Crowdsource Android Development
In the past few weeks, two companies, Ubik and Sony, have crowdsourced Android-related development.
Ubik, an obscure tech startup, launched a Kickstarter campaign for a new smartphone. The Ubik Uno promises to be a fully unlocked, powerful phone that retails for little more than half of its competition's price. With many specs that match or exceed hardware on the iPhone 6, Galaxy S6 and the LG G4, the Uno's retail price of just $345 is very enticing. The company's trying to crowdsource funding for the phone by offering it for as little as $280 to those who support the Kickstarter campaign.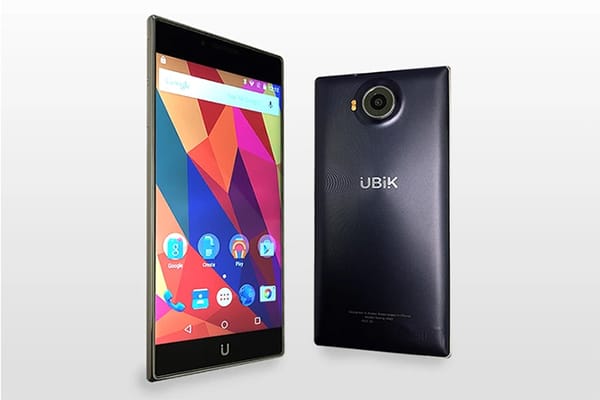 Tech giant Sony has also decided to include the public in its testing of software updates. Through their "Concept for Android," Sony Xperia Z3 owners in Sweden can be beta testers for the next version of Sony apps. Sony's not just looking for glitches, as their own quality assurance people can find that. Instead, Sony's going beyond traditional beta testing and looking for input from users on their real-life experience with their apps. The company's trying to build custom apps for Android devices "from the ground up."
Right now, the Concept for Android is only available to users in Sweden. If the program is successful, we may see other companies look to start similar programs in other countries.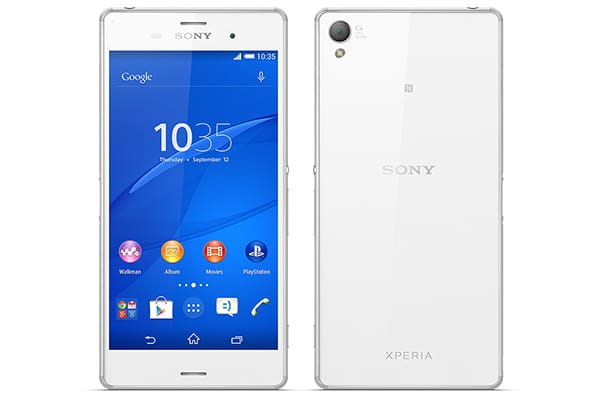 People Are Getting a Voice
For Android users, even those who won't donate to Ubik's Kickstarter campaign and those who don't live in Sweden, these crowdsourcing efforts are exciting! They represent a shift in Android development. Companies are directly asking for user input, whether through financial support or beta testing, in the future of Android devices and apps. Google has always let other companies build Android devices and apps, but now those companies are going directly to the public who is gaining a voice in the future of Android.