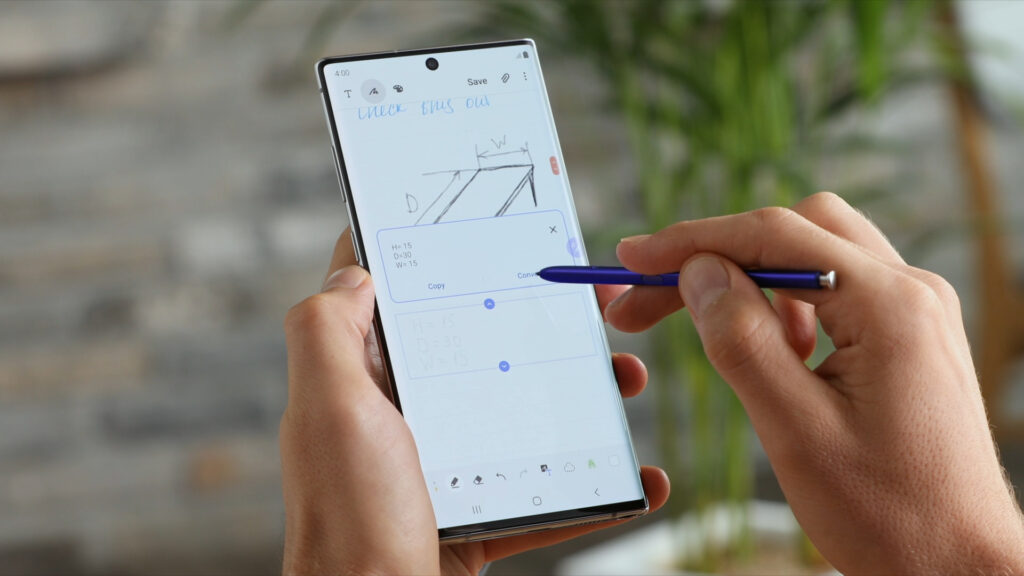 It seems it doesn't pay to get too attached to the smartphones released by your favorite manufacturers. New reports indicate that since Samsung is potentially going to be adding its S-Pen to the Z Fold 3 foldable phone and the Galaxy S21 Ultra, they are further signs that the Korean technology company is planning on ending the Note series, according to Android Authority.
Why is Samsung Eliminating the Note?
A recent news item from Aju News, a business newspaper in Korea, reported that Samsung's expanded use of its S-Pen for use in new Galaxy models, per Android Authority. When the foldable Galaxy Z Fold 3 comes out in June 2021, Aju News says Samsung will include a special slot to accommodate the S-Pen.
The Note first hit the cellphone market back in 2011. It was highly popular due to the larger than usual screen and became a big seller for Samsung.
Further evidence that the S-Pen will migrate from the soon-to-be discontinued Galaxy Note line is the fact that Samsung's been making a second-generation UTG or ultra-thin glass display that comes with its own cover glass, which is designed to allow for using the S-Pen stylus. It's significant, because the new Galaxy Z Fold and other new foldable phones use plastic screens that Android Authority indicates are very susceptible to scratching.
You might not be bothered at the end of the line for the Galaxy Note, given that Samsung has so many interesting innovations in mind for the Galaxy Z Fold 3. In addition to it being able to use the S-Pen, the upcoming Galaxy Z may come with an under-display camera, which would give users a much-desired full screen phone.
Driving Safer With Your Galaxy Note Smartphone
Whether or not Samsung ultimately decides to finish off the Galaxy Note, if you happen to have one of these smartphones, you should know that you can get a lot more out of the device when you're out and about by mounting it in a strong car phone holder. This lets you operate your Galaxy Note hands-free, which makes for safer and less-distracted driving.