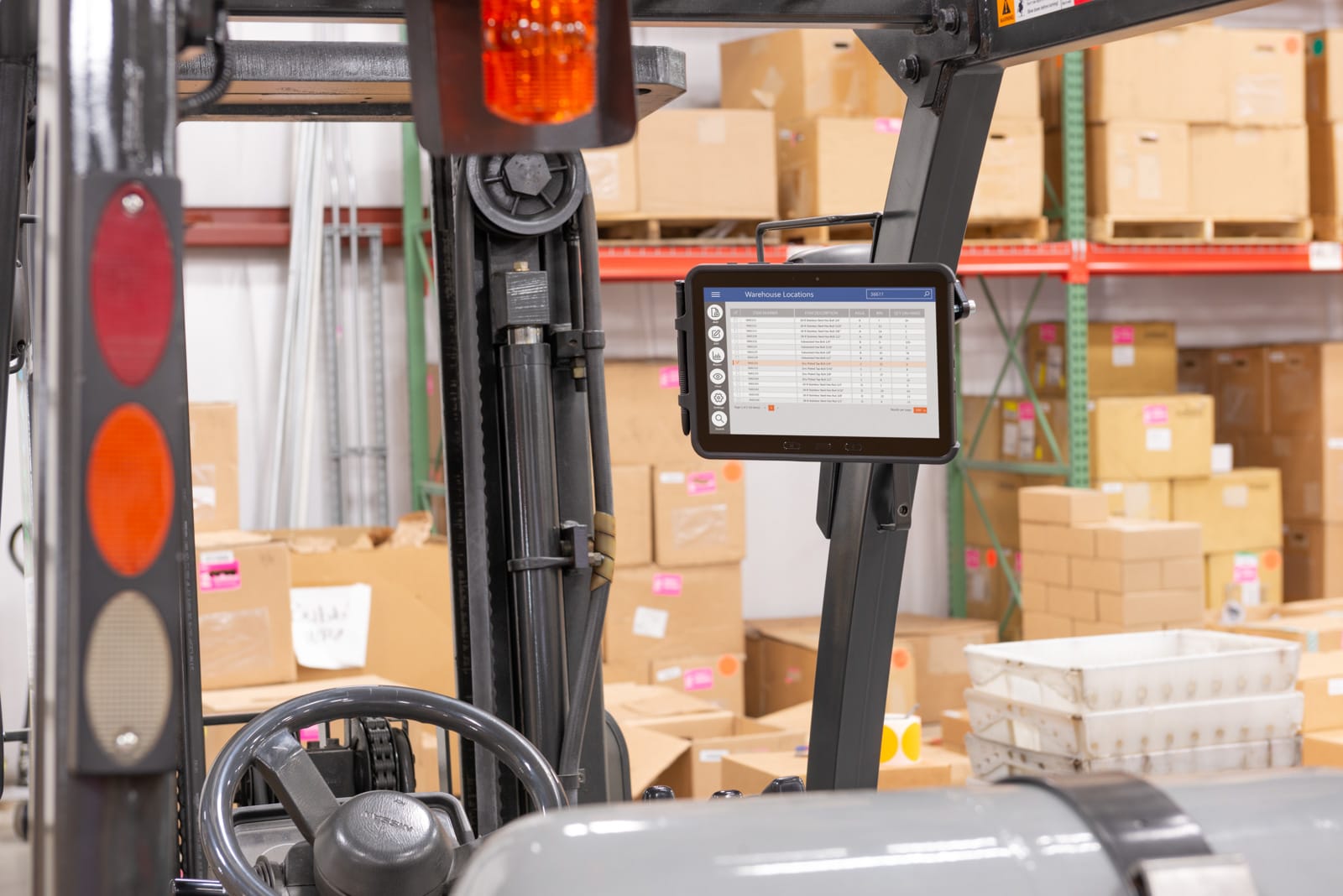 Over the past couple of decades the use of tablets and the integration of technology has changed the transportation industry. Nowadays, companies are able to more efficiently monitor productivity, improve health and safety, as well as more effectively communicate with their employees and customers. While business owners consider their tablets extremely valuable, very few understand how to properly protect their technological assets.
Pick A Rugged Device
Different types of tablets require varying levels of protection. The Samsung Galaxy Tab Active Pro, a favorite among trucking companies, features military-grade resistance to dust, dirt, sand and water. Plus its 15-hour battery life and easy to use S-Pen attachment help increase the lifespan of this device.
Protect with Tablet Case
The easiest way to safeguard the Galaxy Tab Active Pro is by adding a case. This will provide optimal protection 24/7. Though Samsung's flagship business tablet is built to stand up to real world challenges, employers should ensure their valuable assets are protected by equipping their tablets with a compatible case. An easy-to-install powerful Tablet Cradle is an ideal choice. It is engineered to ensure your Galaxy Tab A survives being dropped as it prevents your tablet from being scuffed and scraped.
Protect with Rugged Mount
Sometimes more protection is needed, especially for those who use tablets while operating heavy machinery. You can better ensure the security of your tablet, as well as the safety of your employees by installing rugged mounts inside vehicles. ELD mounts are ideal for truck drivers. Installing an ELD keeps the necessary information at eye level, as well as maintains the tablet in an easily accessible location for the driver. This addition makes trucker's lives easier and lets them focus more on road safety. An ELD mount will also ensure your tablet stays in place and will not be at risk of falling during a sudden stop or sharp turn.
ProClip Forklift Mount For Warehouse
Businesses that use forklifts will consider installing a rugged mount for their touchpad technology. Warehouse and delivery docks are fast paced places for mobile computing devices. A heavy duty or standard forklift mount, such as those offered by ProClip USA, are designed to withstand shock and vibration. These units are customizable ensure best fit for your particular size and shape of tablet. That way you ensure your units are secure while being moved rapidly around a warehouse floor. By upgrading your forklifts with a durable ProClip USA mount, companies simply ensure the longevity of their Samsung business tablets. It is a more sustainable way to maintain your business tablets.
Choose a ProClip system for your fleet today!