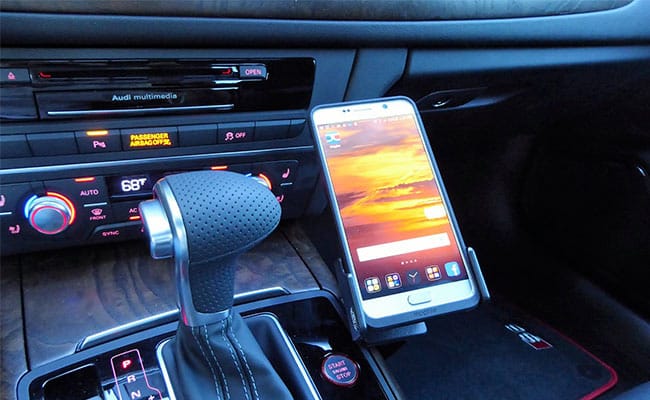 We take pride in providing the best car phone mounts on the market. We believe in our product, and so do our loyal customers! Each month we are blown away with the great customer reviews our fans leave for us in emails, blog comments and on our social media channels. We really appreciate it when our customers take the time to share their thoughts with us, whether good or bad, it helps us to keep improving. And since our customers take the time to share with us, we like to take the time to share their comments with you. Here's what our customers had to say about ProClip USA phone and tablet mounting solutions and our customer service in June 2016.
A big thanks to Douglas Schwartz for this shout out. He wrote, "Got a set up for my 2016 Corvette….Doing business was easy. It came in 2 days and it's such a great item….5 stars!"

Joseph Strulovitch gave us a nice compliment on our quick shipping. He wrote, "Thanks for the fast shipping would recommend it to friends and family"

Thomas Rook left us this great message on our Facebook page. He wrote, "Received my ProClip mount and holder today, looks great in my 2016 Nissan Maxima!!! Thank you for a well thought out product."

Thank you, Thomas, for the compliment. We are glad you are enjoying your new mounting solution!
Do you have a Nissan Maxima as well? We have mounting solutions for models going all the way back to 1990! Make sure to check out our selection of Nissan Maxima dashboard phone mounts.
We especially love it when customers share photos of their ProClip phone mounts. Thanks, Marc, for the message and photos you shared with us. Marc Kaplan wrote, "All my cars have had ProClip mounts, this is my latest mount in my Audi S6. 🙂 "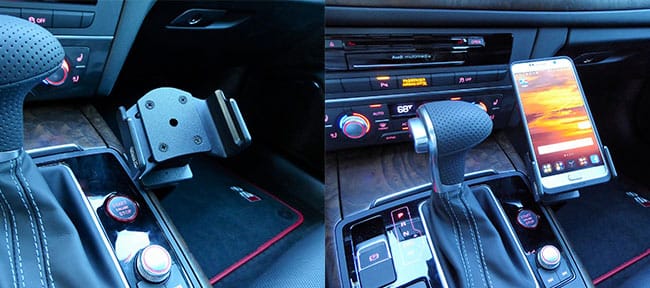 Do you also drive an Audi S6? We have a large variety of mounting solutions for this vehicle, take some time and browse through our Audi S6 dashboard mounts.

Another big thanks to Michael for his comment on our customer service. He wrote, "Great products for mounting mobile devices and superb customer service."
Allan Boudreau gave us a great shout out on our iOauto Pro magnetic, universal car mount. He wrote, "Got my ProClip along with the ioauto pro swivel magnetic mount….Rock solid! Well worth it!!"

Thanks, Allan! We're glad you like your mount. Are you familiar with the iOauto Pro dashboard mounts? These universal, magnetic car phone holders provide a strong hold, yet easily releases your device with a simple tug. It features a sleek, modern design and works with just about any phone, small tablet or GPS.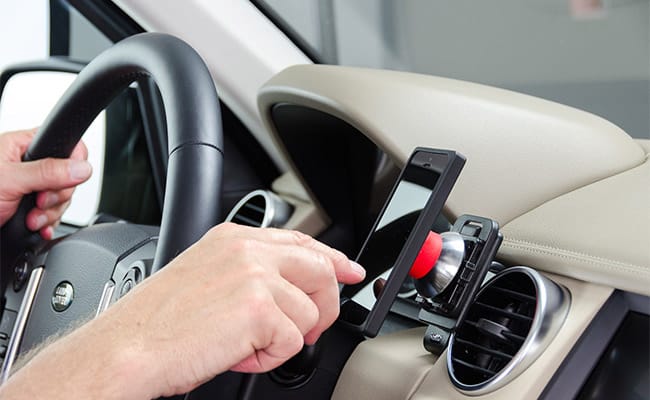 We really appreciate the great recommendation Jim gave about us on Twitter. He told his friend, @Georgia_Dow, "You've gotta get a holder from @ProClipUSA. I buy one every year for my device. Completely worth the price of admission."

Thanks again for all the wonderful customer reviews. Would you like to leave us a review? Let us know what you think about our products on social media. Until next month!