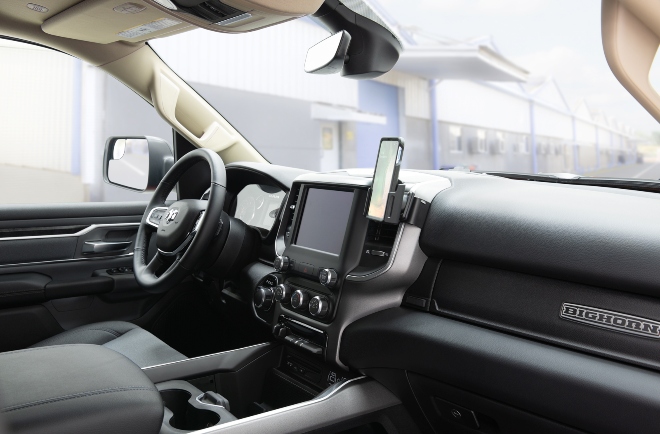 Taking a summer road trip? With spring in the rear view mirror and road trip season in full effect, longer car rides should be safe and more enjoyable. ProClip mounts hold any smartphone to safely navigate with GPS. Managing your iTunes playlist or calling to make dinner reservations? Start your road trip with the essential hands-fee car mount. Looking for a ProClip USA discount? More deals coming soon in our summer newsletter so don't miss out and sign up for emails!
Customer reviews help us grow! Post a picture on Facebook or Instagram and Tag @proclipusa. We will repost and tag you! Help ProClip observe National Safety Month with a custom phone mount made specifically to fit your car! We have universal holders that adjust to fit your case protected smartphone. ProClip adjustable holders can even fit rugged cases like the popular Otterbox Defender Series. Check out the amazing customer reviews from Spring 2019:
ProClip USA Reviews
Thousands of Canadian customers like Sebastien are enjoying ProClip car mounts in the Great North!
---
According to Parm, the Jeep Grand Cherokee Mount is easy to use and clip on. Thanks for sharing!
---
David has a show-quality Ford Mustang and only trusts the ProClip OEM inspired car mount.
---
Stop wasting time and money on low quality phone mounts and choose ProClip. Great review James!
---
Jeff recommends the 2018 Ford Raptor Mount for longer road trips and he's buying one soon for his wife.
---
Review ProClip USA
Do you have ProClip reviews that you would like to share with us? We would love to hear from you! Feel free to reach out to us on any of our social channels or send us an email at customerservice@proclipusa.com.
Are you still interested in reading more reviews? Check out our customer review archives!