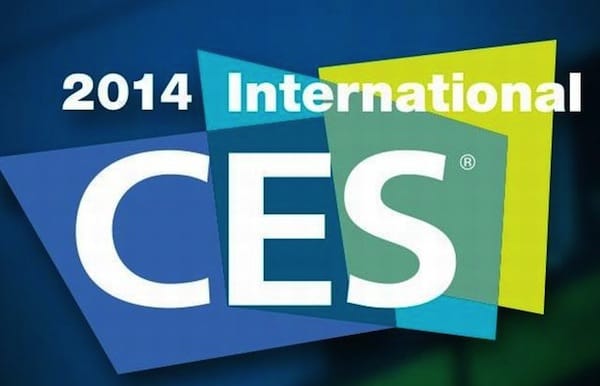 The ProClip USA team is headed to International CES, with show floor dates Tuesday, January 7 through Friday, January 10. Officially, CES is the gathering place for all things consumer technologies and last year played host to 152,000 patrons. A showcase of the newest breakthrough technologies, CES has been spearheading the electronic consumer market for more than 40 years.
To draw such a large crowd, more than 3,200 exhibitors will be in Vegas. This amalgam is comprised of developers, manufactures, and suppliers of content, hardware, and technology systems. ProClip falls into the manufacturer category and we will be showcasing the full line of customized, vehicle specific platforms.
Among 150 representative countries, International CES is hosted by the Consumer Electronics Association, which represents the approximately $203 billion consumer electronic industry. With this standard in global trade, industry leaders, analysts, and producers from around the world are attending, including a myriad of press staff to cover the announcements and releases.
As the exhibit is such a large function, products must be broken down into specific categories for easy navigation. This year's fifteen categories include: audio; automotive electronics; computer hardware and software; connected home; content distribution; digital health and fitness; digital imaging and photography; electronic gaming; emerging technology; entertainment/content; internet-based multimedia systems; lifestyle electronics; telecommunications/infrastructure; video; wireless and wireless devices.
To frame the importance of the show, many previous life changing technologies were introduced at the event since the first exhibit in New York City, June 1967. Some highlight technologies and their dates include the VCR, which was announced three years later, in 1970. The personal camcorder and CD player were announced in 1981. HDTV was highlighted in 1998 and, much later, Ultra HDTV in 2013. The Microsoft Xbox announced in 2001 and the current video standard, Blu-Ray in 2003. With the standard set very high and the number of exhibitors, the next breakthrough technology could be days away from public knowledge and implementation.
ProClip USA will be in the thick of the excitement, getting to know new customers, speaking with press for coverage, and showcasing the professional line of smartphone accessories. Show visitors will be able to meet some of the team and go hands-on with mounting solutions at Booth #3710 in North Hall LVCC.