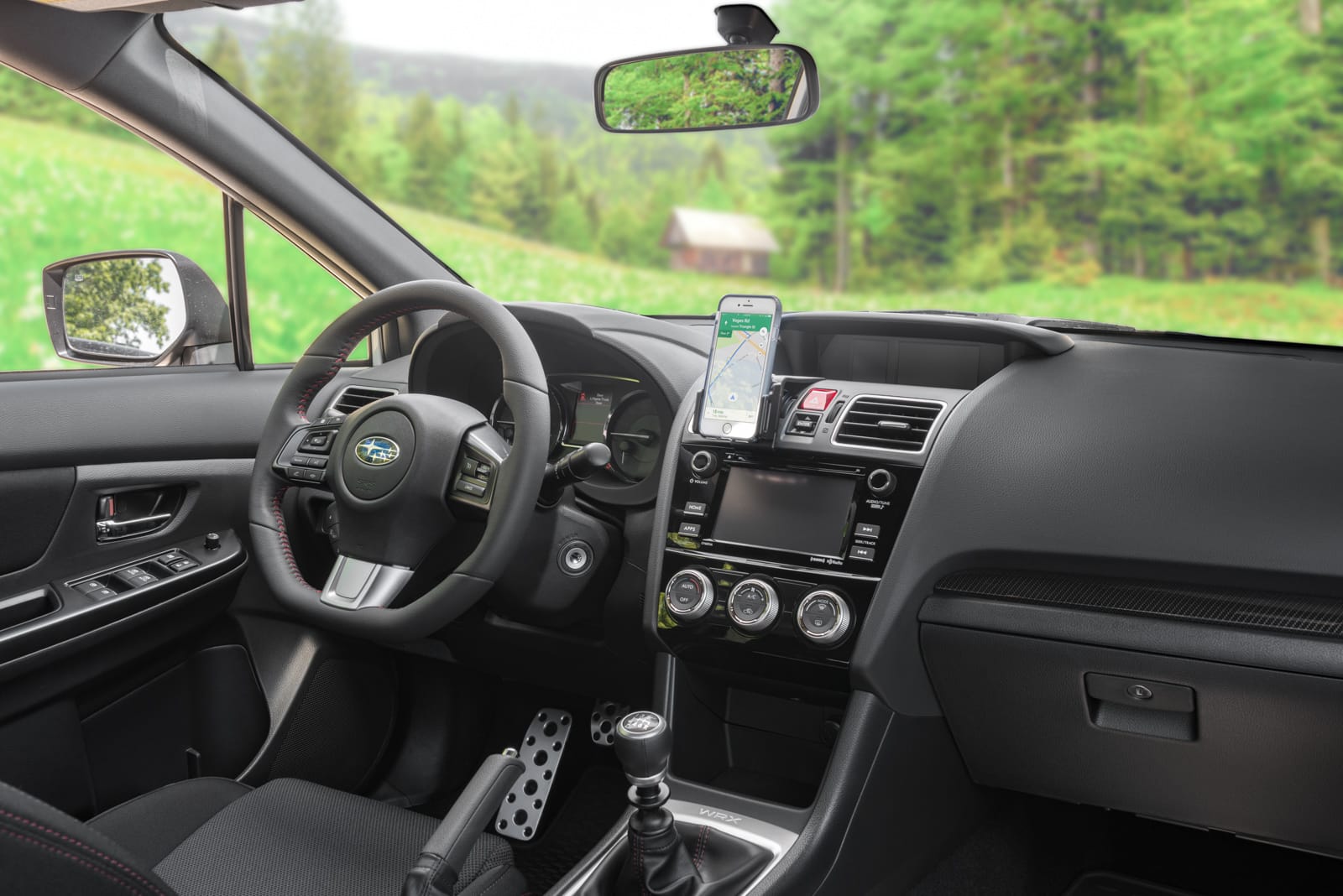 It's a hot summer, and while our customers are cool in their daily drive with the AC on, they're all happy to be hands-free when driving. New cell phone bans while driving are becoming laws in many states including California and Washington. A big thanks to our customers for giving honest reviews each month and practicing safe driving habits. If you love our stuff, please let us know. Scroll through the page and see what others have to say!
ProClip Customer Reviews and Social Shout Outs
We take customer service seriously. Thank you for the great review, Robert!
---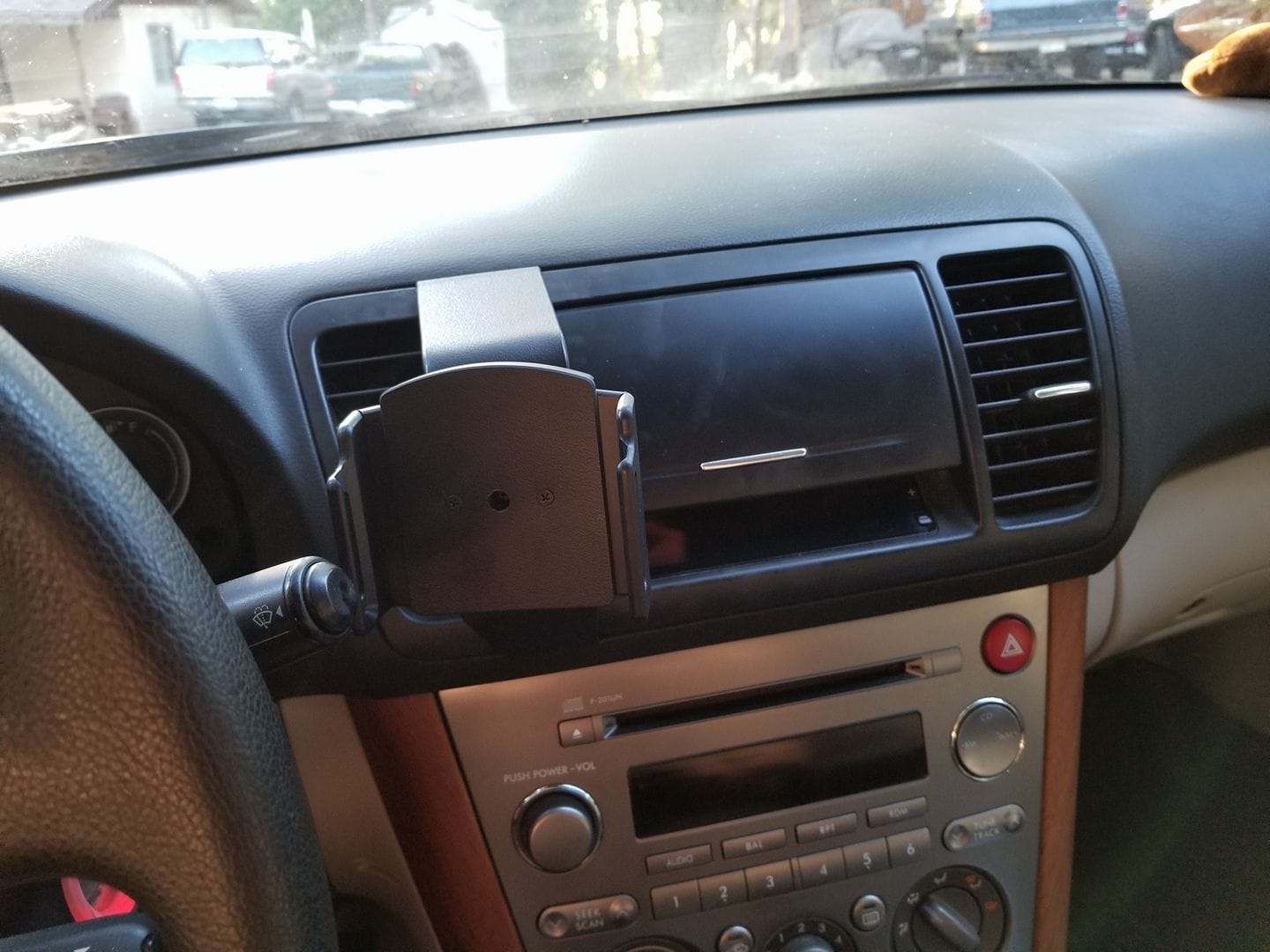 Subaru mounts are a best-seller for ProClip. Thanks for the great photo, Kyle!
---
Being the best brand is our #1 priority. Thanks for the great review, Gary!
---
ProClip in both cars sounds twice as nice. Thanks for the great review, Joe!
We Want to Hear From You! Leave Us a Review
Do you have a review (good or bad) you would like us to know about? We would love to hear from you! Feel free to reach out to us on any of our social channels or send us an email at customerservice@proclipusa.com.
Are you still interested in reading more of our reviews? Check out our monthly customer review archives! Or, find your own ProClip solution today!