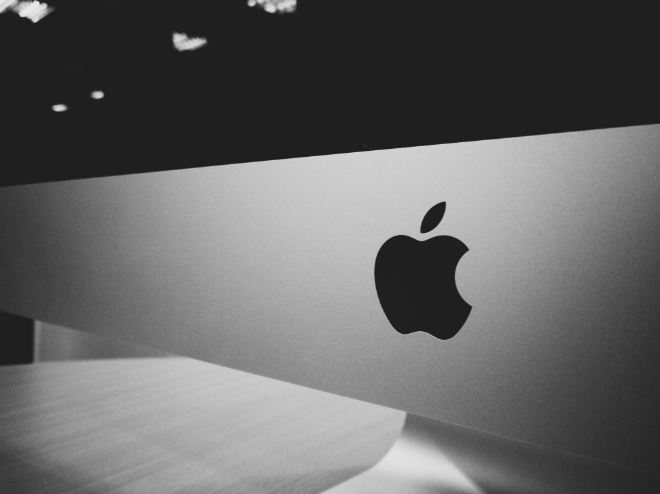 With the New Year comes exciting technology predictions for Apple. Whether you're a fan of the iPhone, Apple Watch or consider yourself a diehard supporter of all things Apple, the following forecast should whet your appetite for device and service innovations from this forward-thinking technology developer.
Technology and Service Predictions: Apple Tech
Here's what's possibly in store for us in 2018 from the company's headquarters in Cupertino, California:
HomePod
Experts predict that Apple will debut HomePod, a voice-activated, premium music speaker that streams audio wirelessly. It was set to be available for shoppers during the 2017 holiday season, but the company held back the launch to make improvements, according to a report from Investor's Business Daily.
Larger Display
A bigger display could be on the horizon for the iPhone, noted Ming-Chi Kuo, an Apple specialist at KGI Securities, who believes Apple will introduce an iPhone with a 6.5-inch screen. Currently the iPhone X has the largest display at 5.8 inches.
Apple Watch
It looks like the Apple Watch may also be slated for a major upgrade to improve people's health, based on a Bloomberg article cited by IBD. The next version of the Apple Watch could include a feature that lets it monitor your heart. An electrocardiogram sensor built into the smart watch would allow it to detect abnormalities in cardiac rhythm.
Video On-Demand
The high-resolution displays built into iPhones, iPads and MacBooks are great for watching movies and TV shows while on the go. According to IBD, Apple may take aim at streaming video services such as Netflix, Amazon and Hulu with its own new video-on-demand service. That's the forecast from CCS Insight, which detailed people will access this content on a subscription basis. Supporting the idea of a potential streaming service is the fact that Apple hired entertainment executives to purchase new TV shows.
While the predictions for Apple tech in 2018 include a range of new capabilities and conveniences for end users, there is also something to be said for using humble accessories, such as a table stand. When you use a safe and secure table stand to mount your iPhone, you can keep the device positioned at the perfect viewing angle, without having to hold it.