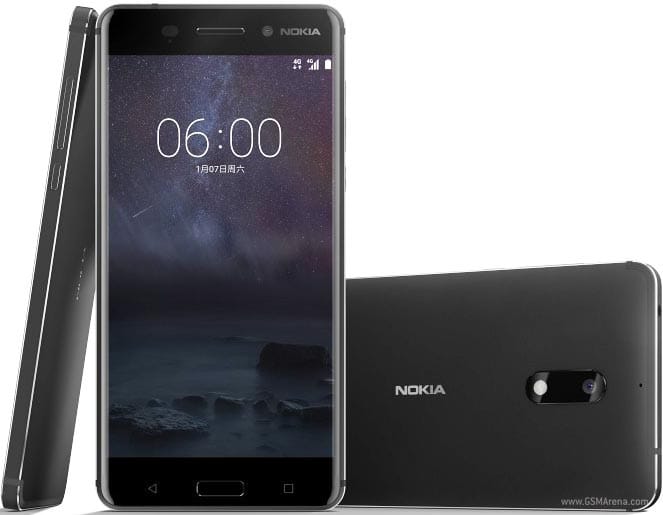 Image credit: GSM Arena
When a new Android phone is getting buzz from the media, you can usually count on it being an offering from Samsung. While other makers have had minor hits on their hands, there is seldom any major stirrings in the media before launch. However, this has all changed. The Nokia 6 is coming, and there is a lot of discussion about whether it could be the next big thing. We've put together a list of a few facts you should know about this hotly-anticipated phone.
What We Know About the Nokia 6
Nokia 6 will launch exclusively to the Chinese market on January

19th

. However, there is much discussion that a global version may be introduced during Nokia's press conference in February.
The phone has a 5.5"

touchscreen

. While this is small compared to some of the giant Galaxy phones on the market, it is plenty of screen space for most users.
Nokia 6 will launch running Android 7.0—Nougat.
In China, at least, the phone is launching at a very attractive price point—the equivalent to around $245 American dollars.
Whether it winds up a big hit or not, the next few months will be exciting for all those Nokia fans out there. Even if you don't decide to convert, you might be interested in this launch as you're likely to see some new phone cases and car phone mounts on the market to meet the upcoming need of those who DO decide to give Nokia a spin for a change from the current Samsung-heavy lineup.