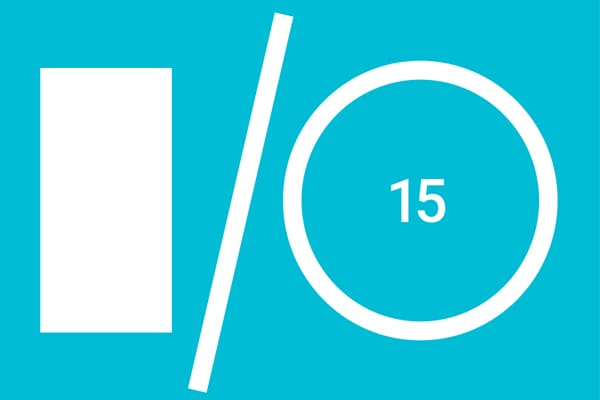 Android M, the next update of Google's mobile operating system, won't be released until late summer or autumn. Google's I/O, however, gave gadget geeks a first-look at the platform. Here's a look at some of the things experts are anticipating from Android M.
Another Delicious Name
Like its predecessors, Android M is expected to be named after a sweet that starts with "m." In-house, Google's currently referring to the update as Macadamia Nut Cookie, or MNC for short. The actual name will be much shorter, though. Suggestions have included Mud Pie and Muffin, but Marshmallow is the current favorite.
Longer Battery Life
Google's asked its development team to reduce how much RAM Android M uses, which would provide a longer battery life. The Android team is expected to accomplish this by eliminating unnecessary background tasks, such as continually checking the device's location. Instead, the operating system would only check for a location when necessary.
Fingerprint Identification
Several Android-run smartphones, such as the Samsung Galaxy S6 and the HTC One M9, already feature fingerprint identification, as does the iPhone 6. Android M will likely make fingerprint identification more universal, as this improves security and makes it easier to unlock a device. There might be another, minor update however, that does not support fingerprint identification, for less expensive devices sold in Asia.
Increased Privacy Options
In the wake of news stories about how companies, such as Facebook, who are exploiting their user data, Google will most likely make privacy more prominent in Android M than in current Android devices. Users are expected to have more options on how their information is used, and the selections might be easier to make. In addition to affecting how Google uses information, these settings will also limit which apps can access contacts, location information, photos and more.
Brillo Integration
Rumors of a home automation system that Google may be developing have been circulating for a little while, now. Brillo is supposed to be a Nest-like system, but independent of Nest. It is expected to require 32 or 64 MB of memory. A program this light could be installed on light switches, security cameras, thermostats and other household electronics. Depending on Brillo's state of development, Android M may support integration with the program.
We won't know all of Android M's features until it's released later this year. However, it was exciting to see the update officially announced, so we can anticipate what's to come.